Published on
November 4, 2014
Category
Vinyl Factory Events
The Vinyl Factory is proud to present a survey of works by London-based multi-media artist Quentin Jones in collaboration with innovative spatial designer Robert Storey.
Quentin Jones is a photographer, animator, painter and filmmaker whose distinctive illustrative style has led to high-profile commissions in the fashion and publishing worlds. This exhibition is the first to feature the full range of Jones' oeuvre, resulting in her most comprehensive and varied show to date. Working on paper, in sculpture, film, photography, Jones takes masks and surreal portraiture as a grounding for her works.
At The Vinyl Factory Space at Brewer Street car park, spatial designer Robert Storey creates a specific set space for each collection of Jones' work. The separate areas are then connected through the use of light and positive and negative space within the walls. Storey also draws inspiration from the disorientating character of Jones' work, in particular her cut and paste style films, building viewing rooms out of mirrors to disrupt visitors' perception, making them feel a part of the art work.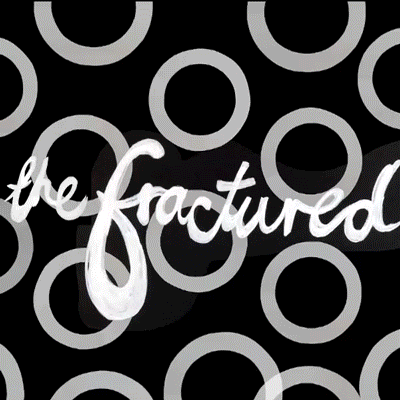 To complete this unique commission, fashion world caterers TART – run by Jemima Jones and Lucy Carr-Ellison – present a pop-up restaurant in a communal and social dining space also de- signed by Storey. The restaurant will be open on specified days across the exhibition.
Jones will also be producing a series of limited edition prints especially for the show that will be available to buy in the space and via The Vinyl Factory website over the course of the exhibition.
Visitor information:
Address:The Vinyl Factory Space at Brewer Street Car Park
Brewer Street
London, W1F 0LA
Dates: 19th November – 13th December 2014
Opening Hours: Wednesday – Saturday 12pm – 5.00pm
Admission: Free
Image credits (Left): Quentin Jones, Portraits from The Panama Legacy exhibition for Smythson [Bryan Ferry], 2013, collage, acrylic and ink on paper, 63 x 48cm. Courtesy of the artist.
(Right): Quentin Jones, taken from Quentin's 'Sketchbook', 2012-2014, sizes vary. Courtesy of the artist.