QUENTIN JONES & 30s FEAT. ZOEE
STOCKHOLM SYNDROME
THE VINYL FACTORY
SOLD OUT
Out of stock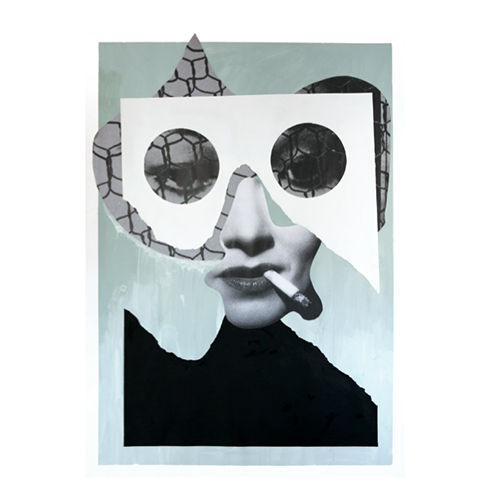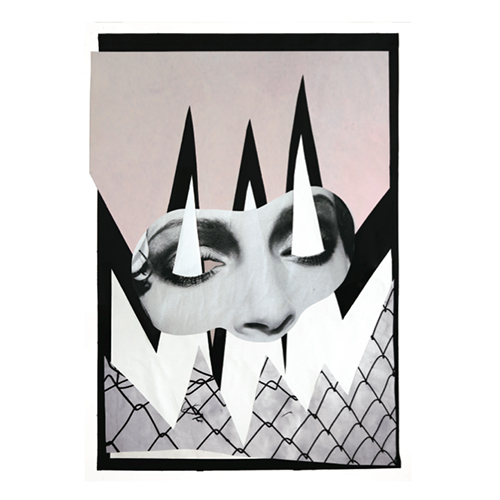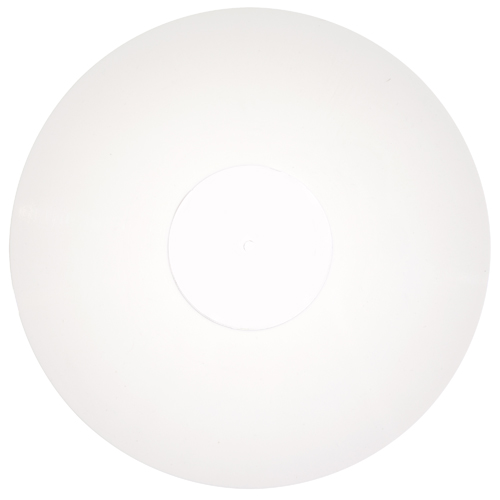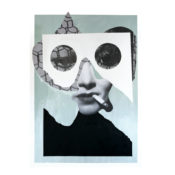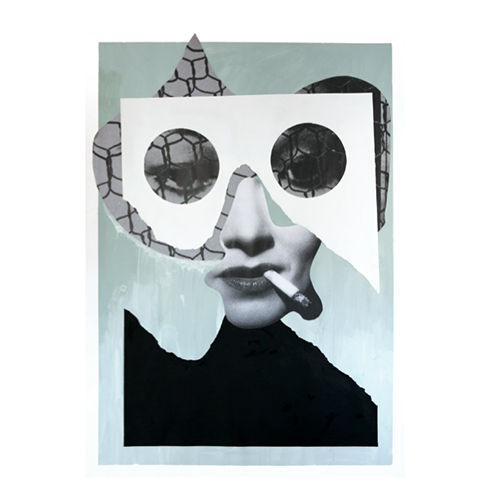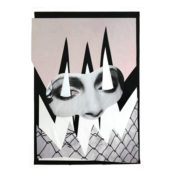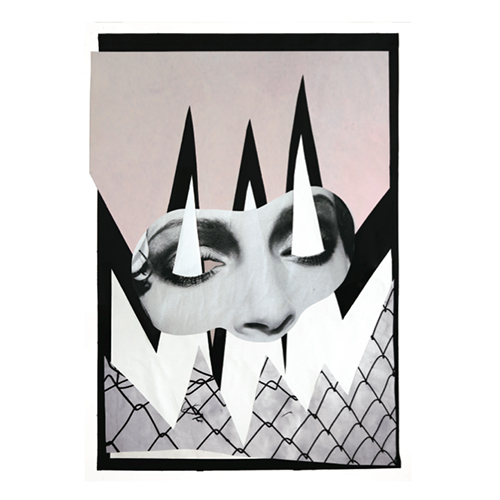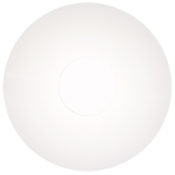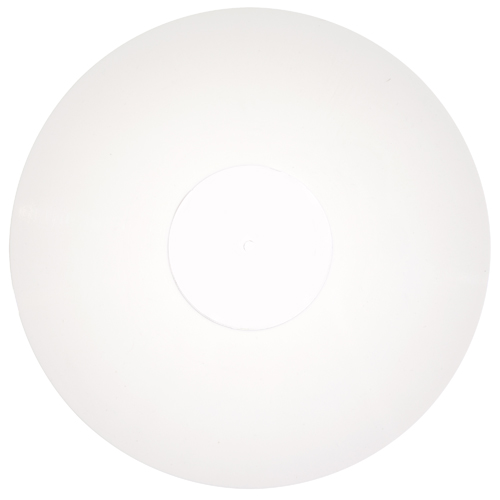 * Cover and inner sleeve artwork by Quentin Jones
* Exclusive pressing of soundtrack to Miley Cyrus collaboration
* 180-gram heavyweight white vinyl
* Hand signed and numbered by the artist
* Limited to 100 copies worldwide
* Released: 16/01/2015
Presented by The Vinyl Factory, The Fractured and the Feline: Quentin Jones with Robert Storey, was held at The Brewer Street Car Park, Soho, London from 19th November – 13th December 2014.
Showcased within an elaborate maze of shapes and mirrors conceived by the Jones' long time collaborator Robert Storey, the exhibition is the first to feature the full range of Jones' oeuvre, resulting in her most comprehensive and varied show to date.
By combining, layering and cropping found imagery along side hand painted, free-form brushwork, Quentin brings to her work an extraordinarily fresh and unique aesthetic that occupies the  territory between the Pop and the Surreal realms. While Jones is a multifaceted artist who works in paper, sculpture, film and photography, at the core of her work is an interest in portraiture and collage. These layers and painted portrait brilliantly showcase Jones' fundamental interests and approach to the creation of her work creating works that simultaneously reveal, obfuscate and constantly engage.
With cover and inner sleeve artwork by Jones, housing a one-sided 180-gram heavyweight white vinyl pressing of 'Stockholm Syndrome', a brilliant electronic pop song by 30s feat. ZOEE that has already clocked up 100,000 plays on Soundcloud. This creative collaboration was originally commissioned for "Miley", Jones' much loved short film homage to Miley Cyrus.
THIS EDITION HAS NOW SOLD OUT.