Published on
July 3, 2014
Category
Vinyl Factory Events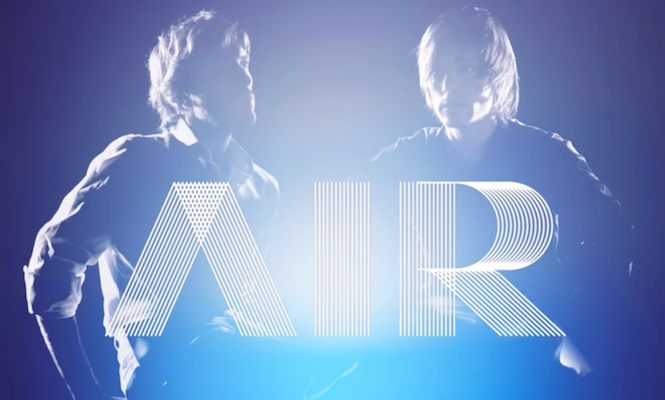 Released as a limited vinyl-only edition by The Vinyl Factory, AIR's 'Music For Museum' soundtrack goes on show at the Palais de Beaux Arts in Lille.
Originally commissioned by the Palais de Beaux Arts in Lille for their Open Museum project, which takes place this summer, 'Music For Museum' represents Jean-Benoît Dunckel and Nicolas Godin's first new material since 2012. Ambient, intoxicating and melodic, their soundscapes are also the very first to be used to soundtrack a museum.
On show until the 24th August, their soundscapes will be played from eight loudspeakers suspended from the glass roof in the atrium at the very heart of the museum, immersing visitors in a three-dimensional musical experience – using the software SPACES developed at the INA-GRM by Emmanuel Favreau – in which the music slows down, speeds up and responds to the characteristics of the space.
Inspired by four contemporary artists featured in the museum – Linda Bujoli, Mathias Kiss, Xavier Veilhan and Yi Zhou – the limited vinyl-only edition of the EP is available for pre-order now from The Vinyl Factory online shop ahead if its official release on 10th July.
You can watch a trailer for the show with snippets of the audio below and find our more about the release in general here.