Published on
July 3, 2014
Category
Vinyl Factory Events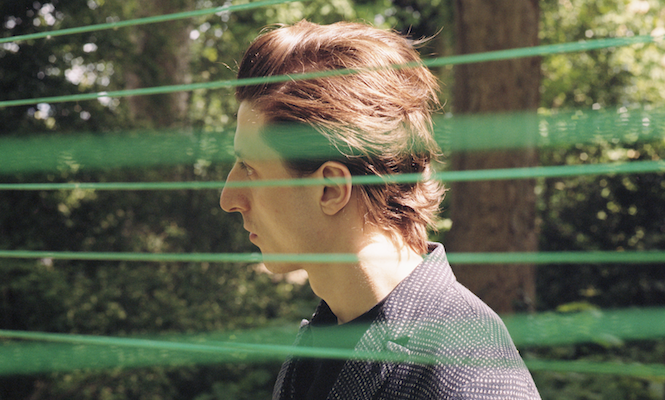 Forward thinking electronic musician Gwilym Gold will follow the release of 'Muscle' with live performance in Shoreditch on 17th July.
Released on the 14th July, the moody piano-led 'Muscle' is backed with a remix from Beam and will be the first release on HYMN, an imprint set up by visual artist Eddie Peake in collaboration with The Vinyl Factory. The single came about after the pair collaborated on an exhibition at London's White Cube gallery, with Gold spending six weeks at the piano improvising music to accompany Peake's work with five dancers.
The one-off show will take place at Ace Hotel in the heart of Shoreditch, East London on Thursday 17th July. For tickets to the free show, email: [email protected]
You can pre-order 'Muscle' now from The Vinyl Factory online shop and read more about the release here.
Address:
Ace Hotel
100 Shoreditch High Street,
London E1 6JQ,
England
You can watch a trailer for the release below: