Published on
November 19, 2019
Category
Features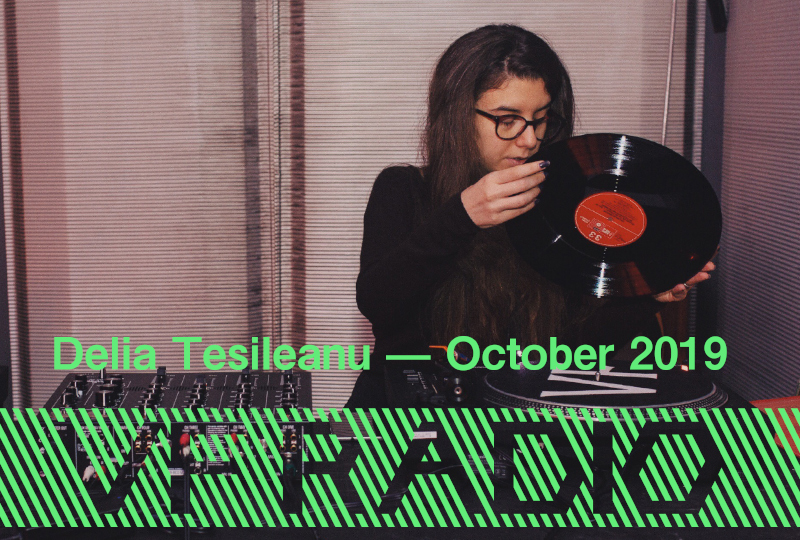 From jazz to broken beat and beyond. 
The Vinyl Factory Radio is a new audio platform on VF, dedicated to sharing and discovering records from around the world through mixes, interviews and podcasts.
Initially launched within Chicago artist Theaster Gates' Black Image Corporation exhibition at 180 The Strand, this programming explores cross-cultural, artistic collaborations between the Chicago and the music scene in London.
Delia Teșileanu is a London-based DJ and radio presenter, who also works across the city's independent music scene, with the likes of First Word Records and Total Refreshment Centre.
Teșileanu's radio endeavours include her Counterpoint show on Soho Radio – where she combines interviews with contemporary musicians such as Theon Cross, alongside records she's picked up on her crate digging travels.
Spanning from Duke Ellington to Kaidi Tatham for her VF Radio debut, this is Delia Teșileanu.
Tracklist:
1. Duke Ellington – Northern Lights [Pablo]
2. Duke Ellington – The Single Petal Of a Rose [Pablo]
3. Oscar Peterson – Someone to Watch Over Me [Verve]
4. Charles Mcpherson – Naima [Mainstream Records]
5. Ronin Arkestra – A Love Supreme [Albert's Favourites]
6. Ronin Arkestra – Fallen Angel [Albert's Favourites]
7. Neau Grafik Ensemble – Something is Missing [Total Refreshment Centre]
8. Kaidi Tatham – Don't Cry Now [First Word Records]
9. 14 KT – Down The Street From Peace [First Word Records]
10. The Undisputed Truth – California Soul [Gordy]
11. Eric Lau – The Best Good [First Word Records]