Published on
November 19, 2019
Category
News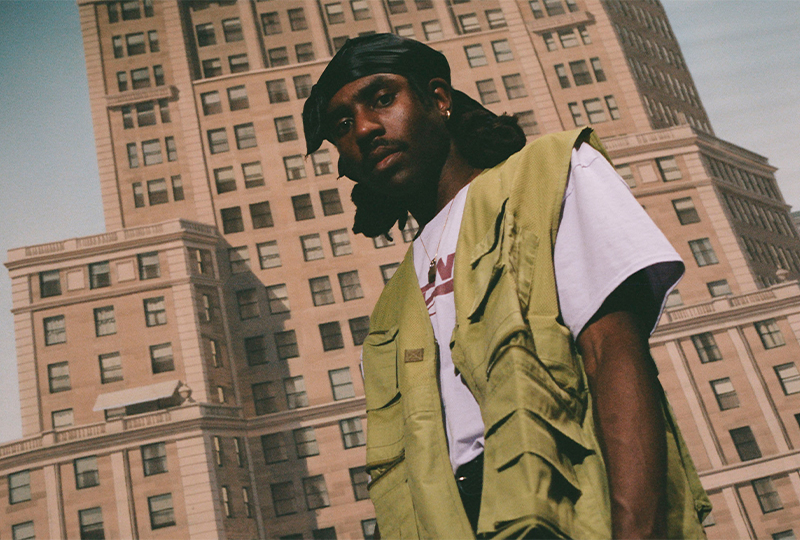 Mellow operatic rhythms and delicate piano compositions. 
Composer and musician Devonté Hynes, aka Blood Orange, is releasing his score for Queen & Slim this March via Domino, following its digital release on Friday the 22nd of November.
Read more: The inexorable rise of vinyl soundtrack releases
Written by Lena Waithe and based on James Frey's original idea, Queen & Slim stars Daniel Kaluuya and Jodie Turner-Smith as a young couple on the run.
It follows the release of the film's soundtrack, which includes new music from Lauryn Hill, Vince Staples, Megan Thee Stallion and more.
Queen & Slim is the second film score composed by Hynes, following his work for Gia Coppola's 2013 Palo Alto.
It also follows Hynes' work as Blood Orange on Angel's Pulse mixtape, and Negro Swan – one of our favourite albums of 2018.
Head here for more info in advance of its 13th of March release, check out the artwork and tracklist below.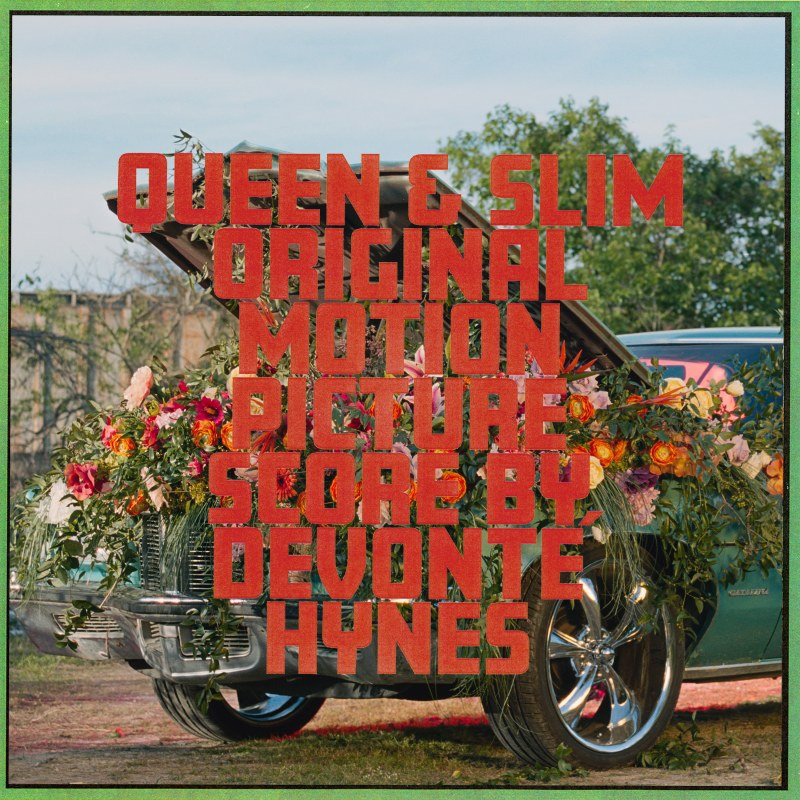 Tracklist:
Side A
1. Kids
2. Hair
3. Slim Lets Go
4. Opening
5. This Is A Safe Place
6. Bed
7. A Couple Deer
8. Slim's Haircut
9. What's Next
10. Love Theme (Dance)
Side B
1. Slim's Horse
2. Slim Calls Home
3. Uncle's House
4. Love Theme (Photograph)
5. Get Upstairs
6. The Sheriff
7. Start The Car
8. Sneak Out
9. Arrival
10. Kissed All Your Scars
Photo by: Nick Harwood.