Published on
January 9, 2020
Category
News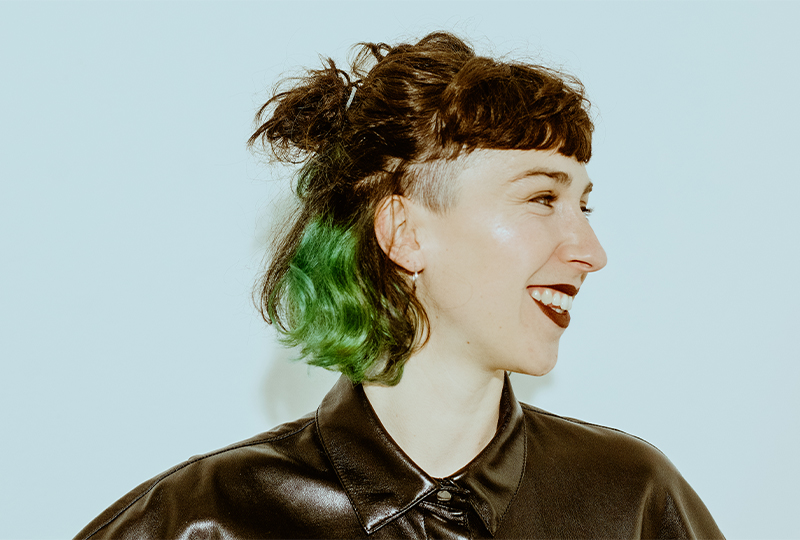 Skittering experimental techno infused with mutated vocals.
Zoë McPherson is releasing a new album, titled States of Fugue, this February on the SFX imprint she runs with Alessandra Leone.
Marking SFX's first release, States of Fugue explores 'electro-naturalism', fusing abrasive, experimental techno with screams and chopped vocals, whilst also mixing in brief ethereal respites.
States of Fugue features contributions from Welsh producer and sound artist Elvin Brandhi and Dutch singer Greetje Bijma.
The new imprint stems from three years of collaborations between Leone and McPherson, and will "develop and release objects and experiences across various mediums".
It follows McPherson's contribution to Beehyden / Sinopia / Contagious / Bagatelle – one of our favourite releases from November 2019 – as well as her 2018 String Figures album.
Head here for more info in advance of States of Fugue's 20th February release, check out the artwork and tracklist below.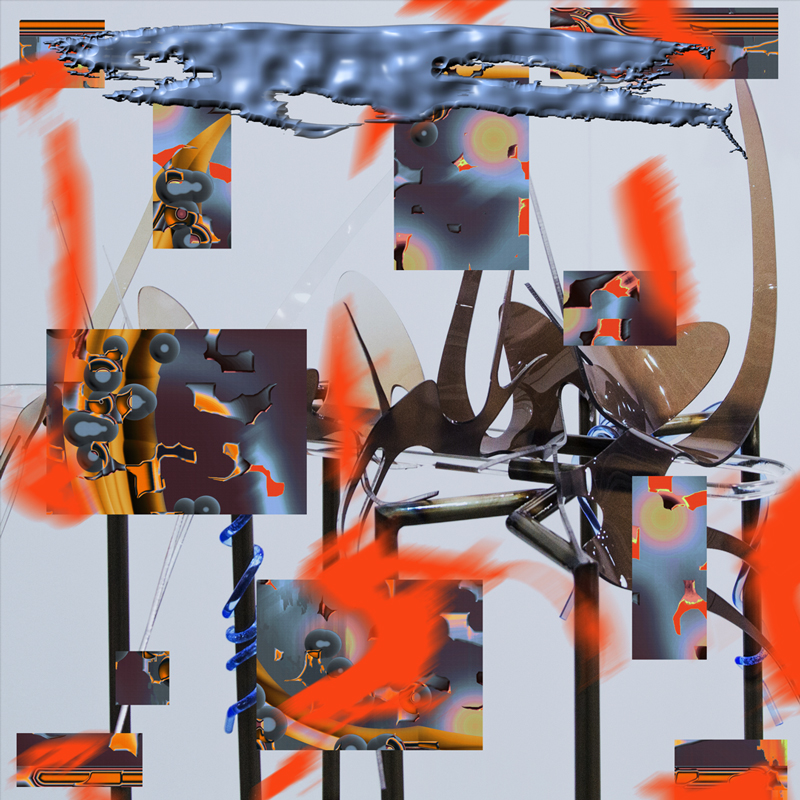 Tracklist:
1. Growth (monk report)
2. Exile
3. Taste
4. Tenace (dogs road)
5. Get it?!
6. Learn ur language faster feat. Elvin Brandhi
7. Kada (poly-everything)
8. Power fluids (pitchless)
9. Du
10. Bug (Greetje dub)
Photo by: Kasai Zacharko