Published on
August 11, 2021
Category
News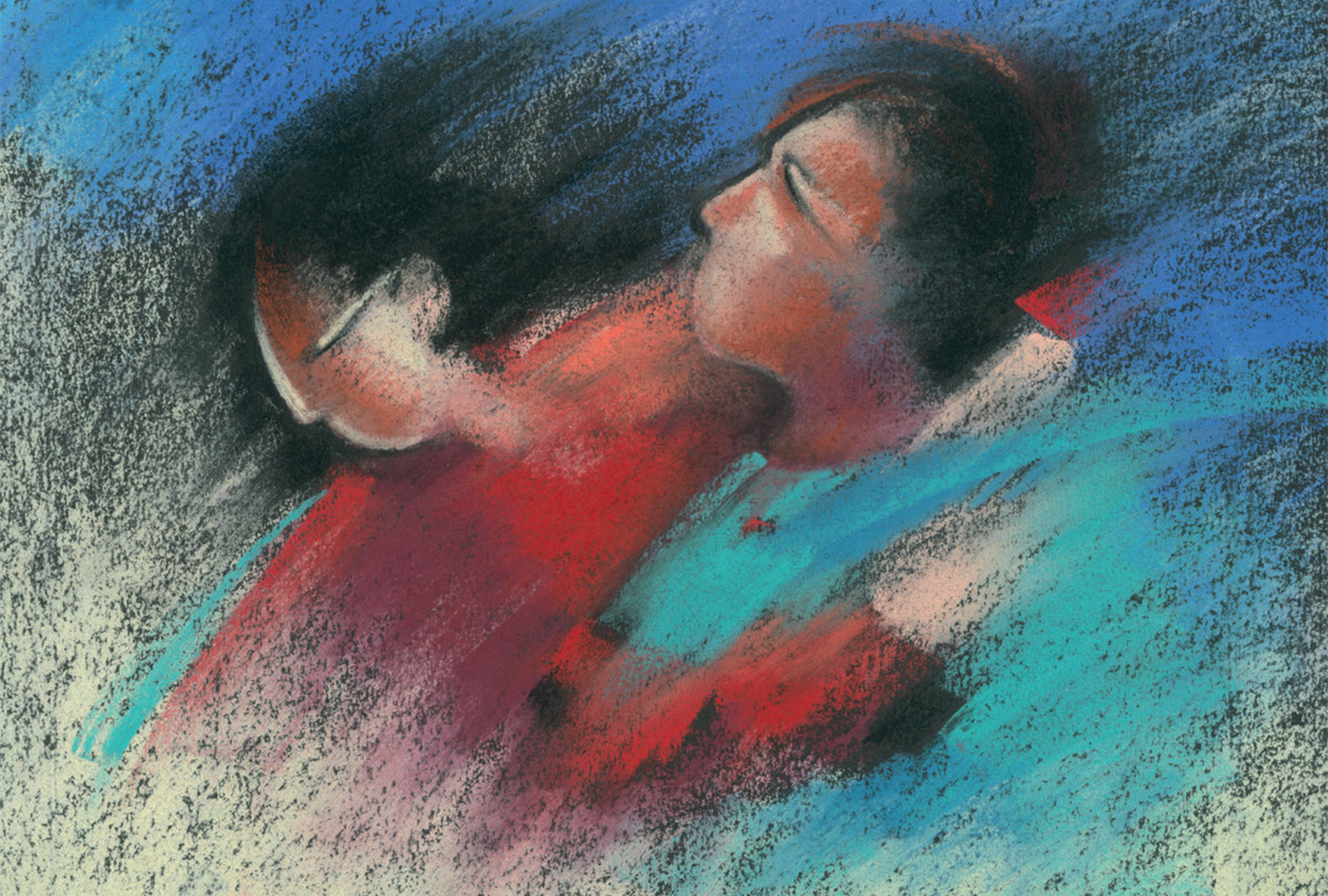 Ethereal ambient washes.
French sibling duo UMAN's 1992 album Chaleur Humaine is being reissued on vinyl, via RVNG's Freedom To Spend imprint this September.
Prior to Chaleur Humaine, UMAN — aka Danielle and Didier Jean — worked on two pop albums, which were largely met with ambivalence by the French music industry.
Subsequently retreating into their own studio in Paris to record Chaleur Humaine, the duo instead produced a collection of ethereal soundscapes — ranging from ambient to mystic percussives and celestial vocals.
Chaleur Humaine follows RVNG's release of Japanese artist Satomimagae's Hanazono album — one of our favourite records of 2021 so far.
Pre-order Chaleur Humaine here in advance of its 17th September release, check out the artwork and tracklist below.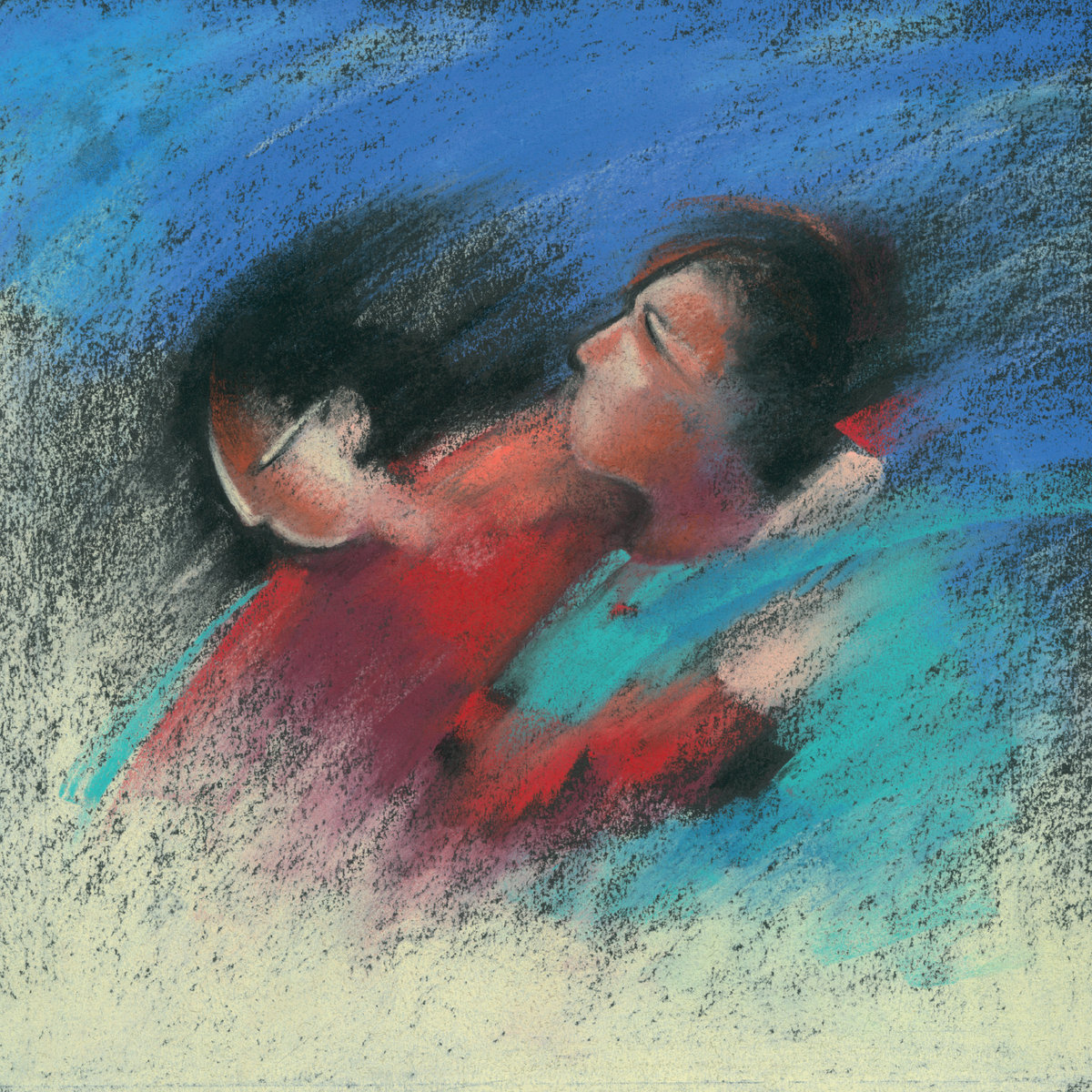 Tracklist:
1. Человечность (Chaleur Humaine – Russian)
2. UMAN Spirit
3. Aubade
4. Human Warmth
5. Entrelacs
6. Mémoire Vive
7. Chaleur Humaine
8. Cordes Sensibles
9. Maelström
10. البشري الحرارة (Chaleur Humaine – Arabic)
11. Atmosphère
12. Calor Humano
13. Human
14. Hơi ấm của nhân loại (Chaleur Humaine – Vietnamese)
15. Lalala
16. Menselijke Warmte
17. Ménestrel
18. אנושית אש (Chaleur Humaine – Hebrew)
19. Déambulation