Published on
April 16, 2021
Category
News
Featuring 52 tracks by artists including Jeff Mills, Underground Resistance, DJ Stingray, Drexciya, Helena Hauff, KMRU, TYGAPAW, and more.
Tresor is releasing a new compilation in celebration of its 30th anniversary, called Tresor 30, this October.
Read more: A visual journey through Berlin club culture
The 52-track compilation features classic tunes and new commissions from artists including Juan Atkins, Drexciya, AFRODEUTSCHE, Basic Channel, KMRU, Helena Hauff, Russell E.L. Butler, LSDXOXO, DJ Stingray, rRoxymore and more.
Tresor 30 celebrates thirty years of the club, which has become one of Berlin's most famed clubs after first opening in the city's Mitte borough during March 1991.
It follows the label's reissue of 3MB feat. Magic Juan Atkins' self-titled 1992 album, also as part of its 30th anniversary celebrations.
Pre-order Tresor 30 here in advance of its 1st October release, check out the artwork and tracklist below.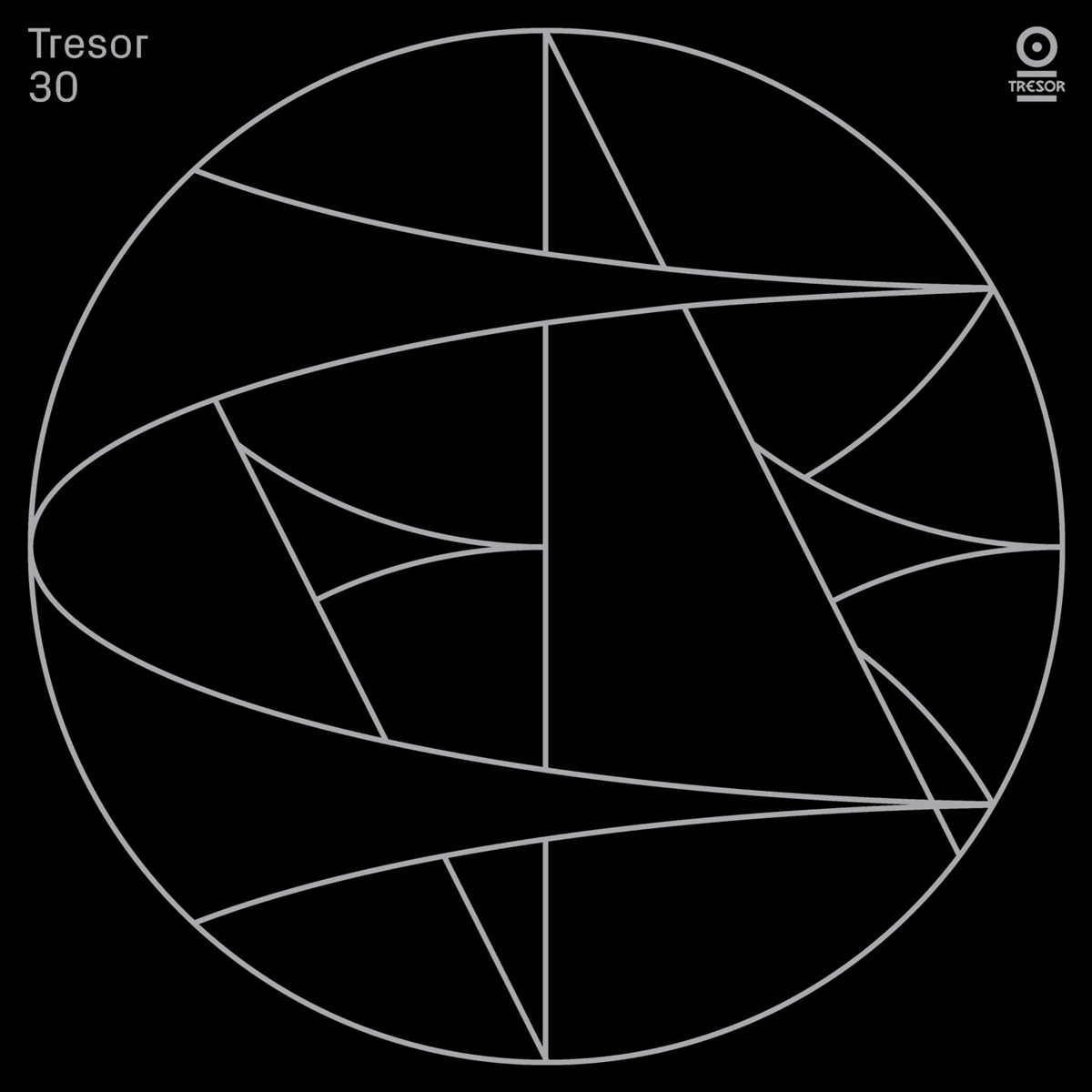 Tracklist:
1. Underground Resistance — The Final Frontier (Nomadico Remix)
2. Huey Mnemonic — Transmutation
3. D. Strange — Metal Mono
4. Speaker Music — focus.point.shoot
5. AFRODEUTSCHE — CAN'T STOP
6. Juan Atkins — I Love You
7. rRoxymore — MULTIPLICITY
8. Helena Hauff feat. Paris The Black Fu — Electronic Future
9. Lara Sarkissian — In The Form Of A Sphinx
10. Jeff Mills — Late Night
11. K-HAND — Boiler
12. Claude Young — In Circles
13. Porter Ricks — Anguilla Electrica
14. Basic Channel — Phylyps Base
15. Moritz von Oswald — Segment
16. Donato Dozzy — Le Confort Electronique
17. Verraco — Umbral de dolor
18. KMRU — neutral points
19. Surgeon — Berlin Disease
20. Regis + James Ruskin present O/V/R — Natural Enemies
21. Claudia Anderson — Track 3
22. machìna — Trio
23. Robert Hood — Master Builder (Sandman Option)
24. Function — Mirror Hour
25. LSDXOXO — Love In Allegiance
26. Sophia Saze — Curtains
27. Blake Baxter — One More Time (Acid Mix)
28. SHE Spells Doom — Splash
29. DJ Minx — Dequindre Cut
30. Whodat — Grit
31. Anthony "Shake" Shakir — Madmen
32. Daniel Bell — Still Buggin'
33. Bergsonist — Tout Maintenant
34. Loidis — In The Place I Sit
35. Drexciya — Jazzy Fluids
36. Russell E.L. Butler — James Stinson On A Beach In The Mid-Atlantic
37. DJ Stingray — Bioplastics
38. Jensen Interceptor — Seas Of Rage
39. Terrence Dixon — The Way I See It
40. Nandele feat. Roberto Chitsonzo Jr. — 42567
41. Ectomorph — It Knows Your Name
42. Simulant — The Purpose Of Simulation
43. TYGAPAW — Diffusus
44. Joey Beltram — GameForm
45. Nene H — Only Words Break Silence
46. FJAAK — Lovers
47. Yazzus — Turn Of Speed
48. Grand River — Santa Loria
49. TV Victor — Change On
50. Carlota — Breakfast On The Moon
51. Torus — Deep Mid
52. Mareena + JakoJako — 30 Perlen