Published on
March 18, 2021
Category
News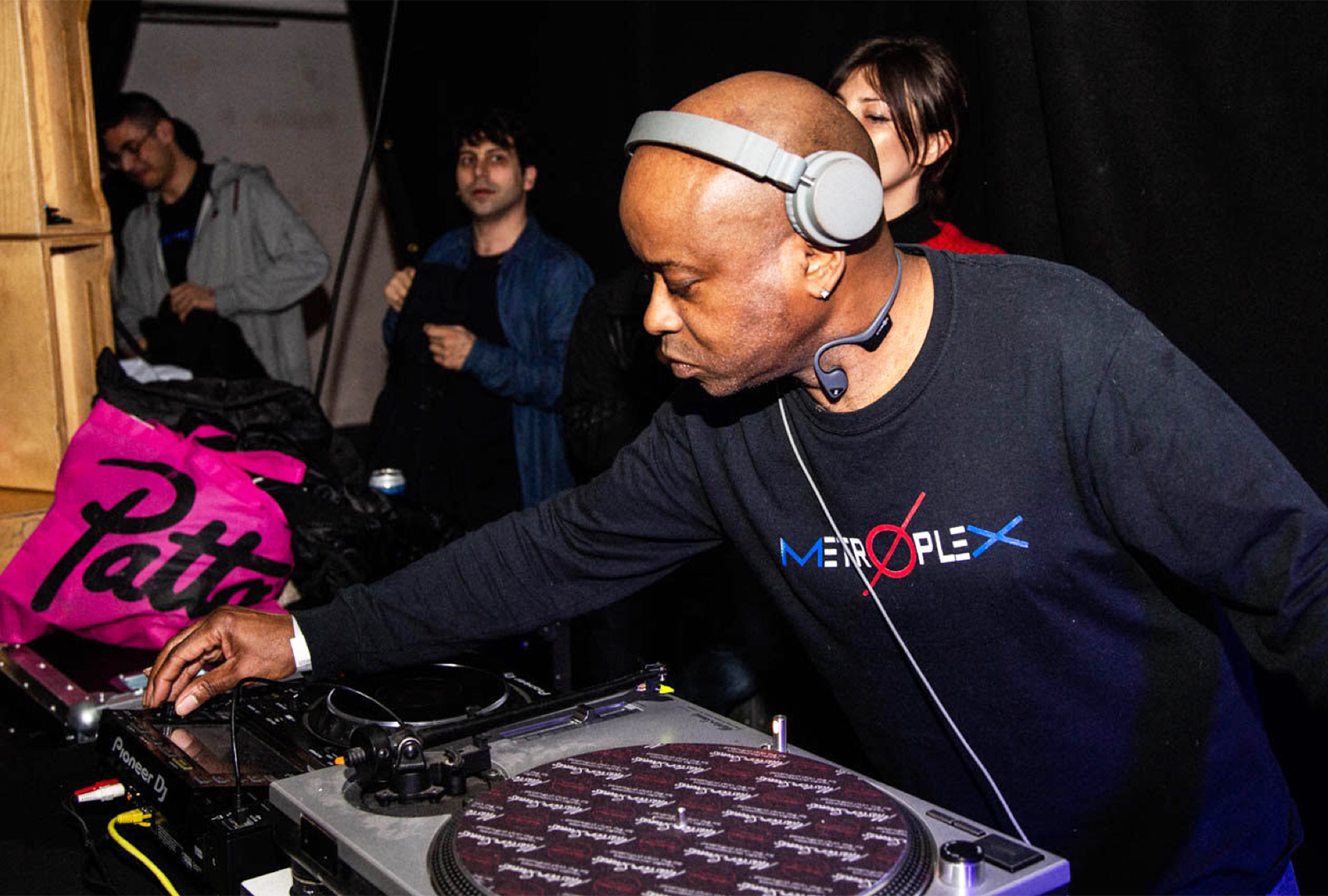 Including a box set, reissues, and a book.
Iconic Berlin club Tresor is celebrating its 30th anniversary with a new series of releases.
Read more: A visual journey through 28 years of club culture with Berlin DJ Fiedel
Launching the series is a reissue of 3MB feat. Magic Juan Atkins' self-titled 1992 album, which marks the LP's first reissue since 1993.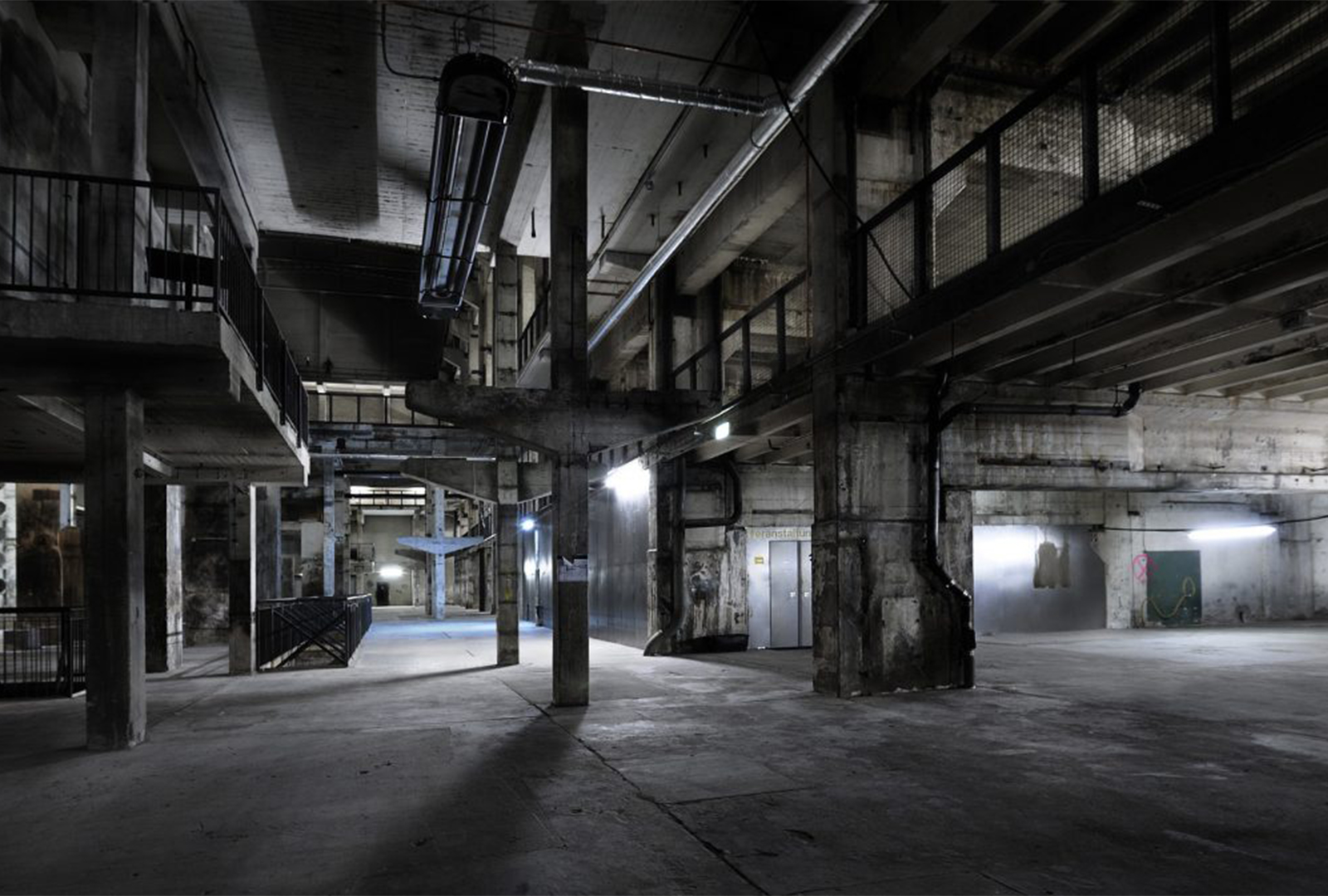 One of Berlin's most respected clubs, Tresor first opened its doors in the city's Mitte borough in March 1991, before moving into a disused power station in 2007 after a two-year hiatus. The club's name, which in German means 'safe' or 'vault', is borrowed from its original location in the vaults of an old department store in East Berlin.
The anniversary series will also include a box set (details of which will be announced in early April) and a book featuring previously unpublished photos, personal letters, flyers, and more from Tresor's extensive history.
Pre-order 3MB feat. Magic Juan Atkins here in advance of its 28th May release, check out the artwork and tracklist below.
Tracklist:
1. Bassmental (Magic Juan Edit)
2. Bassmental
3. Die Kosmischen Kuriere (Moritz von Oswald + Thomas Fehlmann Mix)
4. Die Kosmischen Kuriere
5. Jazz Is The Teacher (Magic Juan Edit)
6. Jazz Is The Teacher (Moritz von Oswald + Thomas Fehlmann Mix)
7. The 4th Quarter
Banner photo by: Ceili McGeever