Published on
April 16, 2021
Category
News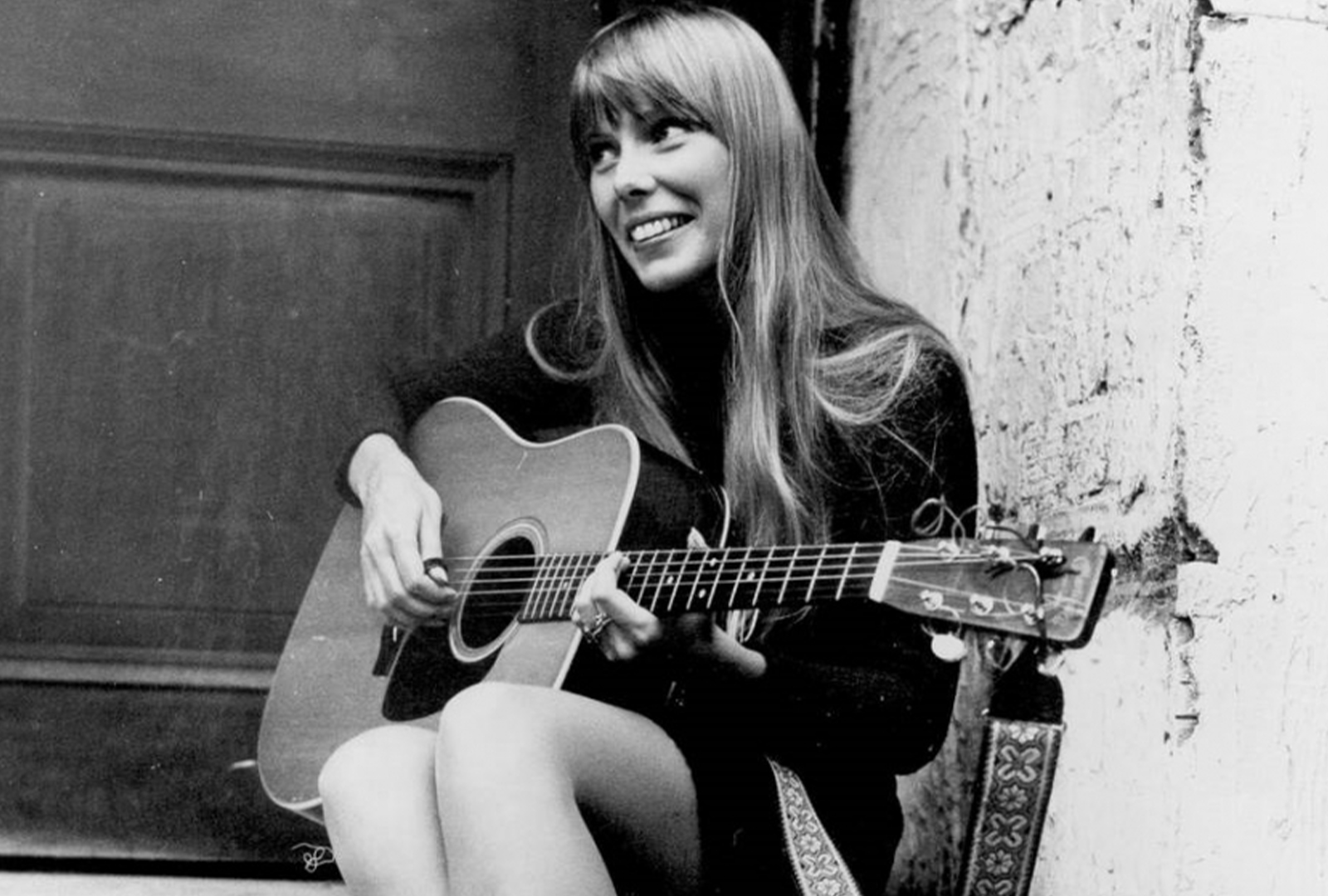 Celebrating the 50th anniversary of Blue.
Joni Mitchell is reissuing her first four albums in a 4xLP collection titled The Reprise Albums (1968-1971), via Rhino this June.
The 4xLP set features remastered versions of 'Song To A Seagull', 'Clouds', 'Ladies Of The Canyon', and 'Blue'.
The Reprise Albums (1968-1971) is adorned with a previously unseen self-portrait that Mitchell drew during the period.
The album is being released to coincide with Blue's 50th anniversary, on the 22nd June.
It marks the latest instalment of Mitchell's archival release series, which launched with Live at Canterbury House and Early Joni in 2020.
Pre-order The Reprise Albums (1968-1971) here in advance of its 25th June release, check out the artwork and tracklist below.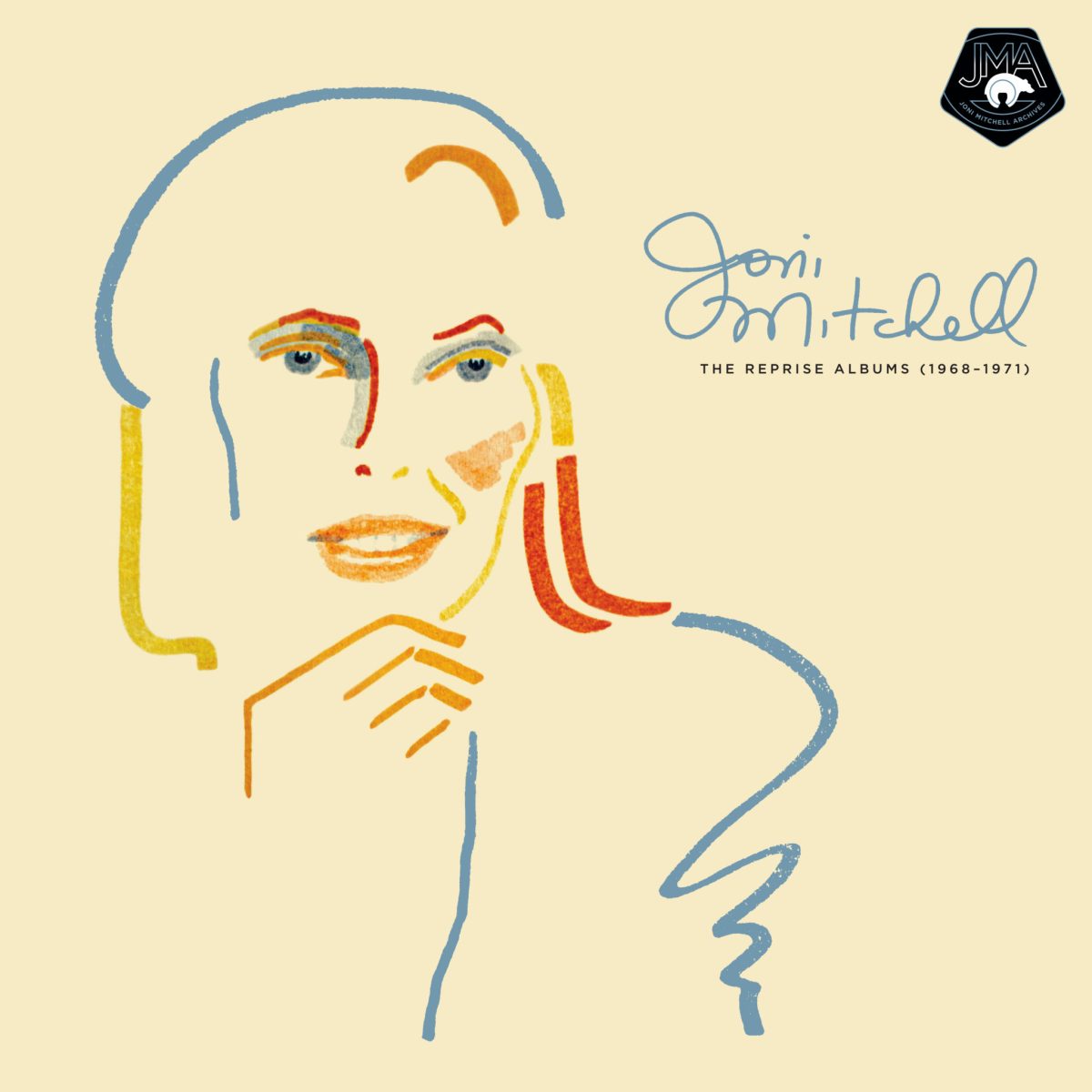 Song To A Seagull
1. I Had A King
2. Michael From Mountains
3. Night In The City
4. Marcie
5. Nathan La Franeer
6. Sisotowbell Lane
7. The Dawntreader
8. The Pirate Of Penance
9. Song To A Seagull
10. Cactus Tree
Clouds
1. Tin Angel
2. Chelsea Morning
3. I Don't Know Where I Stand
4. That Song About The Midway
5. Roses Blue
6. The Gallery
7. I Think I Understand
8. Songs To Aging Children Come
9. The Fiddle And The Drum
10. Both Sides, Now
Ladies Of The Canyon
1. Morning Morgantown
2. For Free
3. Conversation
4. Ladies Of The Canyon
5. Willy
6. The Arrangement
7. Rainy Night House
8. The Priest
9. Blue Boy
10. Big Yellow Taxi
11. Woodstock
12. The Circle Game
Blue
1. All I Want
2. My Old Man
3. Little Green
4. Carey
5. Blue
6. California
7. This Flight Tonight
8. River
9. A Case Of You
10. The Last Time I Saw Richard