Published on
April 15, 2021
Category
News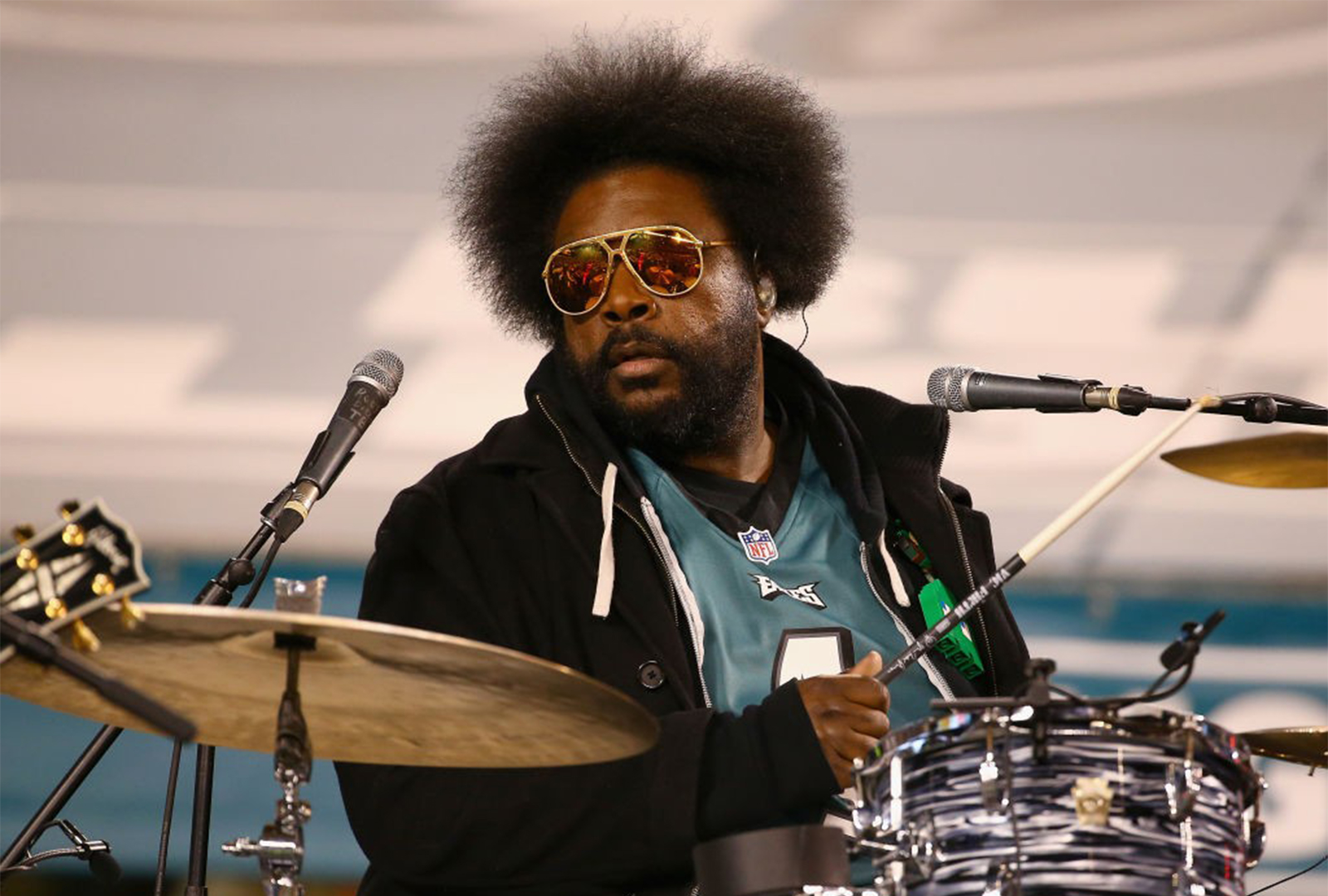 Focusing on one song from every year from 1971 to the present.
Questlove is publishing a new book exploring music and American history, titled Music Is History, via Abrams this October.
Watch next: Questlove talks record shopping and vinyl snobbery
Across the 336-page book Questlove will focus on a single song from each year between 1971 and now, exploring how it was both informed by and captured life at the time.
In doing so the drummer will touch on themes including race, gender, politics and identity. As he explains: "I think of the America we live in as a series of songs."
Each chapter will also be accompanied by a playlist specially curated by Questlove himself.
Pre-order Music Is History here in advance of its 12th October publication, and check out the cover below.