Published on
April 29, 2013
Category
News
A reprieve for everyone who slept in on Record Store Day last week, our four special edition releases are going up for sale online today.
Contrary to popular lore, you can't get too much of a good thing. Following the international success of Record Store Day on April 20th, which has since been confirmed as the most successful in its history, we've opened up the special editions cabinet once more.
If you still don't know what they are, here's a little rundown of the four specials and cheeky links to where you can obtain them.
---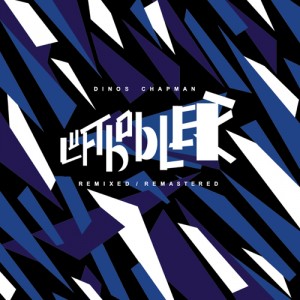 Dinos Chapman vs. Actress – Luftbobler Remixed / Remastered
Avant-garde techno producer Actress takes an industrial approach to Dinos Chapman's "I'm This Idiot" in what has been a perfect match with the artist and producer embarking on a new phase of his career. The double A side is completed by Chapman meta-remixing his own work. Click here for more details.
---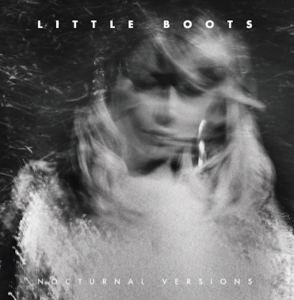 Little Boots – "Nocturnal Versions"
Two extended edits from her forthcoming sophomore LP Nocturnes including the first single "Broken Record", Victoria Hesketh has enlisted DFA's Tim Goldsworthy to create her most powerful and honest music to date. Click here for more details.
---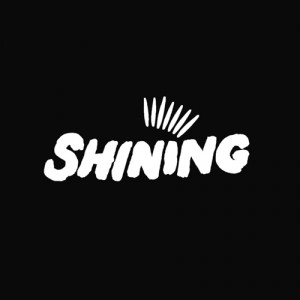 The Shining – Wheel EP
Morgan Zarate of Spacek fame and UK hip hop vocalist Acyde have teamed up once before as The Shining. Their second outing is a soulful and percussive tour de force, combining a beats sensibility with Afro-influenced improvisation and sound-system inspired vocals. A 21st century soundclash like no other. Click here for more details.
---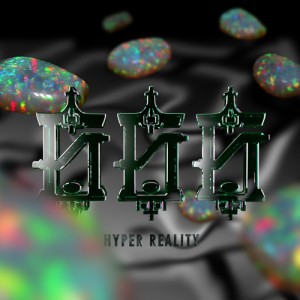 Panteros666 – Hyper Reality
Released in collaboration with Bromance records, Panteros666 drops his first full-length LP on double vinyl, exploring the technicolour vistas of electronic dance music with wild curiosity and immaculate production. The French producer has created a HD world that is no less than a 60 minute techno crusade. Click here for more details.
---