Published on
April 30, 2013
Category
News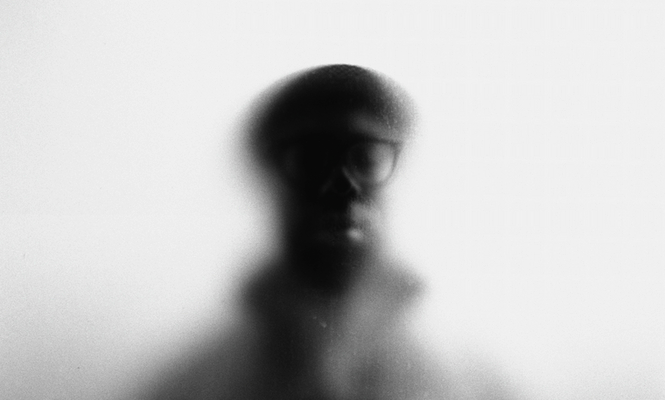 Gilles Peterson's Brownswood Recordings has become the latest label to put records from its back catalogue up for repress via Ninja Tune's BeatDelete platform.
With Ghostpoet's much-publicised second LP Some Say I So I Say Light about to drop, Brownswood are turning back the clock with a crowdfunding campaign to get the vocalist's critically-acclaimed debut Peanut Butter Blues and Melancholy Jam repressed on vinyl.
Shortlisted for the 2011 Mercury Prize following its initial release earlier that year, the LP is priced at £12 and with 100 pre-orders needed to trigger its production. With the original vinyl pressing currently going for over £35 on Discogs, it seems like a no-brainer, doesn't it? Click here for more info.