Published on
April 29, 2013
Category
Features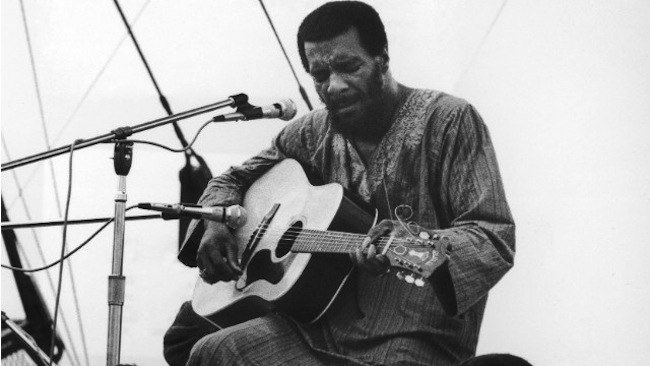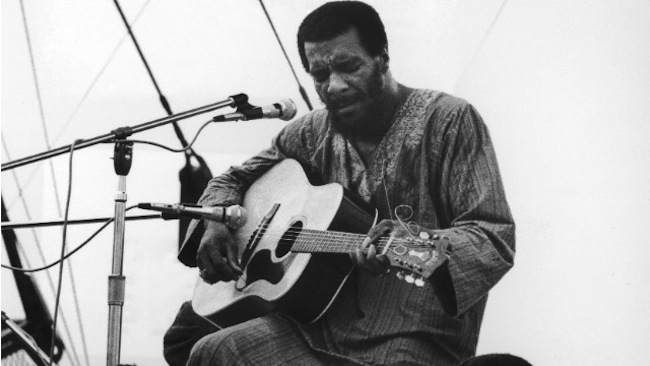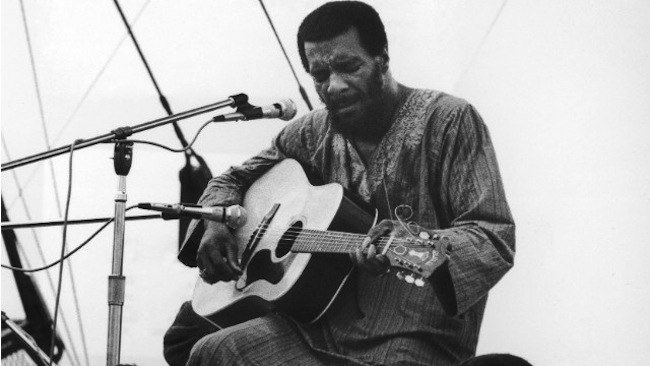 Folk singer and guitarist Richie Havens passed away of a heart attack on 22nd April 2013 aged 72. Raising the curtain at Woodstock, Havens' rip-roaring cover of the traditional spiritual "Motherless Child" defined a career built on interpretations of great songs, and we've picked our favourite eight in tribute to one of the most humble and talented artists of the era.
"I sang every song that I knew". On stage for two hours and forty-five minutes, Richie Havens didn't have much choice. His finale rendition of the blues spiritual "Motherless Child" originally made famous by Mahalia Jackson, or "Freedom" as it would become known in Havens' hands, ranks alongside Hendrix's "Star-Spangled Banner" as one of the era's great cultural statements.
Forced to play for such an extended period of time, Havens fell back on what he knew and played the songs that moved him, regardless of their origins. In the true folk tradition he was a messenger and a troubadour, humbly interpreting the music of others, but always able to imbue them with a life unique to his own. Covering The Beatles, Bob Dylan, Fleetwood Mac, The Who and even soul legends Marvin Gaye and Sam Cooke, Havens simply played the music that spoke to him most. In an interview with JamBase in 2007 he outlined this philosophy:
I was moved to do this and sing these songs. My whole thing was that I was sharing something with everyone else that was given to me. That is still the way I feel. When I walk into a record store and something catches me, I get stopped in my tracks.
Listen to a Havens record and the effect is the same. In the wake of his Woodstock performance, Havens grounded his own label Stormy Forest and left behind a discography of over 25 recordings. From this huge selection, we've picked eight unmissable Richie Havens covers that span his impressive and understated career.
---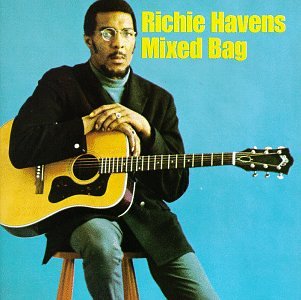 "Eleanor Rigby"
Mixed Bag
(Verve Forceast, 1968)
The Beatles were among Havens' favourite sources and in 1968 he told US folk magazine Sing Out! that he wanted to put "intonations of America" on the fab four's uniquely English sound. His version of "Eleanor Rigby" rattles with an urgent West Coast flair, bouncing the witty and somber story along with trademark shuffling drums and a meanderingly cinematic piano line.
---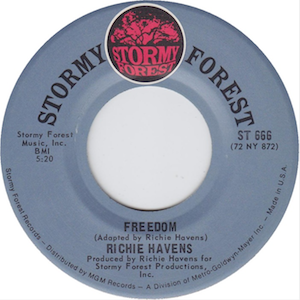 "Freedom"
7" b/w "Handsome Johnny"
(Stormy Forest Records, 1972)
Shortly before 8pm on the opening evening of Woodstock '69 after close to three hours of feverish strumming and guttural lyricism, Richie Havens launched into gospel spiritual "Motherless Child", henceforth to be known in his hands as "Freedom". Hunched over, drenched in sweat and pacing across the stage like a man possessed, Havens left everything in that performance, his soaring voice capturing the essence of the era.
---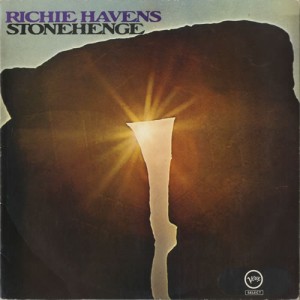 "It's All Over Now, Baby Blue"
Stonehenge
(Stormy Forest Records, 1969)
Bob Dylan was another whose music Havens found affinity with and among countless covers, "Baby Blue" stands out as a sweeping, orchestral testament to Dylan's songwriting. There's an honesty to Havens' performance that claims the original as his own without compromising its authenticity, his rugged and distinctive voice adding an element of power and drama to Dylan's breathy ballad.
---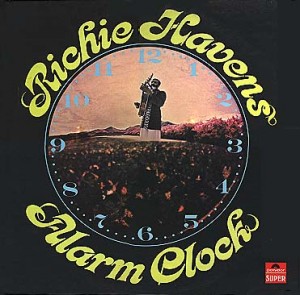 "Here Comes The Sun"
Alarm Clock
(Stormy Forest Records, 1971)
Imbuing George Harrison's Abbey Road classic with campfire exuberance, Havens' stripped down the production giving the hippie anthem such immediacy it's as if he'd just picked up the guitar and started playing spontaneously. Opening the 1971 album Alarm Clock, this was one of Havens' best-known covers but unusually featured as the only track on the LP Havens didn't write himself.
---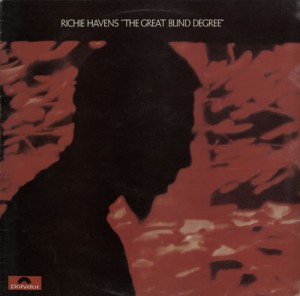 "What About Me?"
The Great Blind Degree
(Stormy Forest Records, 1971)
Havens' cover of Dino Valente and Quicksilver Messenger Services' "What About Me?" turned the 1970 rock song into one of the great civil rights anthems. With a nod towards early Marvin Gaye, Havens was at his soulful best on this cut, which accelerates towards an incantatory crescendo.
---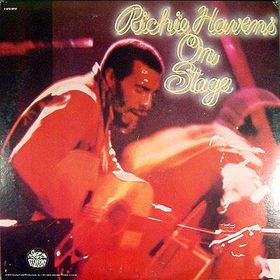 "The Dolphins"
Richie Havens On Stage
(Stormy Forest Records, 1972)
One of Havens' staple live covers but never released as studio recording, the interpretations of Fred Neil's "Dolphins" saw Havens showcase his virtuosic guitar work in double time, fueling the folk ballad with a turbulent inner-spirit; the strumming and finger-picking layered beneath Havens' softer timbre.
---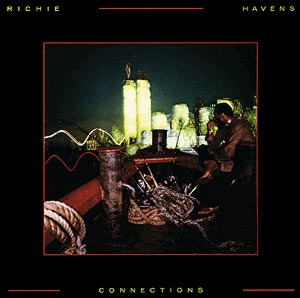 "Going Back To My Roots"
Connections
(Stormy Forest Records, 1980)
The 80's saw Havens embrace disco and electronic rock, and this Lamont Dozier cover stands out as a stone-cold classic. The intro alone, with its rising acid piano, Chic-esque disco riff, kick drum and sweeping chorals, holds its own with the eras biggest hits. Havens too has real fire in his belly, playing off the roaring saxophone to create what is perhaps the world's one and only disco-folk success. The LP also includes a great cover of Fleetwood Mac's "Dreams".
---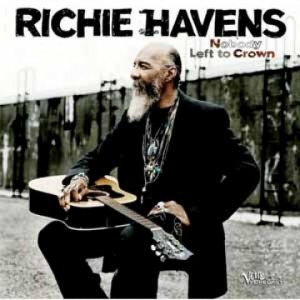 "Won't Get Fooled Again"
Nobody Left To Crown
(Verve Forecast, 2008)
Forty years on from Mixed Bag, Havens was still finding music to crown in his inimitable style, and this version of The Who's classic "Won't Get Fooled Again" stands among his very best. Such is the nature of the songs he chose to cover, "Won't Get Fooled Again" is given new relevance in a new age. Although this one is not available on vinyl, it's a necessary inclusion that lends a sense of coherence and message to Havens' marvelous discography.
---