Published on
March 29, 2015
Category
News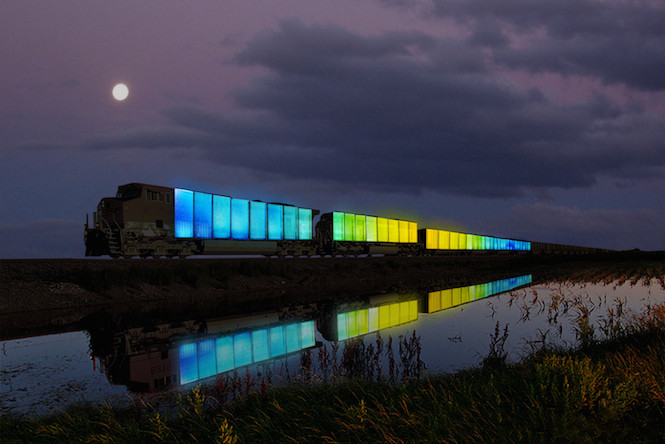 This summer the Barbican in partnership with The Vinyl Factory is set to stage the only international stop of Station to Station, American multi-media artist Doug Aitken's wildly celebrated experiment in spontaneous artistic creation. Performances at the exhibition will be pressed to vinyl on-site by The VF Press, our mobile pressing unit created in collaboration with Christian Marclay.
From 27 June to 26 July, a "living exhibition" will take over every nook and cranny of the Barbican, both indoors and outdoors, for 30 days. Station to Station draws together an inspiring and diverse fusion of international and UK-based artists from the world of contemporary art, music, dance, graphic design and film, with much of the work created live in the space.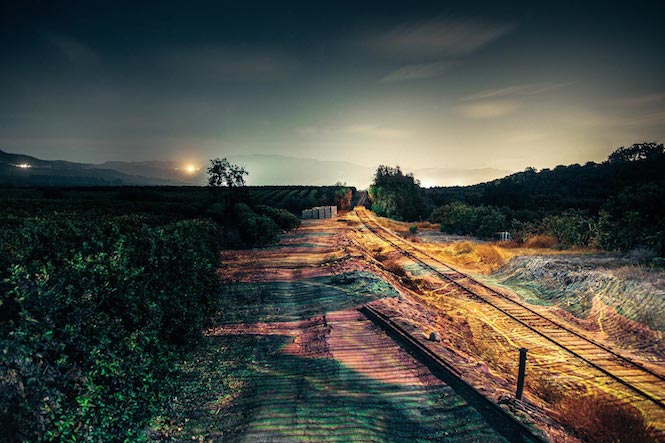 Over 100 artists are already programmed as part of Station to Station with even more acts in the pipeline. Of the confirmed acts so far, highlights include a performance by Suicide presenting new music and classics from their back catalogue; Terry Riley composing and improvising for five days, culminating in a performance of new material written during the residency; an 88-cymbal-players performance led by the Boredoms; music residencies from Warp Records' LoneLady and Nozinja, and VF collaborators Haroon Mirza and Factory Floor; a unique live performance by Savages, and Light Echoes, a specially commissioned interactive laser installation by Aaron Koblin and Ben Tricklebank [see photo above].
STS – Feature Film Trailer from Doug Aitken Workshop on Vimeo.
Station to Station at the Barbican builds on from Doug Aitken's 2013 "nomadic happening" which crossed the US by train featuring a constantly changing group of creative contributors including Beck, Ariel Pink, Patti Smith, Thurston Moore, No Age, Cat Power, Cold Cave and many more – watch the clip above to get a taster; the feature film will be premiering at the Barbican.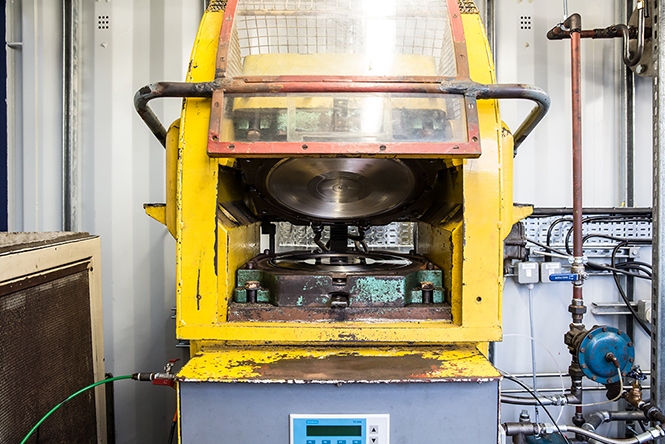 For the duration of the show The Vinyl Factory's mobile vinyl pressing unit The VF Press will be installed in the Barbican's Silk Street entrance. Created in collaboration with Christian Marclay it will print limited edition copies of Station to Station recordings made in the States and London.