Published on
January 8, 2020
Category
News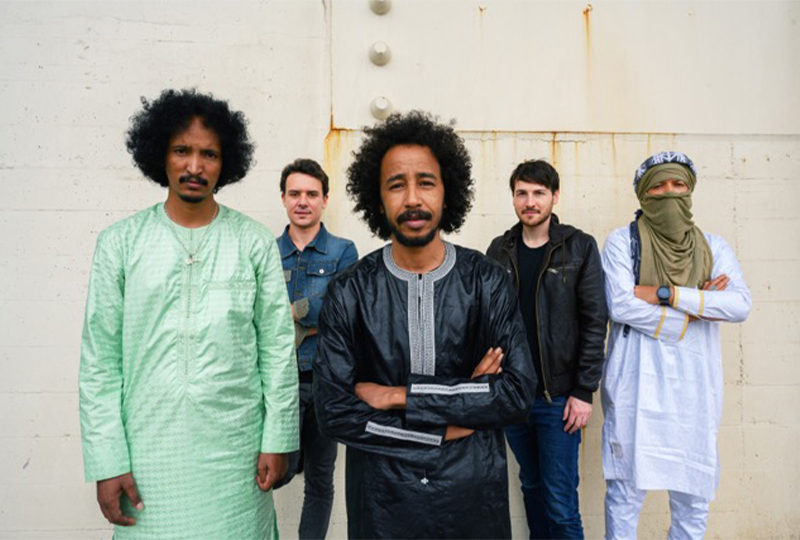 Exploring the political climate of northern Mali.
Tamikrest are releasing their fifth studio album, titled Tamotaït, this March via Glitterbeat.
Read more: 10 protest songs that stood up to the state
Alongside incorporating rhythms often found in Tamasheq guitar music, Tamotaït also features a track made with a five-string tonkori – a plucked string instrument – and a shamisen, as well as vocals from Moroccan singer and actress Hindi Zahra.
Tamikrest is formed of vocalist/guitarist Ousmane Ag Mossa, percussionist/vocalist Aghaly Ag Mohamedine, bassist/vocalist Cheikh Ag Tiglia, guitarist Paul Salvagnac and drummer Nicolas Grupp.
Mostly recorded in rural France, Tamotaït's title means "hope for positive change". The album explores the political climate of northern Mali and the surrounding region, with the band reflecting on the possible futures of the Kel Tamasheq people.
Tamotaït follows Glitterbeat's release of Park Jiha's Philos – one of our favourite albums of 2019.
Head here for more info in advance of Tamotaït's 27th March release, check out the artwork and tracklist below.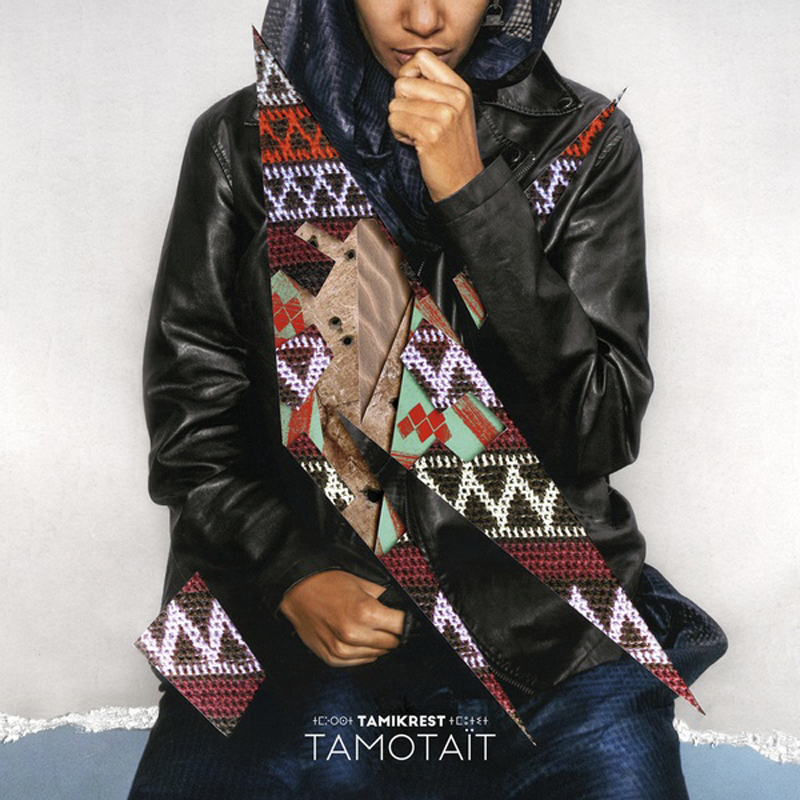 Tracklist:
1. Awnafin
2. Azawad
3. Amzagh
4. Amidinin Tad Adouniya
5. As Sastnan Hidjan
6. Timtarin (feat. Hindi Zahra)
7. Tihoussay
8. Anha Achal Wad Namda
9. Tabsit