Published on
January 8, 2020
Category
News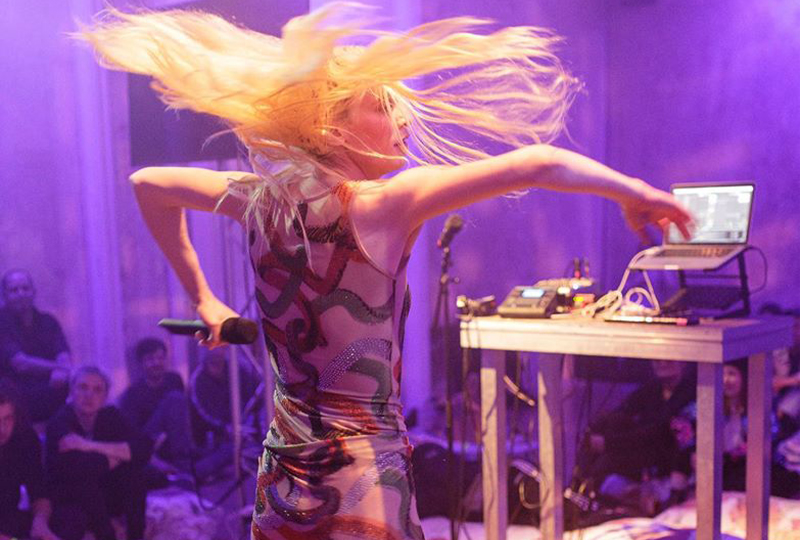 Using her voice as the only instrument on the album.
Composer / producer Lyra Pramuk is releasing her debut LP, titled Fountain, this March via Bedroom Community.
Drawing on her classical training and performance art practices to explore what Pramuk terms folk futurism, Fountain was produced using only her own manipulated, reimagined and rearranged voice.
Taking its title from her family name Pramuk – which translates from Czech to 'well spring' or 'fountain' – the album explores themes of drowning, bathing and cleansing.
The cover has been designed by visual artist Donna Huanca, who recently exhibited her Espejo Espiral installation in Transformer: A Rebirth of Wonder at 180 The Strand, presented by The Store X, The Vinyl Factory.
Fountain follows Pramuk's collaborations with Holly Herndon – whose album PROTO was one of our favourite LPs of 2019 – as well as Colin Self.
Head here for more info in advance of Fountain's 20th March release, check out the artwork and tracklist below.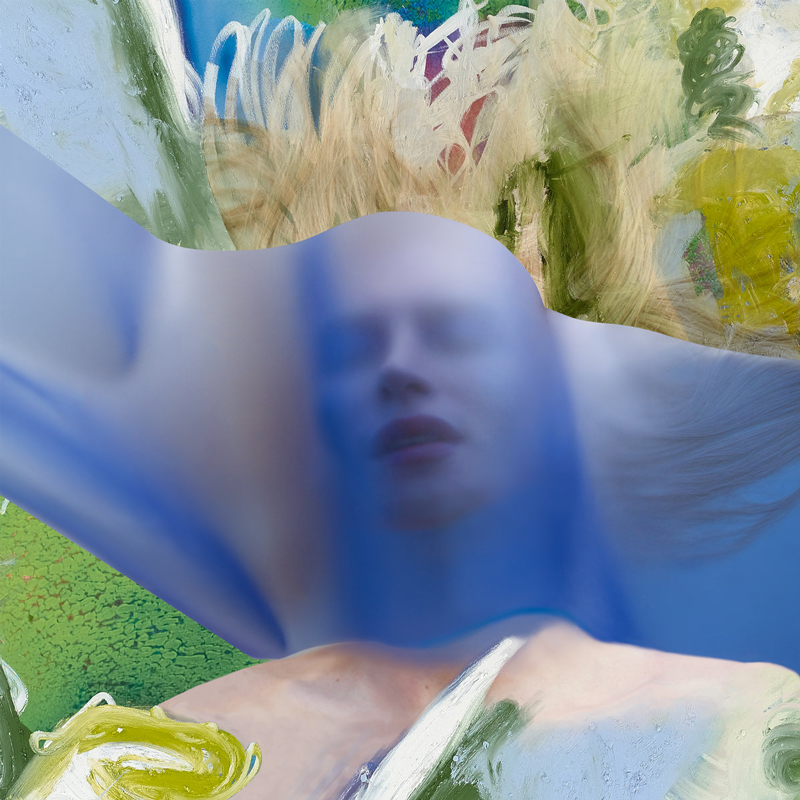 Tracklist:
1. Witness
2. Tendril
3. Xeno
4. Mirror
5. Cradle
6. Gossip
7. New Moon