Published on
August 20, 2020
Category
News
Special 'image album' versions will be available too.
Joe Hisaishi's soundtracks for Spirited Away and Howl's Moving Castle are being released on vinyl for the first time, via Studio Ghibli Records.
Watch next: Joe Hisaishi performs his film scores live in Tokyo
Originally released in 2001, Spirited Away follows a young girl who is thrown into a world of spirits and witches after her parents are transformed into pigs.
The soundtrack was recorded by the full orchestra of the New Japan Philharmonic, and includes vocals by Yumi Kimura on the main theme 'Itsumo Nando Demo'.
Howl's Moving Castle was first released in 2004, and revolves around Sophie – a young woman cursed by a witch – who befriends the titular wizard, Howl.
The soundtrack features vocals by Chieko Baisho, who plays Sophie in the film, on the main theme 'The Promise of the World'.
As well as the soundtrack LPs, Studio Ghibli will also release 'image albums' for both Spirited Away and Howl's Moving Castle for the first time.
Image albums are LPs created specifically for Japanese animations. They often feature the film or show's voice actors performing tracks in character — with the intention of offering new insights into each character's personality.
Hisaishi's soundtrack for Princess Mononoke was also released on vinyl for the first time this July.
Head over here to pick up the OSTs and image albums ahead of their 20th November release, and check out the artwork and tracklists below.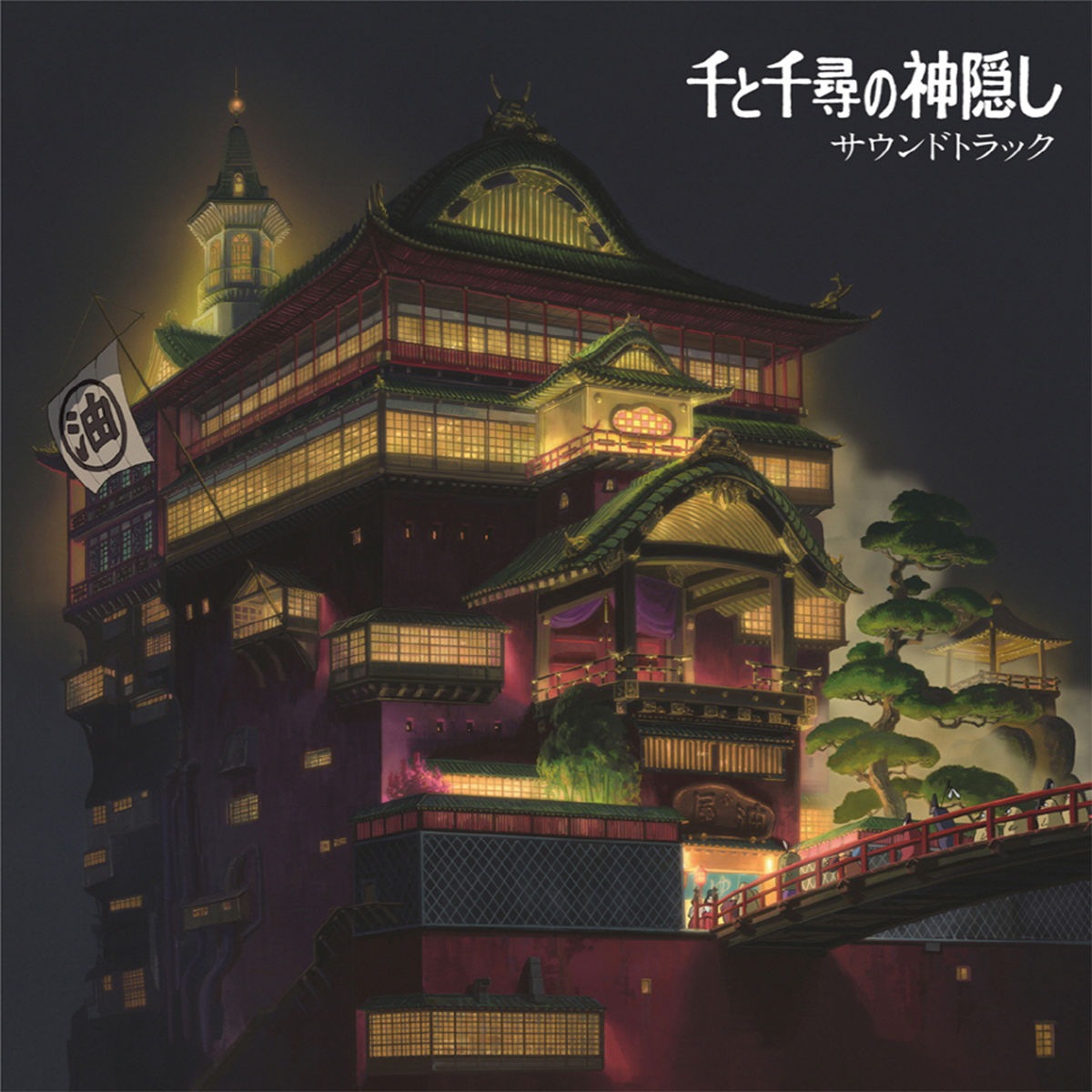 Spirited Away: Soundtrack
1. One Summer Day
2. A Road to Somewhere
3. The Empty Restaurant
4. Nighttime Coming
5. The Dragon Boy
6. Sootballs
7. Procession Of The Spirits
8. Yubaba
9. Bathhouse Morning
10. Day Of The River
11. It's Hard Work
12. The Stink Spirit
13. Sen's Courage
14. The Bottomless Pit
15. Kaonashi (No Face)
16. The Sixth Station
17. Yubaba's Panic
18. The House At Swamp Bottom
19. Reprise
20. The Return
21. Always with Me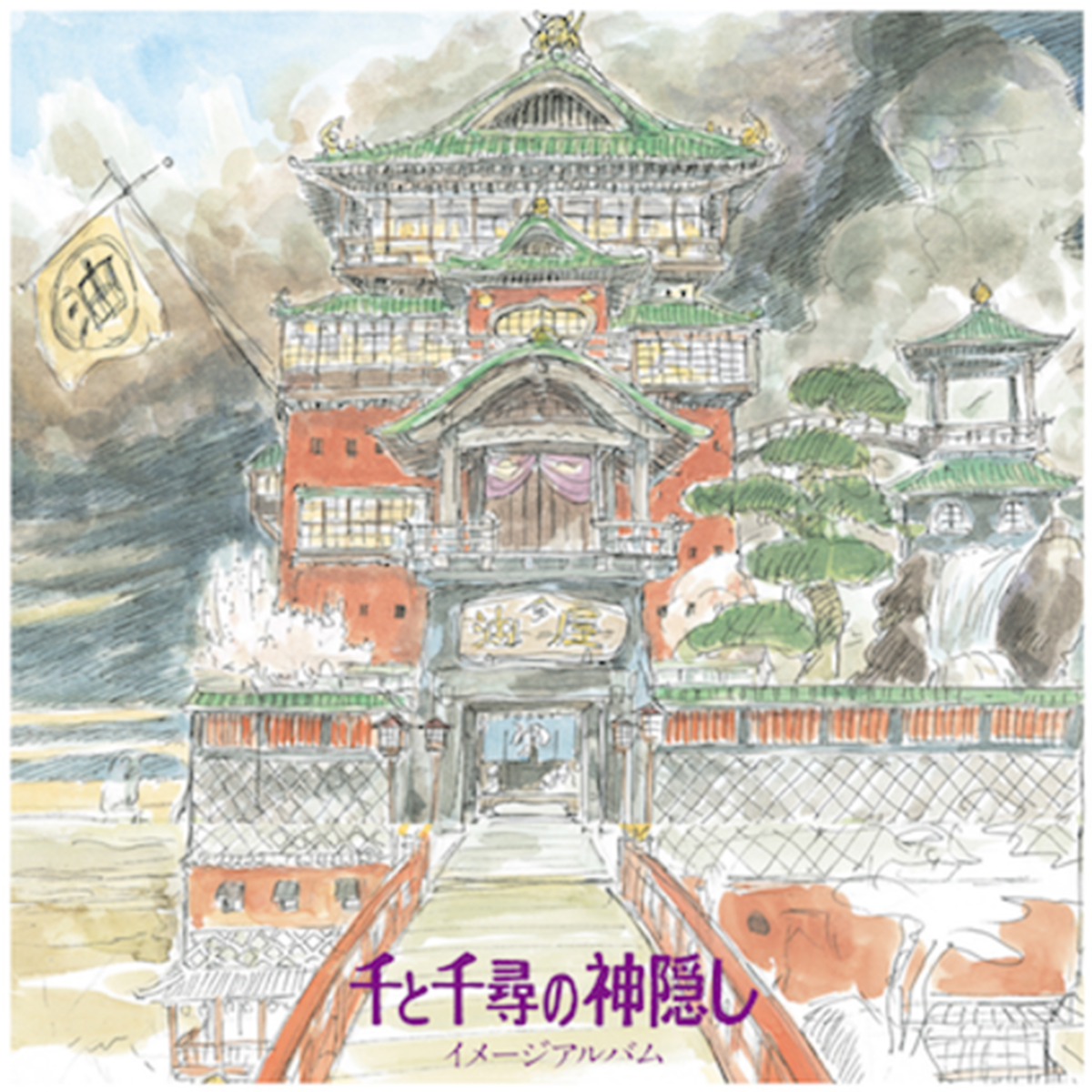 Spirited Away: Image Album
1. To the River of that Day
2. The Night is Coming
3. Gods
4. Yuya
5. People in the Wonderland
6. I'm Lonely, Lonely
7. Solitude
8. Sea
9. White Dragon
10. Waltz of Chihiro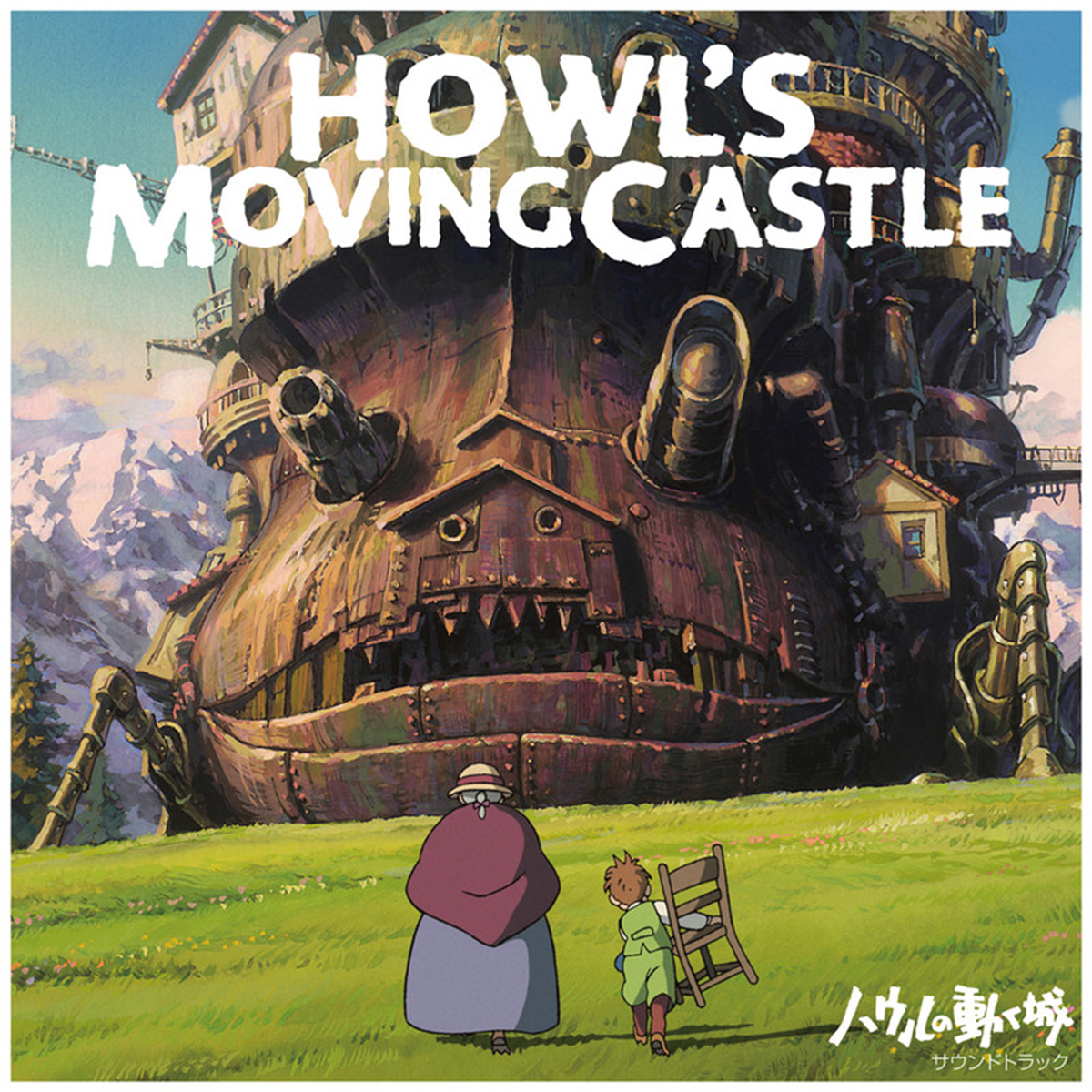 Howl's Moving Castle: Soundtrack
1. Opening Song – Merry-Go-Round of Life
2. The Merry Light Cavalrymen
3. A Walk in the Skies
4. Heartbeat
5. Witch of the Waste
6. Sophie in Exile
7. The Magic Door
8. Irremovable Spell
9. Cleaning House
10. To Star Lake
11. Unspoken Love
12. In the Rain
13. Vanity and Friendship
14. A Ninety-Year-Old Girl
15. Saliman's Spell – Return to the Castle
16. The Secret Cave
17. Moving to a New House
18. The Flower Garden
19. Run!
20. You're in Love
21. Family
22. Love Under Fire
23. Escape
24. Sophie's Castle
25. The Boy Who Swallowed a Star
26. Ending Song – The Promise of the World – Merry-Go-Round of Life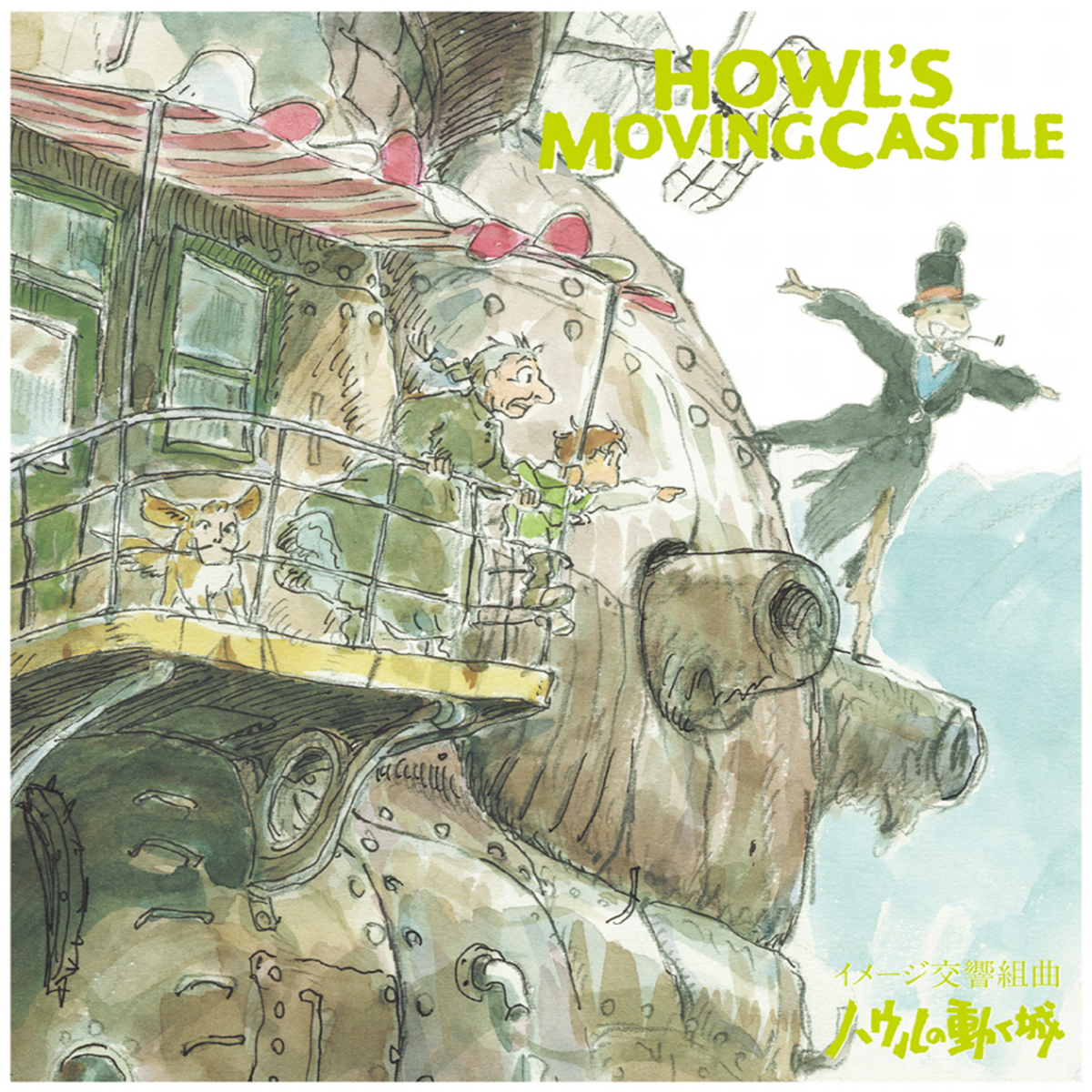 Howl's Moving Castle: Image Symphonic Suite
1. Mysterious World
2. The Wizard of the Moving Castle
3. Sophie's Tomorrow
4. Boy
5. The Moving Castle
6. War War War (War War War)
7. The Wizard's Waltz
8. Secret Garden
9. Dawn's Allure
10. Cave of Mind