Published on
August 20, 2020
Category
News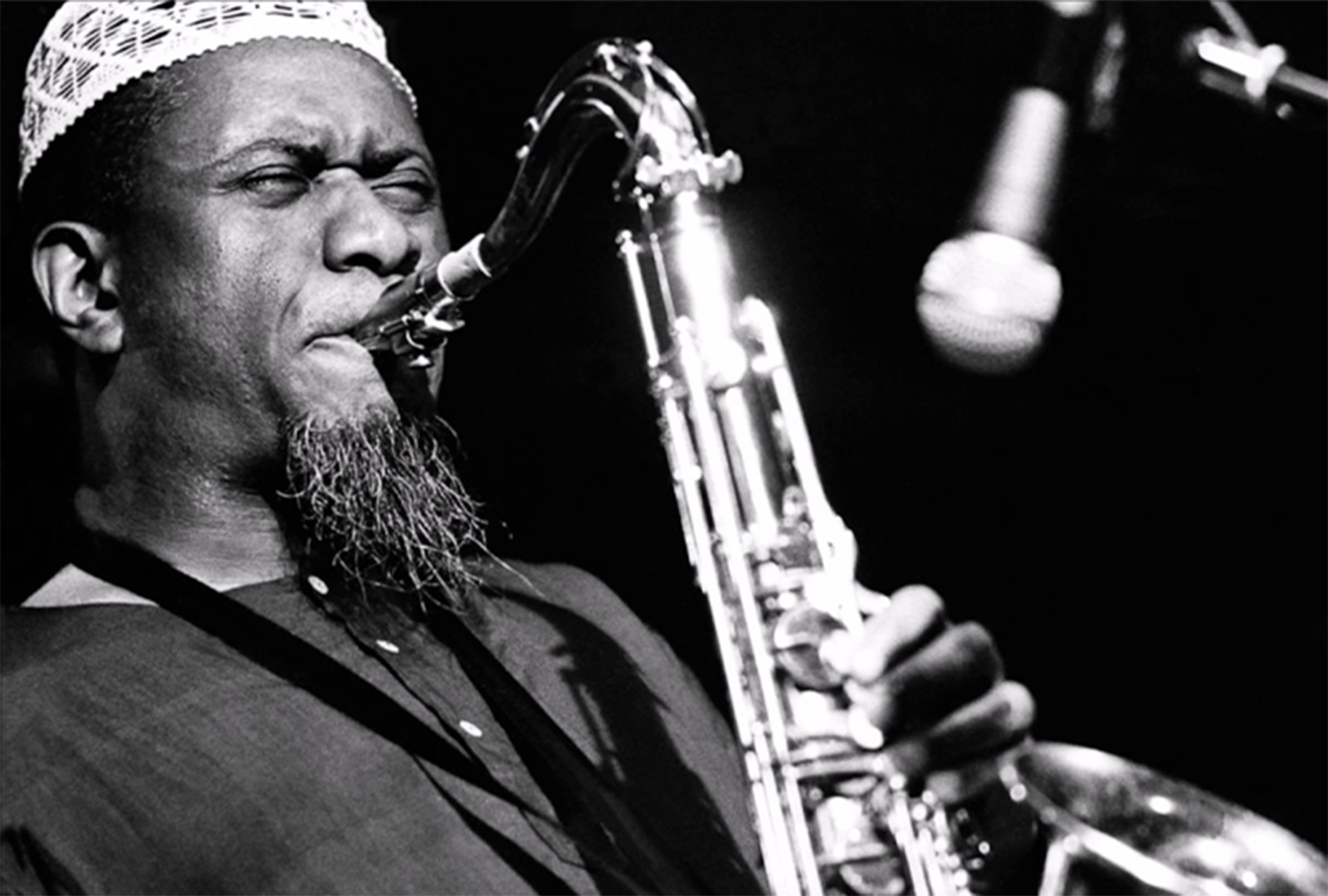 Featuring John and Alice Coltrane, Pharoah Sanders, Yusef Lateef and more.
Jazzman is releasing the twelfth instalment in its Spiritual Jazz compilation series, focusing on legendary label Impulse! Records, this September.
Read more: A visual history of Impulse! Records
Across its 17 tracks the compilation brings together work by John Coltrane, Elvin Jones, Max Roach, Yusef Lateef, Freddie Hubbard, McCoy Tyner, Archie Shepp, Michael White, Alice Coltrane, Phil Woods, Pharoah Sanders, John Klemmer, and Marion Brown.
This marks the 12th instalment in the series, following on from Spiritual Jazz 11, which focused on music from Copenhagen-based imprint SteepleChase.
A selection of proceeds from the compilation will be donated to anti-racism charities in the UK and the US.
Head here for more info in advance of Spiritual Jazz 12: Impulse!'s 18th September release, check out the artwork and tracklist below.
Tracklist:
Side A
1. John Coltrane – A Love Supreme Pt 1 – Acknowledgement
2. Elvin Jones – Fantazm
3. Max Roach – Lonesome Lover
4. Yusef Lateef – Sister Mamie
Side B
1. Freddie Hubbard – The 7th Day
2. McCoy Tyner – Three Flowers
Side C
1. Elvin Jones – Half and Half
2. McCoy Tyner – Groove Waltz
3. Archie Shepp – Le Matin des Noire
Side D
1. Michael White – The Blessing Song
2. Alice Coltrane – Turiya And Ramakrishna
3. Phil Woods – A Taste of Honey