Published on
February 18, 2020
Category
News
Psychedelic coastal cumbian sounds.
Sotomayor, aka siblings Raul and Paulina Sotomayor, have released a new album, called Orígenes, via Wonderwheel Recordings.
Read more: The world's best record shops #077: Discos Mono, Mexico City
Recorded between Mexico and Puerto Rico, Orígenes – which translates to 'Origins' – weaves Peruvian chicha influences with traditional cumbia and electronics.
The album was produced by Eduardo Cabra – one half of politically-orientated Puerto Rican rap duo Calle 13.
Head here for more info, check out the artwork and tracklist below.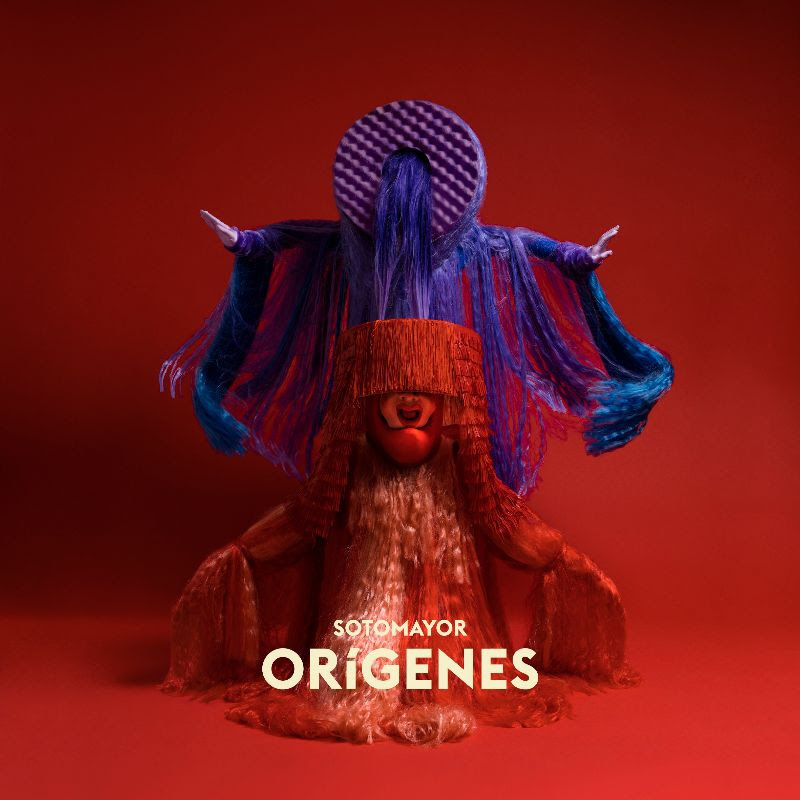 Tracklist:
1. Nunca es Tarde
2. Lo Que Tu Quieras De Mi
3. Tu Cuerpo y el mio
4. Sin Control
5. Quema
6. Despierta
7. Esta Vez
8. Menéate pa' mí
9. Latin History Month
10. Ella