Published on
February 18, 2020
Category
News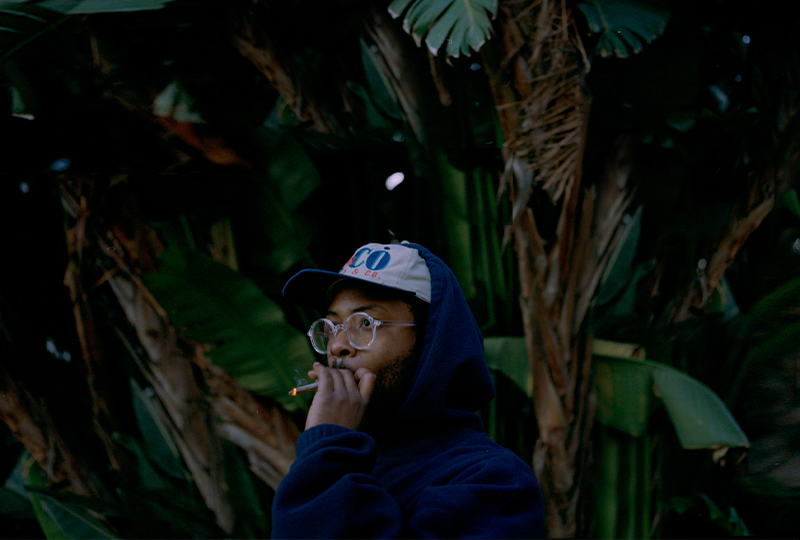 Lo-fi, instrumental hip-hop from the LA-based producer.
Knxwldge is releasing a new album, titled 1988, this March via Stones Throw.
Read more: Stones Throw boss Peanut Butter Wolf on the records that have defined the label
The album, 1988, takes its name from the year its production supposedly began: left alone as a baby, Knxwldge apparently began using his family's vintage SP–12 sampler, with the resulting tunes stored on floppy discs for decades, before being finished, mixed and remastered in recent months.
Its deluxe vinyl edition features a bonus EP and single, available on physical formats only.
Knxwldge's 1988 LP follows his recent MEEK​.​VOL5_ mixtape, as well as his Hud Dreems LP, which was released on Stones Throw in 2015.
Head here for more info in advance of 1988's 27th March release, and check out the artwork below.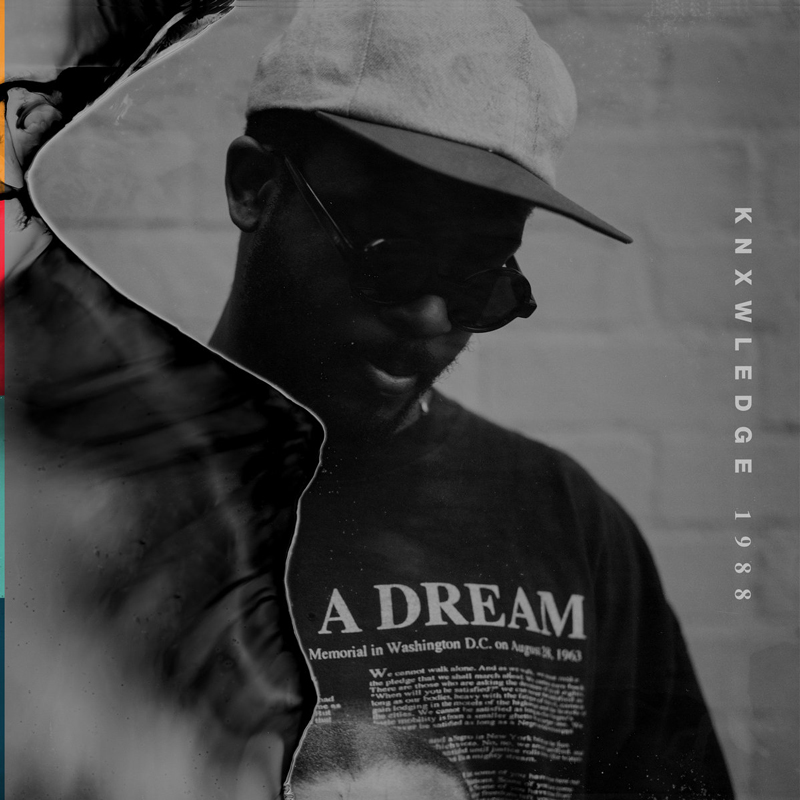 Photo by: Jack McKain