Published on
March 28, 2019
Category
News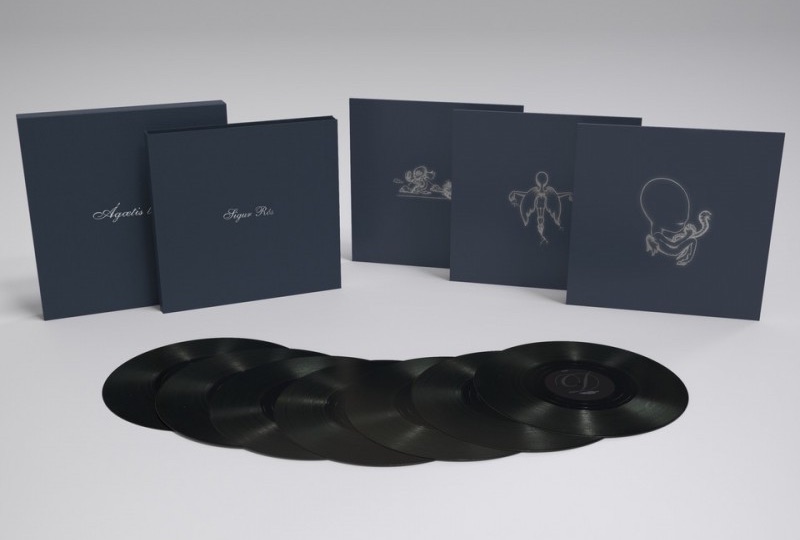 A lavish 20th anniversary edition.
Icelandic post-rock icons Sigur Rós will reissue their 1999 album Ágætis byrjun across seven LPs via Krunk Records this June.
Read next: Sigur Rós' Kjartan Sveinsson collaborates with Icelandic artist Ragnar Kjartansson
Widely acclaimed as the album which propelled Sigur Rós to an international audience, Ágætis byrjun was originally released on Smekkleysa, and appears here alongside an extensive box set three LPs of demos, rarities and alternate versions. The set also includes a 2xLP edition of the band's 1999 live performance at the Íslenska Óperan (Icelandic Opera House).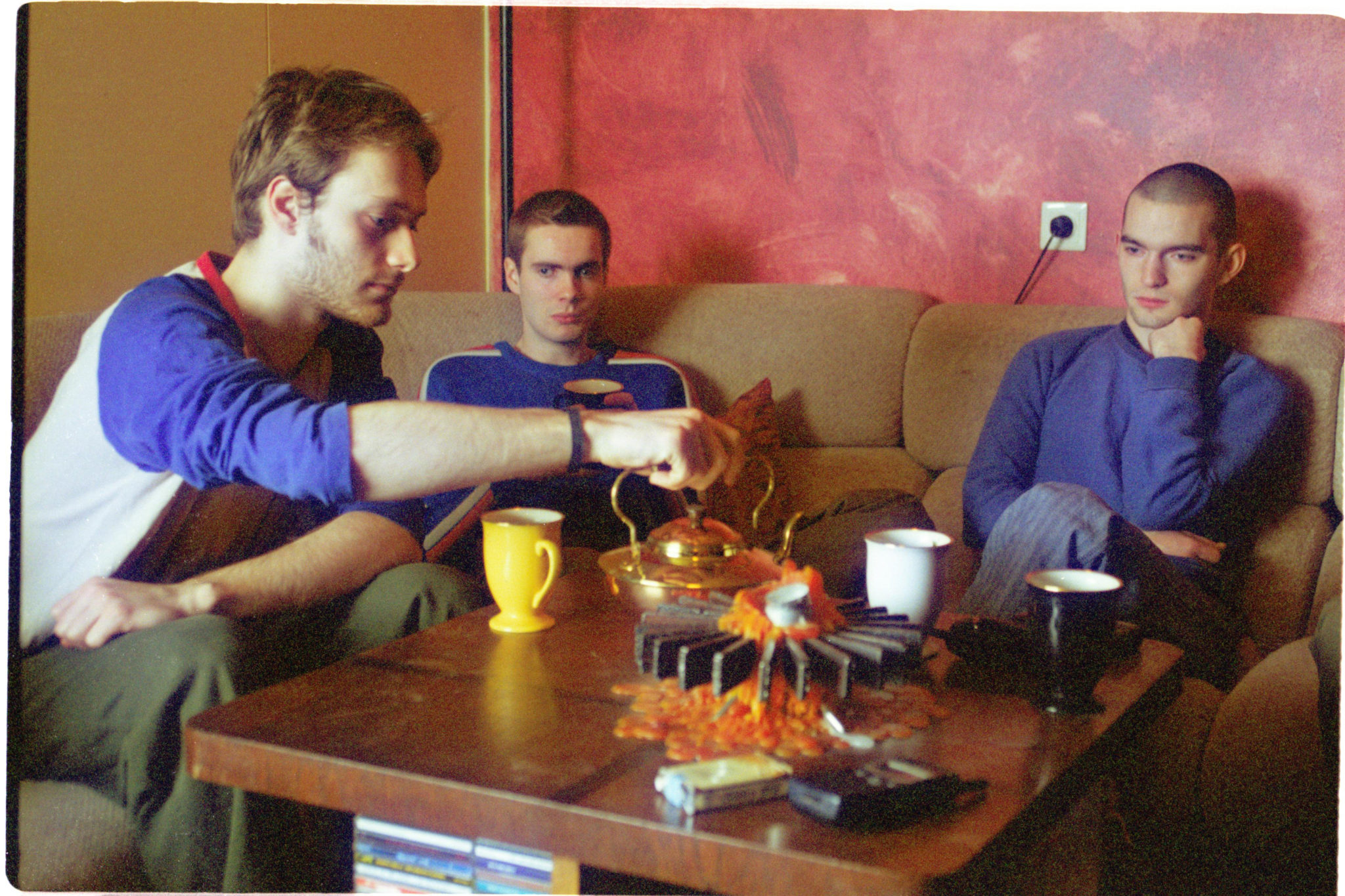 Photo by Björg Sveinsdóttir
Housed in a linen box, the reissue is accompanied by an 84-page hardback book featuring rare and unseen ephemera from the band's archives, from photos to hand-written arrangements and lost artworks.
Ágætis byrjun – A Good Beginning – 20th Anniversary Edition will be released on 21st June via Krunk Records. Click here to pre-order a copy and check out the tracklist below.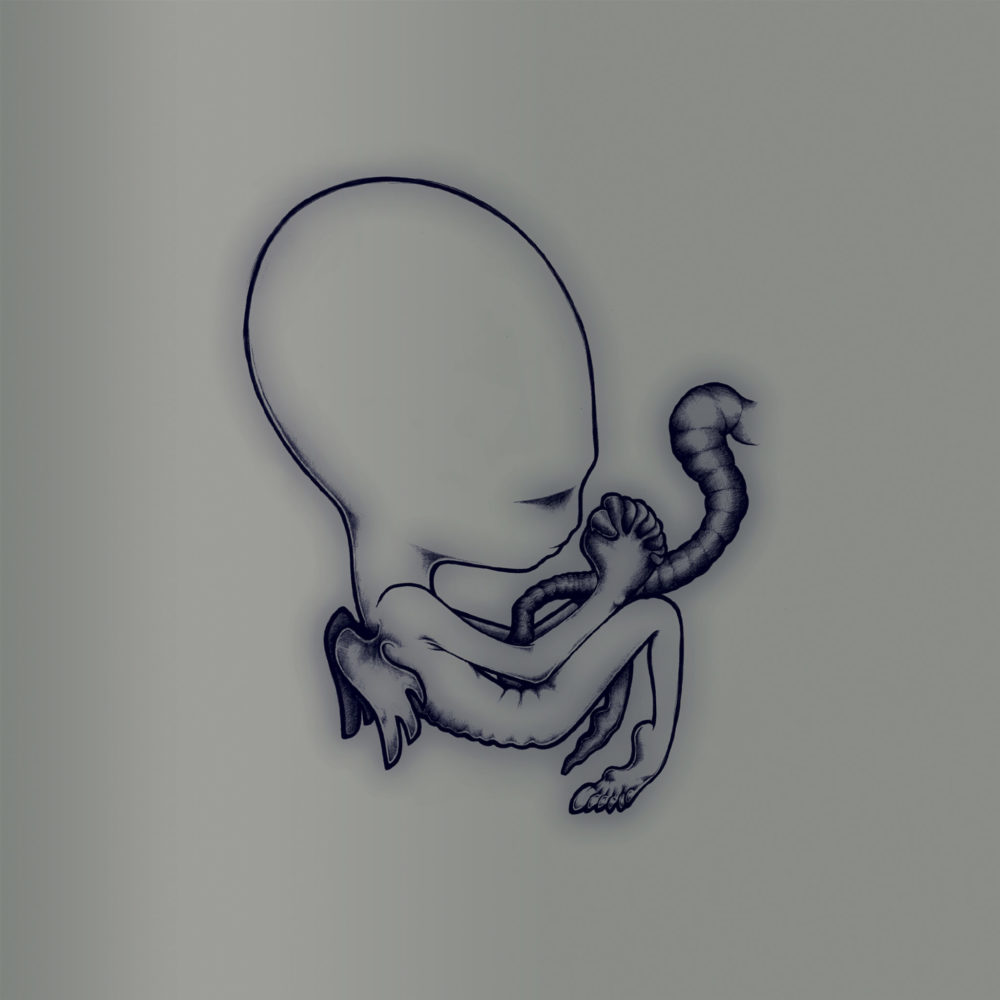 3 x LP – Demos and Rarities (109 minutes):
Side A
Svefn-g-englar (Live at Popp í Reykjavík, 1998)
Starálfur (Original speed version)
Side B
Flugufrelsarinn (1998 Demo)
Ný batterí (Instrumental)
Side C
Hjartað hamast (bamm bamm bamm) (1995 Demo)
Viðrar vel til loftárása (Alternative ending)
Side D
Olsen Olsen (1998 Demo)
Ágætis byrjun (1998 Demo)
Side E
Hugmynd 1 (1998 Demo)
Hugmynd 2 (1998 Demo)
Hugmynd 3 (1998 Demo)
Side F
Debata mandire (Live at Laugardashöll, 1999)
Rafmagnið búið (From Ný batterí EP, 2000)
2 x LP – Live Íslenska Óperan 1999 (95 minutes):
Side A
Intro
Von
Syndir Guðs
Side B
Flugufresarinn
Olsen Olsen
Ágætis byrjun
Side C
Viðrar vel til loftárása
Svefn-g-englar
Ný batterí
Side D
Nýja lagið
Hafssól
2 x LP – Original album