Published on
December 19, 2018
Category
News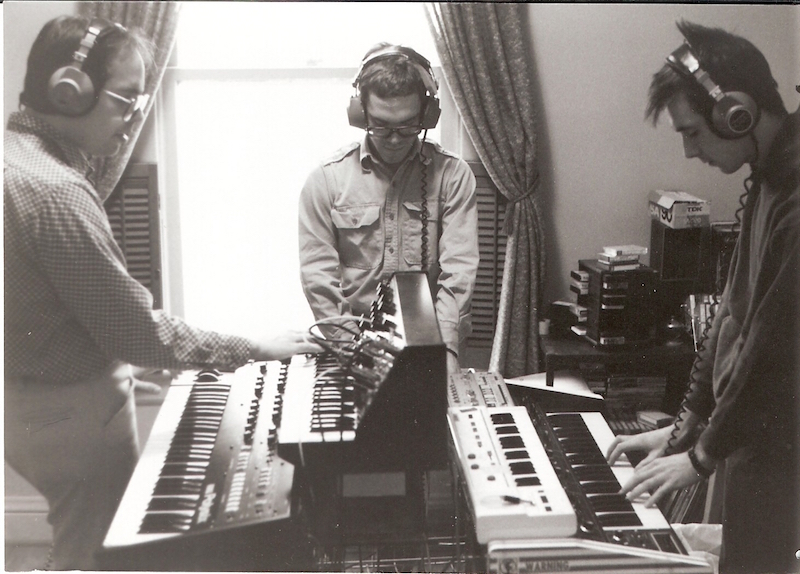 '90s recordings that channel Juan Atkins and Haruomi Hosono.
Kansas-based outfit Short-Term Memory are to have their previously cassette-only release Plus or Minus Two reissued on vinyl for the first time by Séance Centre
Evolving from bedroom experiments with primitive electronic equipment and a naïve fascination with the Roland TR-808, Plus or Minus Two saw Jim Skeel and Tim Higgins take the original Short-Term Memory sound towards the dance floor, evoking aspects of contemporaneous works like Juan Atkin's Cybotron, Ron Hardy's Kikrokos tape edit and the '90s techno pop of Haruomi Hosono.
Listen to 'Twitch and Jerk' below:
Remastered from the original tape reels, Plus or Minus Two follows the label's release of early '80s soundtrack experiments by Philip Sanderson earlier this year. Séance Centre also opened an online store in 2017.
Short-Term Memory's Plus or Minus Two will be released on the 18th January, and you can pre-order a copy here. Check out the artwork and tracklist below.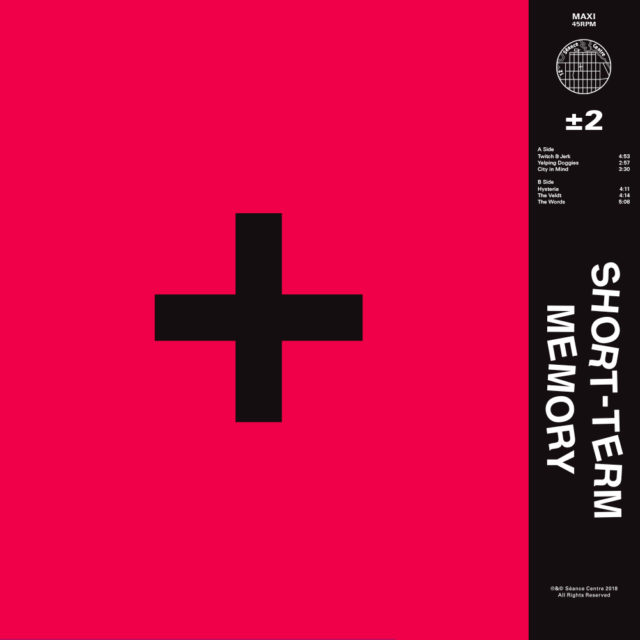 Tracklist:
A1 Twitch & Jerk
A2 Yelping Doggies
A3 City in Mind
B1 Hysteria
B2 The Veldt
B3 The Words