Published on
November 6, 2018
Category
News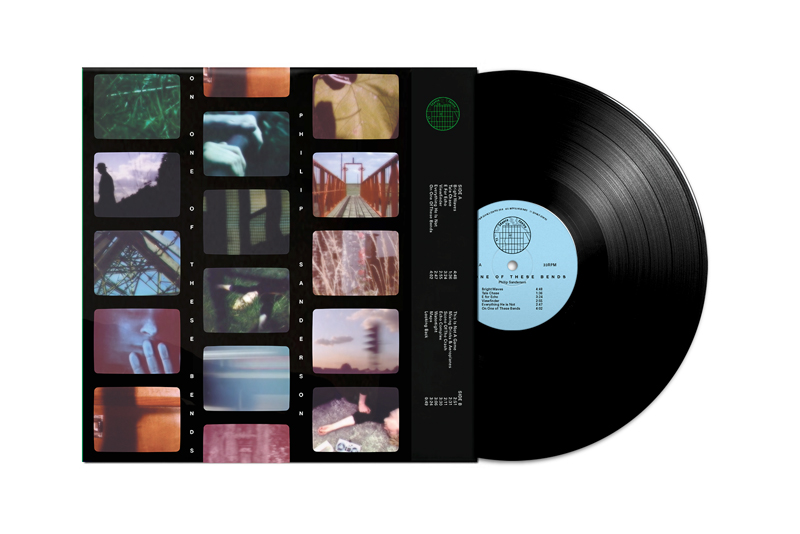 Featuring a nine piece reel-to-reel orchestra including a vibraphone, Roland TR-606 and fretless bass.
Séance Centre has announced a new album of unreleased songs, soundtrack work and obscure cassette-only tracks by Philip Sanderson out this November.
On One Of These Bends' 13-tracks diverge from Philips' early DIY electronics to draw inspiration from the experimental 16mm films he started to create.
Described by Séance Centre as "a kind of memento more for the absent moving images, and maybe even for the decade itself," the music was recorded with a nine piece reel-to-reel orchestra comprised of an EMS VCS3, vibraphone, DX7, Roland SH-101, Roland TR-606, tape delay, acoustic guitar, fretless bass and Yamaha FB-01.
All of the tracks have been remastered from the original reels for this first ever release.
Pre-order a copy of the album here ahead of its 27th November release, listen to 'Watertight' and check out the track list below.
Tracklist
Side A
A1. Bright Waves
A2. Tale Chase
A3. E for Echo
A4. Viewfinder
A5. Everything He is Not
A6. On One of These Bends
Side B
B1. This is Not a Game
B2. Mixing Drinks & Aeroplanes
B3. Scene of the Crash
B4. Echo Complex
B5. Watertight
B6. Maps
B7. Looking Back