Published on
August 3, 2017
Category
News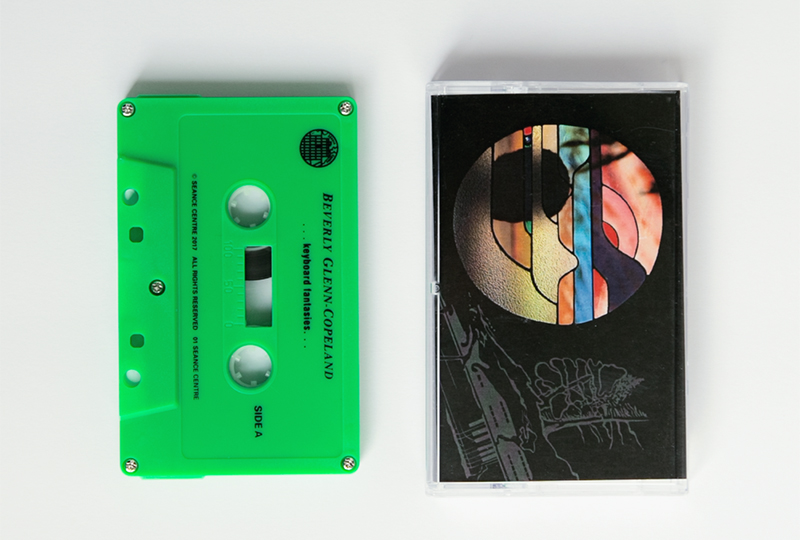 Like rifling through a finely-curated digital garage sale.
Séance Centre – the new label, publisher and distributor from Invisible City co-founder Brandon Hocura – has launched its website.
Read more: Invisible City Editions' Brandon Hocura launches new electronic label Séance Centre
Featuring rare digging finds from Hocura's own excursions alongside deadstock and new releases, every listing also includes an in-depth write-up from Hocura.
"Séance Centre is dedicated to releasing these discoveries with a focus on sound quality, design, and narrative. We're not just hooked on music, but the musicians, cultures, and places that create it" says Hocura.
Check out the label's first output – a limited-edition cassette of Beverly Glenn-Copeland's beautiful 1986 album Keyboard Fantasies – on their site now, and listen to track 'Sunset Village' below.