Published on
September 5, 2013
Category
News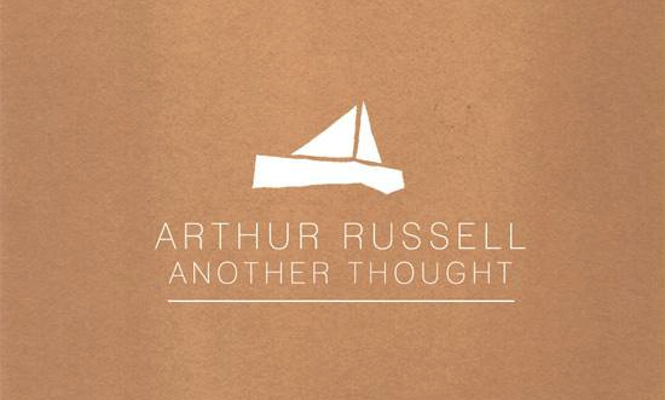 New reissue label Arc Light Editions debuts with Russell's posthumous 1994 release.
Collecting some of Russell's most poignant recordings that span the breadth of the seminal New York cellist and composer's grand repertoire, Another Thought has, until now, been limited to CD release since it surfaced in 1994, two years after his death.
Set to be resurrected on vinyl by fledging label Arc Light Editions, Another Thought was originally compiled by Mikel Rouse and producer Don Christiensen for Point Music and provides the most comprehensive cross-section of Russell's diverse out put since Soul Jazz's The World Of Arthur Russell collection in 2004.
Featuring tracks like "How We Walk On The Moon" and "A Little Lost" that have become classics in their own right alongside the definitive cello pop of "Keeping Up" and the sprawling disco epic "In The Light Of The Miracle" (a 13 minute version of which appears on the Soul Jazz release), Another Thought joins the dots in Russell's canon between avant-garde composition and demanding dancefloor production.
Arc Light will be curated by The Wire's Jennifer Lucy, who had this to say about the label's admirable objectives: "We do not claim to be crate diggers, nor are we interested in expensive monolithic deluxe reissues. We hope to make available on vinyl some releases which have been out of print for too long, are extortionately priced second hand, or which have never been graced with a vinyl release."
For more info about the release, check out the Arc Light Editions website.
Another Thought follows the news earlier this summer that two rare Arthur Russell productions were also set for reissue.
Listen to How We Walk On The Moon below: