Published on
September 5, 2013
Category
News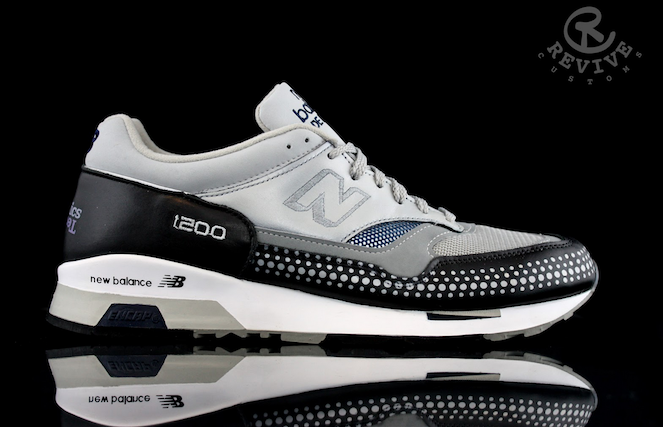 Funk and sole.
Now these are pretty cool. Revive Customs, a hip hop activist (whatever that is?), turntablist and sneaker designer from Brooklyn has customised three pairs of New Balance M1500's to pay homage to the iconic ex-directory Technics SL1200 MKII turntable. [via Vinyloftheday]
We'll let the images do the rest of the talking. Check out Revive Customs for more.
In more custom Technics news, earlier this summer Biz Markie revealed the world's only pair of bespoke 7″ Technics.