Published on
September 5, 2013
Category
News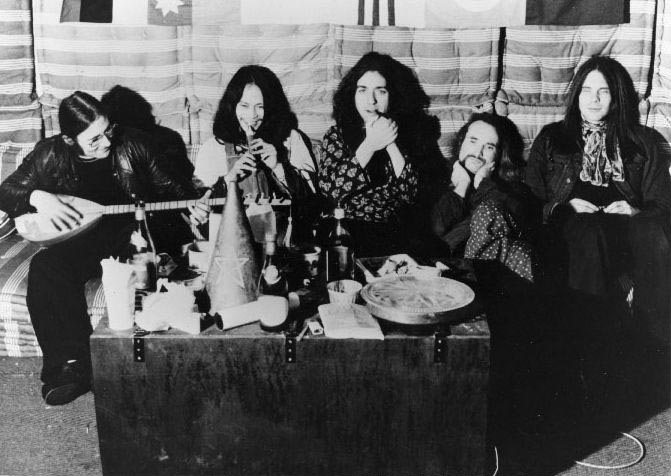 Krautrock pioneers' back-catalogue gets vinyl overhaul.
One of 2012's most impressive releases Can's 5LP Lost Tapes collection on Spoon Records looks set to be trumped this year by another extensive vinyl release campaign. As Excalim.ca report, the Cologne outfit will have 14 records from their extensive back-catalogue remastered and reissued on vinyl in what looks likely to be one hell of a box set.
While details are scarce at present, the series is due to include the band's 1978 post-Holger Czukay record Out Of Reach and a bonus live recording. Set to also include original posters and artwork, the box set is due on 2nd December and will follow the CD release of core member Irmin Schmidt's solo work Villa Wunderbar. [via Exclaim.ca]
Today, we also published our investigation into the enigmatic recent release Kosmische Läufer: The Secret Music Of the East German Olympic Program 1972-83 (Vol. 1), and asked label head Drew McFadyen to list his top 10 krautrock records. Check it out HERE.