Published on
June 23, 2020
Category
News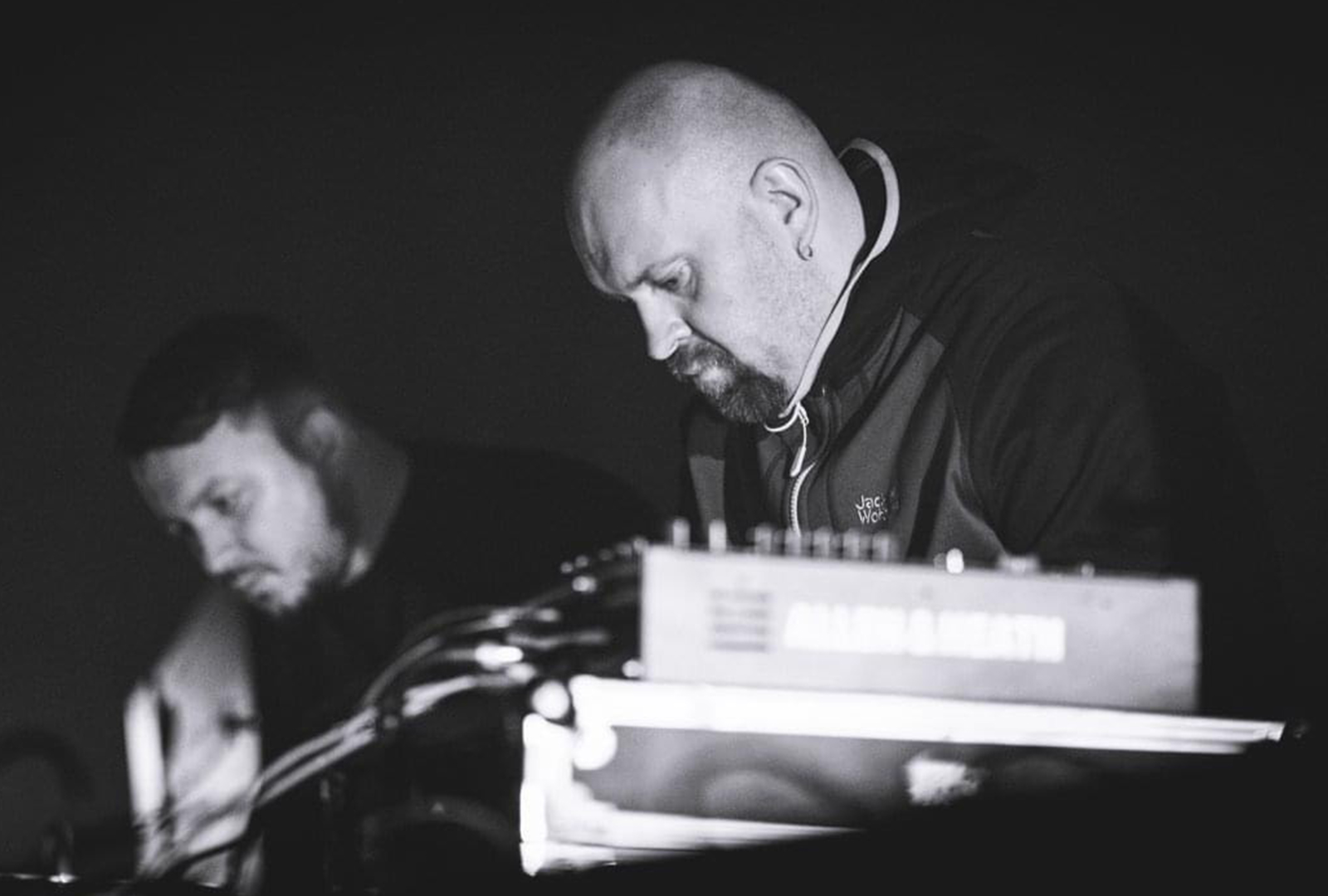 Euphoric synths loop with incantatory percussives.
Phonica is releasing a new EP from Ukrainian duo Asyncronous called Pangaea Nova on its Special Edition series.
Read more: The World's Best Record Shops: Phonica
Phonica Special Edition focuses on one-off projects, remixes and collaborations, with unique artwork adorning each release.
Asyncronous' Pangaea Nova features six tracks, described by the label as "a hazy cosmic trip through their universe of synth swells, deep sub bass and meticulous percussion."
Listen to the shimmering builds of slow-burner 'Shinkansen' – named after the Japanese word for bullet train:
Pangaea Nova's vinyl offering includes original cover illustrations by Ukrainian artist Mykyta Storozhkov.
Order a copy here, check out the artwork and tracklist below.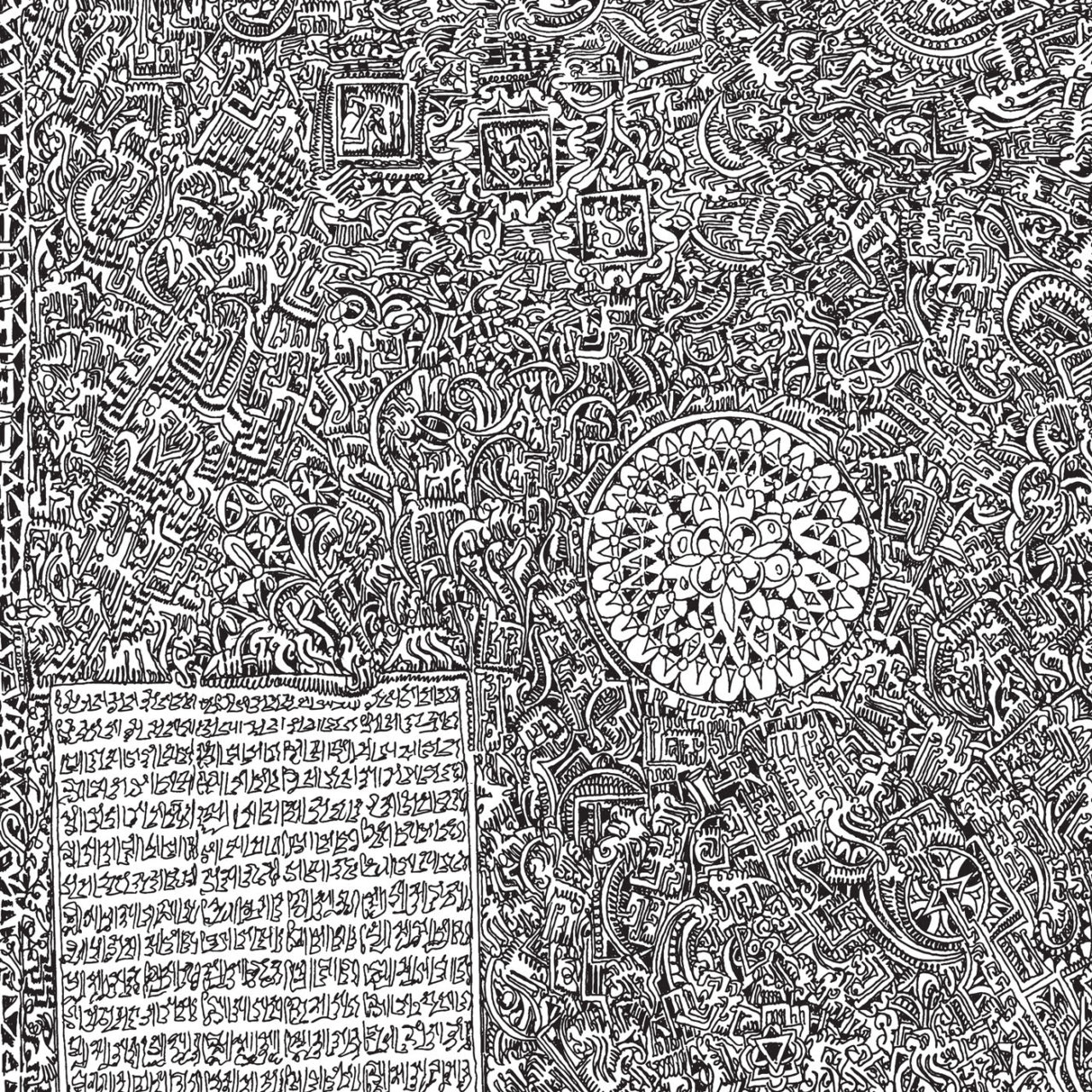 Tracklist:
Side A
1. Padma Kirtanam
2. Shinkansen
3. Vólta
Side B
1. Avalanche
2. Blocks Of Despair
3. Midnight Sun