Published on
June 23, 2020
Category
News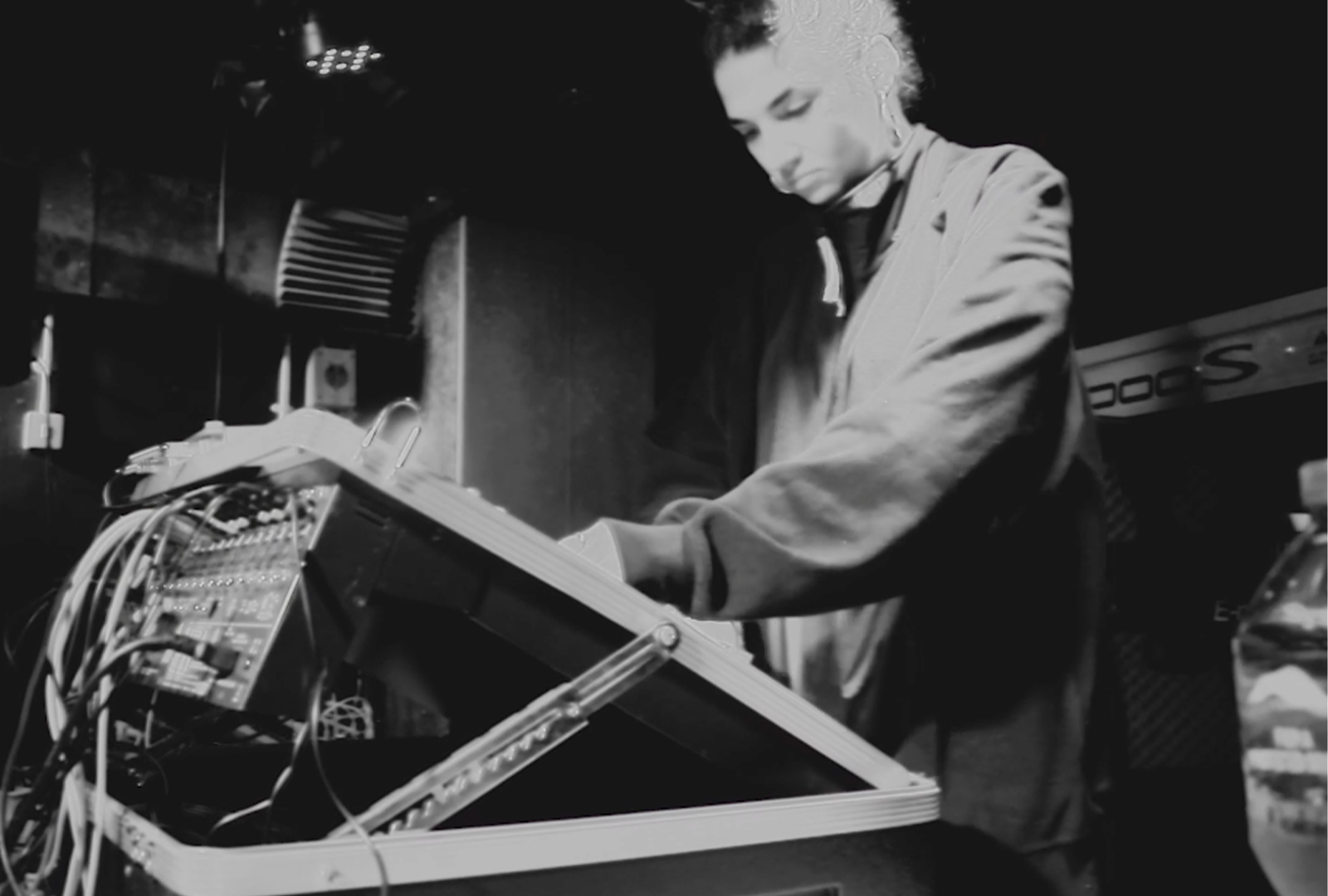 "Giddy industrial rhythms."
Sunun and Giant Swan's Robin Stewart have collaborated as SRS for a new EP called Data Fossil on Bokeh Versions.
Listen next: VF Mix 61 – Digi-dub by Bokeh Versions
Across Data Fossil's 5 tracks, Stweart and Sunun weave together industrial and dub influences, alongside distorted vocals and cavernous percussion.
Data Fossil follows the release of Sunun's CL003 EP on Cold Light, as well as Giant Swan's self-titled debut LP – one of our favourite albums from 2019.
Head here to purchase a copy of Data Fossil, check out the artwork and tracklist below.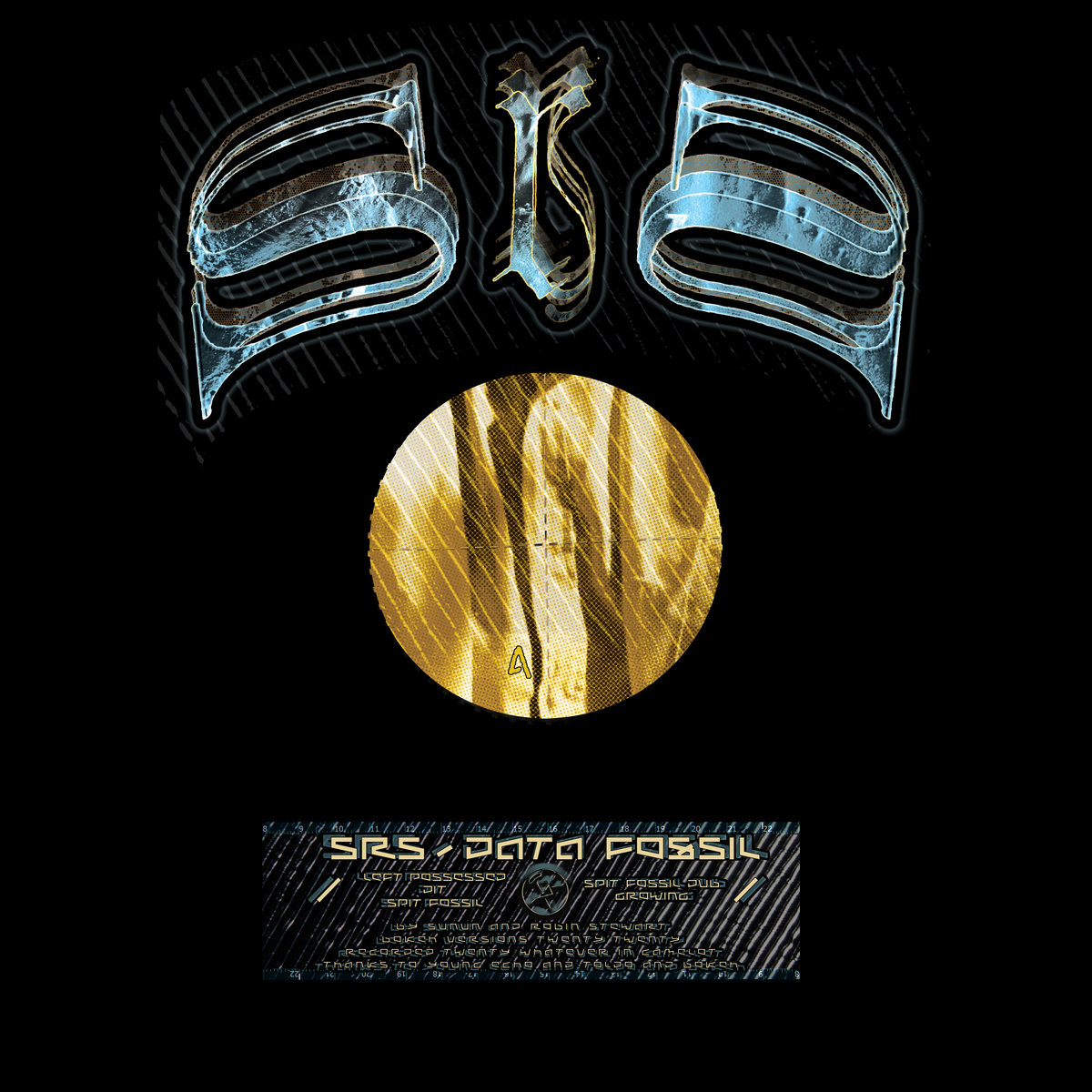 Tracklist:
1. Left Possessed
2. D.I.T.
3. Spit Fossil
4. Spit Fossil Dub
5. Growing
Photo by Calum Simpson