Published on
June 23, 2020
Category
News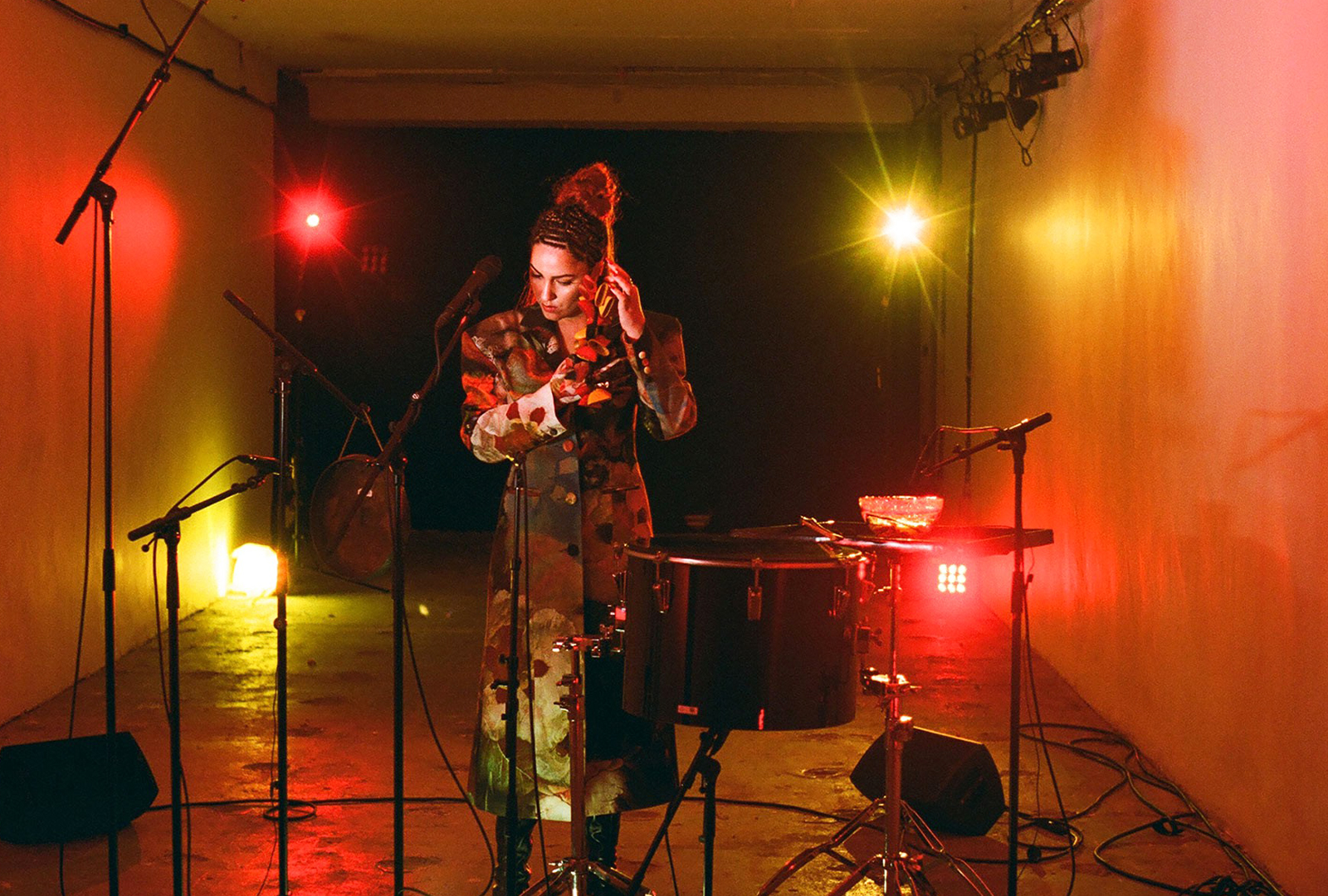 "Torch songs for when it rains ash, creation ballads for when the earth turns inside out."
Lafawndah is releasing a new album – The Fifth Season – via Parisian label Latency this September.
Inspired by the mythology of NK Jemisin's Broken Earth trilogy, the album sees Lafawndah exploring new avenues of spontaneity and volatility.
Recorded with Theon Cross on tuba, Nathaniel Cross on trombone, Valentina Magaletti on percussion, and Nick Weiss on keyboards, The Fifth Season features an interpretation of Beverly Glenn-Copeland's 'Don't Despair', and acid-impressionist composer Lili Boulanger's 'Old Buddhist Prayer.'
The Fifth Season follows the release of Lafawndah's debut album in 2019, ANCESTOR BOY, on her own Concordia imprint.
Head here to pre-order a copy in advance of The Fifth Season's 8th September release, check out the artwork and tracklist below.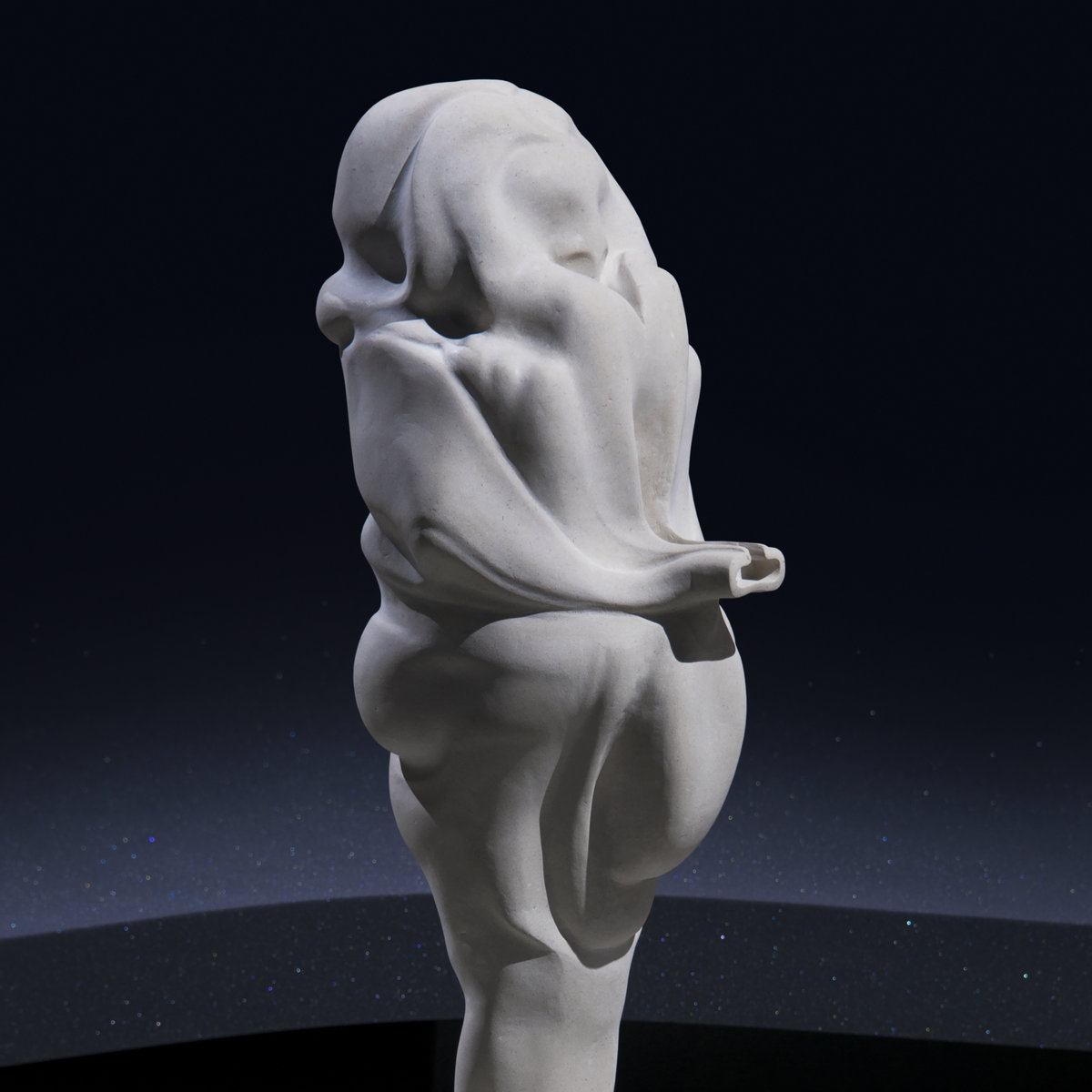 Tracklist:
1. Old Prayer
2. Don't Despair
3. You, at the End
4. The Stillness
5. L'Imposteur
6. Le Malentendu (feat. Lala &ce)
Photo by: Jameela Elfaki