Published on
March 24, 2016
Category
Features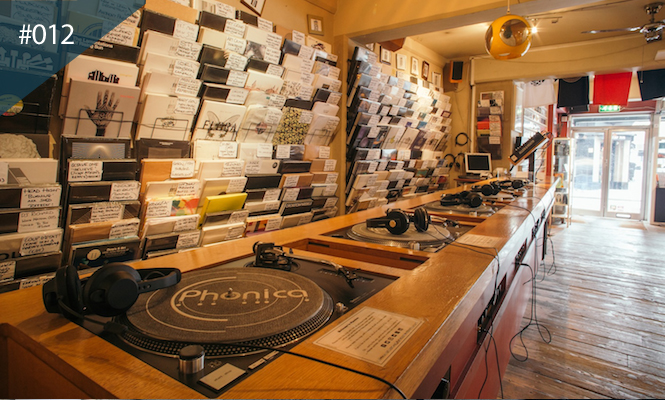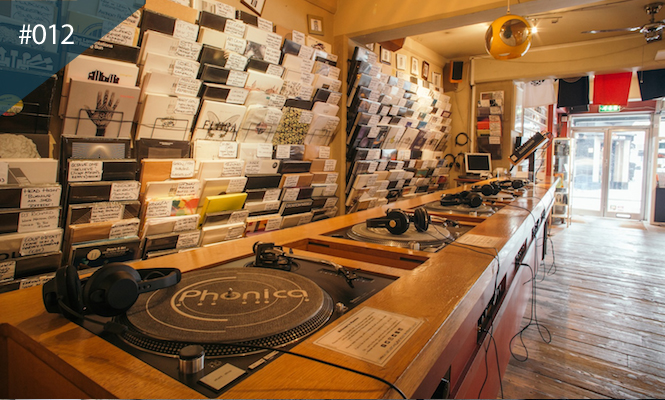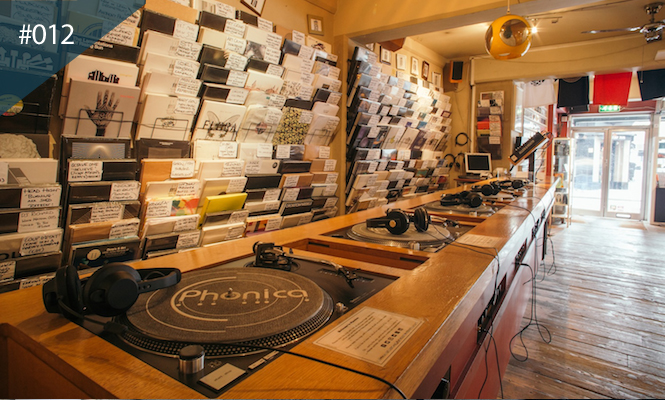 This week's record shop is particularly close to our heart.
Every week, we pick out one must-visit spot from a different city around the world with photos and a little bit of history. Think of it as a kind of 1000 places to see before you die for record shops.
Having travelled as far as India, Colombia and Australia to track down the world's best record shops, we're back in London to visit our neighbours and friends at Phonica Records.
Over the last thirteen years or so, Phonica Records has grown a reputation as one of the world's most formidable dance music retailers, with an enviable wall of the newest 12″s from across the spectrum. No nepotism here; if they weren't next door, Phonica would still be a dead cert for this list.
Phonica Records, London
When Phonica Records opened in 2003, it entered an environment of decline. Record shops in Soho were closing, vinyl sales were at an all time low and Dido's Life For Rent was the year's best selling album. How times have changed.
Aside from being an independent record shop that counts a who's who of international DJs as regulars (Four Tet, Floating Points, Caribou, Dixon to name a few), Phonica has been instrumental in bringing a new type of record shop to the fore. Where shops previously limited themselves to specific genres, manager Simon Rigg encourages a "broad church" approach to dance music, offering everything from rare soul 7″s to library soundtracks to big room house and techno 12″s.
And where other "one-stop-shops" can lack the breadth of knowledge to match the variety on offer, Phonica's prowess lies behind the counter, in its staff and the grand wall of vinyl that looms over them.
Hosting regular in-stores, legendary Record Store Day parties and live streams, it has cemented a reputation at the heart of London's international club scene and now also boasts an overseas outpost at The Store in Berlin.
In their own words: "Fads come and go but we still always sell good dance music, that's basically it."
Photos: Michael Wilkin