Published on
October 22, 2021
Category
News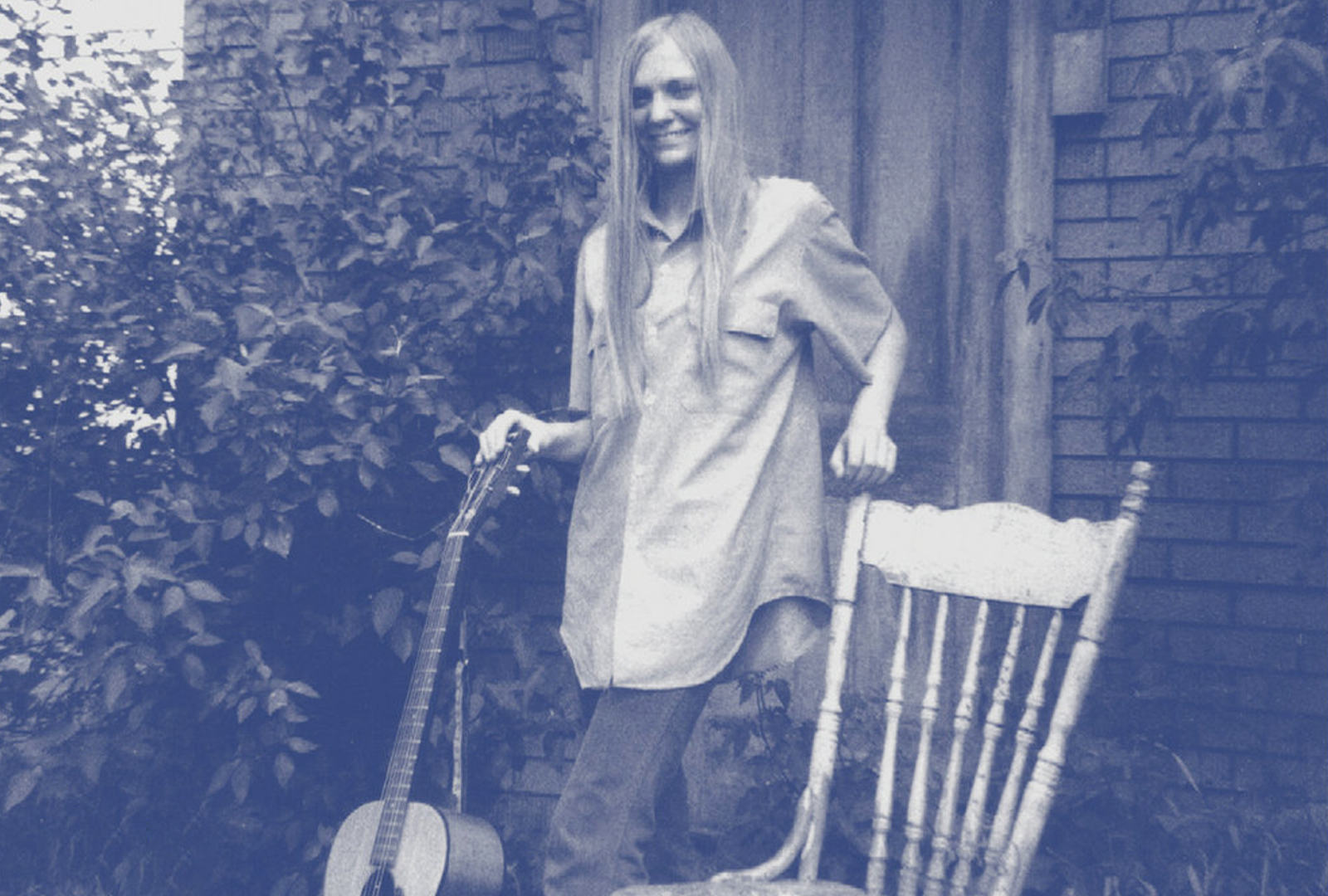 Inspired by "Bakersfield outlaws, countrypolitan rainbows, and the lonesome twang of every rural route roadhouse."
Numero Group is releasing a new compilation shining a light on American label Cuca Records, called Driftless Dreamers: In Cuca Country, this November.
Watch next: Inside Numero Group, one of America's finest reissue labels
The 32-track compilation features music from 17 artists, including Nancy Lee Jordan, The Lavenders, Patti Whipp With The Infinite Blue, Gary Chamberlain & The Country Cats, and Janet Kaye.
With shared inspiration coming from "Bakersfield outlaws, countrypolitan rainbows, and the lonesome twang of every rural route roadhouse", Driftless Dreamers captures "the voices and stories of a culture and glacier in abatement."
It follows the label's reissue of Pastor T.L. Barrett & The Youth For Christ Choir's I Shall Wear A Crown — one of our favourite records from September.
Pre-order Driftless Dreamers: In Cuca Country here in advance of its 12th November release, check out the artwork and tracklist below.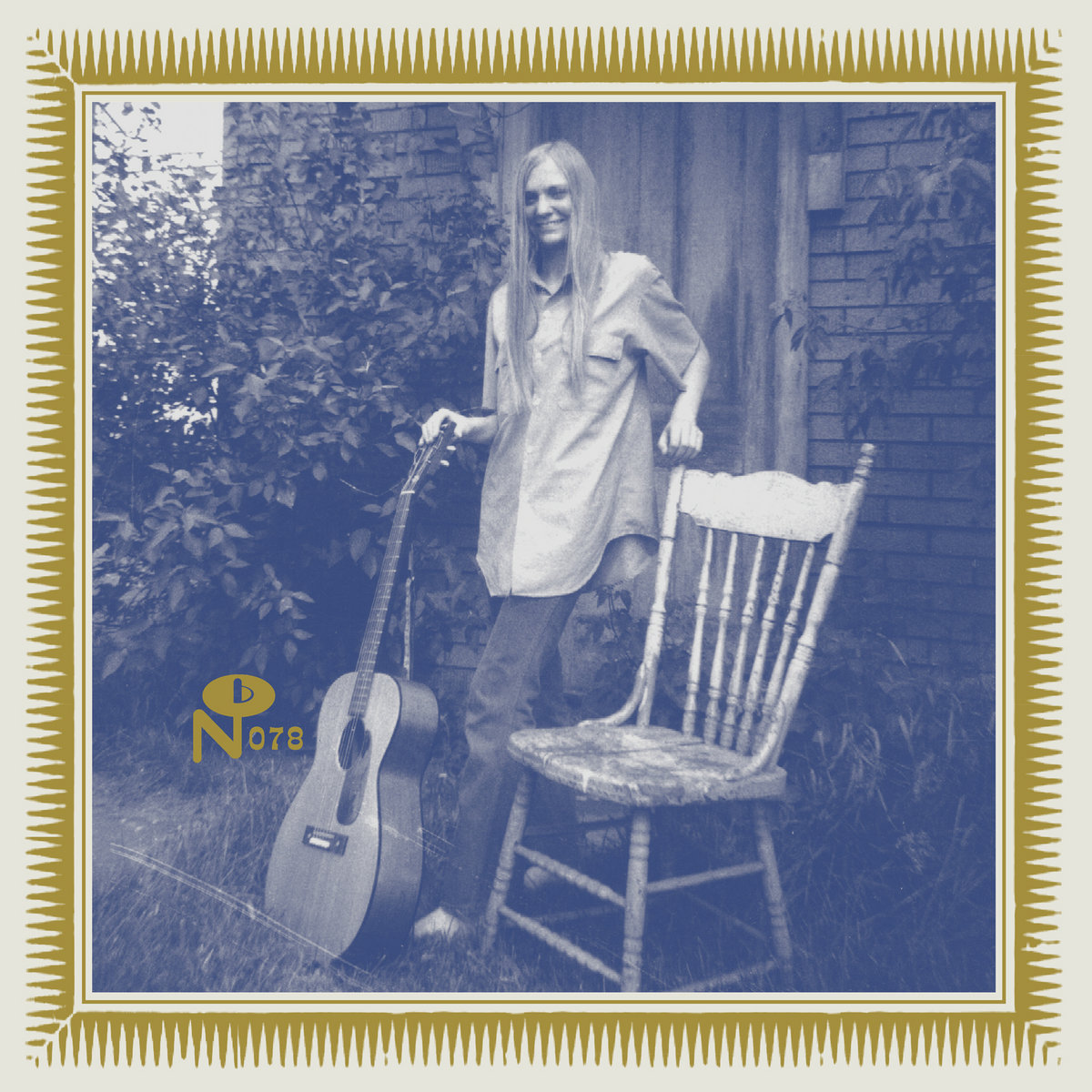 Tracklist:
1. Unknown Artist – When She Finds The Way Back Home
2. The Lavenders – Wanderer
3. Nancy Lee Jordan – Happy Don't Last Forever
4. Artie Minz, Ellie Shepherd & The Countrymen – Just Another Name
5. Curley Fields & The Kentuckians – Frisco Flower Tale
6. Dave Davis – Kentucky Sunshine
7. Patti Whipp With The Infinite Blue – It's Gone
8. John D. Curnow – Cardinal
9. Gene Ski & The Troubadours – Six Foot Down
10. Dixie Drifter – Little Hero
11. Larry Phillipson & The Larry Lee Trio – Challenge
12. Harrison Two – Run Little Girl
13. Johnny Madrid – Hello Houston (Goodbye Ol' L.A.)
14. Duane And The Drifters – Tell Me
15. Sam Podany – There's A River
16. Yellow-Throated Vireo
17. Shunka Wa Kaon – Legend Of The White Buffalo
18. Frank Gay & The Gayblades – Down Bound Train
19. Unknown Artist – Now They're Gone
20. Rog Winters & The Plainsmen – When I See You
21. Harrison Two – La Fraja
22. The Chieftones – The Sun Is Shining
23. Patti Whipp With The Infinite Blue – Walkin'
24. John D. Curnow – Hermit Thrush
25. Gary Chamberlain & The Country Cats – Muleskinner Blues
26. Rod And Terry – I Still Love You
27. Janet Kaye – Heaven Help The Working Girl
28. Curley Fields & The Kentuckians – Trouble Sweet Trouble (Just A Barstool Away)
29. Georgette Beltran – This Lovely Day Is Mine
30. Tom Sheehan – God Help The World
31. Sam Podany – Highway
32. John D. Curnow – Brown Thrasher