Published on
October 22, 2021
Category
News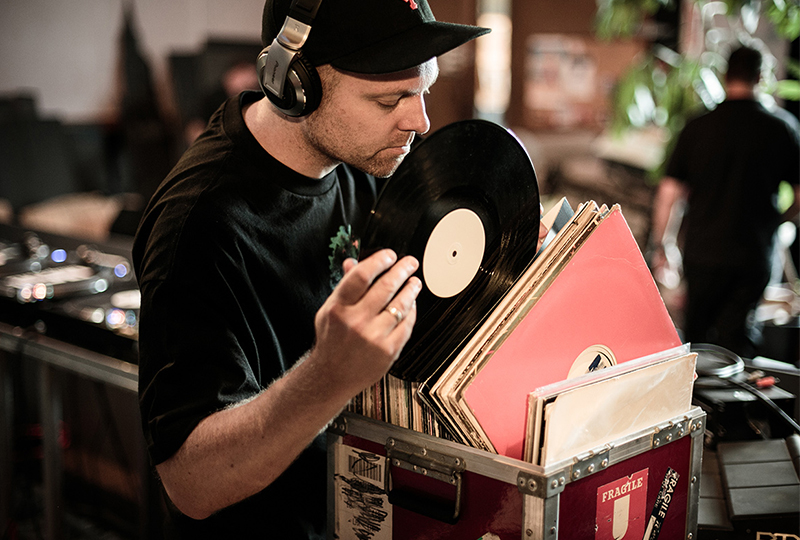 With thousands of new and used records up for sale.
DJ Shadow is selling records from his personal collection for the fifth time, at LA record shop Rappcats this weekend.
Read more: How DJ Shadow's Endtroducing turned forgotten vinyl into a postmodern masterpiece
Having taken a break from the sales in 2020, due to the Coronavirus pandemic, DJ Shadow is selling off another chunk of his extensive collection.
The sale will feature a variety of LPs, 45s, and 12"s, alongside CDs, cassettes, posters, and other rarities.
Also up for offer is a selection DJ Shadow web-store products currently unavailable elsewhere.
The prices vary from £2 all the way up to over £700, with Shadow hoping "to cater to everyone, from the casual fan on a budget, to the brick-and-mortar shop owners, on up to the grail hunters."
The sale will be held at Rappcats across the 23rd and 24th of October.
Head here for more info.