Published on
April 23, 2014
Category
News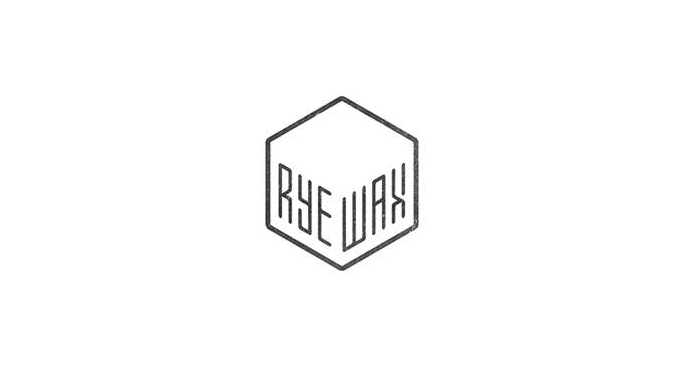 There's a new addition to London's record store landscape.
Peckham's popular Bussey Building / CLF Art Cafe is to welcome a new independent record shop this spring, with Rye Wax set to open in the basement of the multi-purpose art gallery and venue.
Other than a tantalising Facebook page and sparse Twitter profile, there's not a lot more to say right now other than the venture will also boast 'books, comics and coffee'. We've contacted the people behind Rye Wax for more details, but until then, you'll have to content yourselves with the news that vinyl sales have reached a ten year high in the UK.
Rye Wax will be the third record store to open in South London in the last eight months following the opening of The Book And Record Bar in West Norwood last summer and Deptford Vinyl last November.