Published on
April 23, 2014
Category
News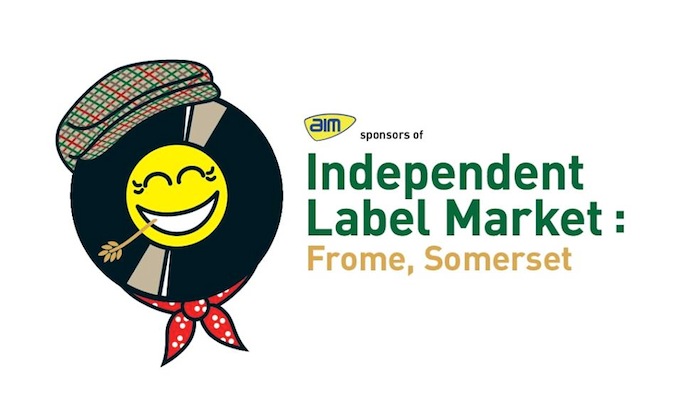 Independent Label Market have announced their biggest year of events yet, starting in the humble Somerset market town of Frome.
Independent Label Market – the occasional coming together of the nation's best independent record labels in London (and latterly Glasgow) for a day of market-style selling – have announced Frome as the venue for their first event of 2014. Not as big a curveball as it may seem, Frome was recently voted as the UK's "sixth coolest city" by The Times and boasts a proud independent heritage and one of the West Country's best record shops, the fantastically named Raves From The Grave.
Labels invited to peddle their wares include ACID JAZZ, BECAUSE, BLACK ACRE, FEAR OF FICTION, FIRE & CRITICAL HEIGHTS, HYPERDUB, INNERGROUND, !K7, LEX, NINJA TUNE, PHANTASY, PTN, RAMP RECORDINGS, RAVES FROM THE GRAVE, RWDFWD, STRUT, TAPE ECHO, TECTONIC, KARTEL presents MAIS UM DISCOS, SOUNDWAY RECORDS, TERANGA BEAT, WORLD CIRCUIT & ZZK, with many more set to be announced.
Planned for Sunday 1st June at the Frome Independent, the Somerset event will usher in a more traditionally auspicious line up of events, with ILM returning to London, Los Angeles, Toronto and Glasgow as well as launching debut events in Edinburgh, Paris and Berlin before the year is out. You can see ILM's trailer here, and get more info about the Frome event here.
Watch The Vinyl Factory's video from the Glasgow event last year here.