Published on
August 28, 2013
Category
News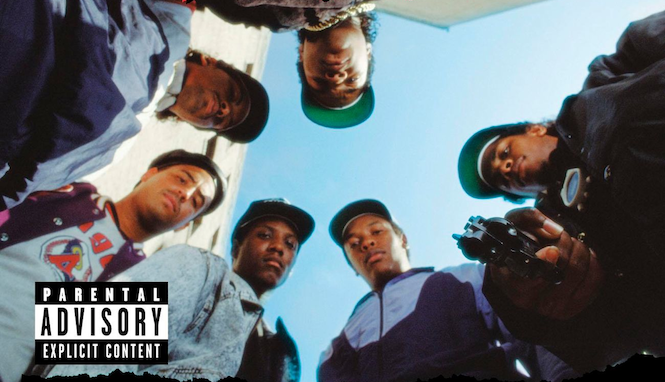 UMe announce first string of titles in expansive campaign.
Launching on September 3rd with five releases from the vaults of iconic LA label Priority Records, Universal Music Enterprise's "Respect The Classics" series will kick off with faithful vinyl reissues of N.W.A's Straight Outta Compton, Eazy-E's Eazy-Duz-It, Ice Cube's solo debut, AmeriKKKa's Most Wanted.
While the first batch of releases will also include CD and digital reissues for EPMD's chart-topping album, Strictly Business and N.W.A's debut N.W.A & The Posse, the vinyl campaign is set to extend throughout the autumn with further releases from Def Jam, Interscope and Virgin Records. DMX's first two albums on Def Jam It's Dark & Hell Is Hot and Flesh Of My Flesh, Blood Of My Blood, originally released in 1998 and long out-of-print on vinyl will be released on gold vinyl and blood-splattered clear vinyl, respectively.
As if that wasn't enough, the "Respect The Classics" series has also mooted represses for iconic albums by Gang Starr, Onyx, Public Enemy, and Slick Rick. [via Reuters]