Published on
August 27, 2013
Category
News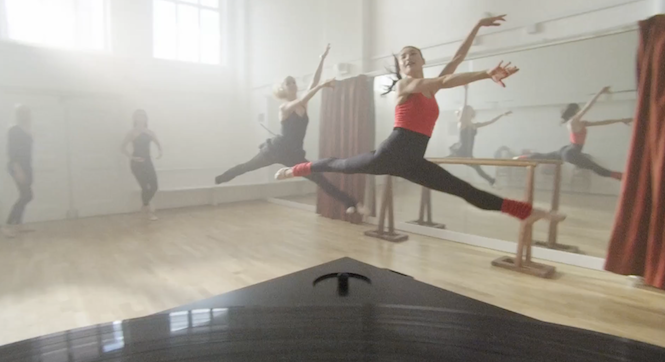 "Record" explores the way in which different people respond to the same piece of music.
You buy a beat up record at a flea market in London. Maybe, for the sake of this post, it's Songs In The Key Of Life by Stevie Wonder. Perhaps it's a Spanish repress from 1981, or perhaps it's the 1976 original. Either way, you know that this record has seen a lot of record players, a lot of rooms and a lot of lives.
Riffing on the theme "Hello Again" – seeing something old in a new light – filmmakers Wriggles & Robins have put together a short film which touches on just that. A camera set up on a rotating record player capturing the reactions of people in four different environments to the same song.
It might not be "Pastime Paradise", but it's a beautifully shot film that captures the way we interact with music from a new and, somewhat nauseating (NB: the rotating POV is hectic) perspective:
You can also check out the "Making Of" here.