Published on
July 1, 2015
Category
News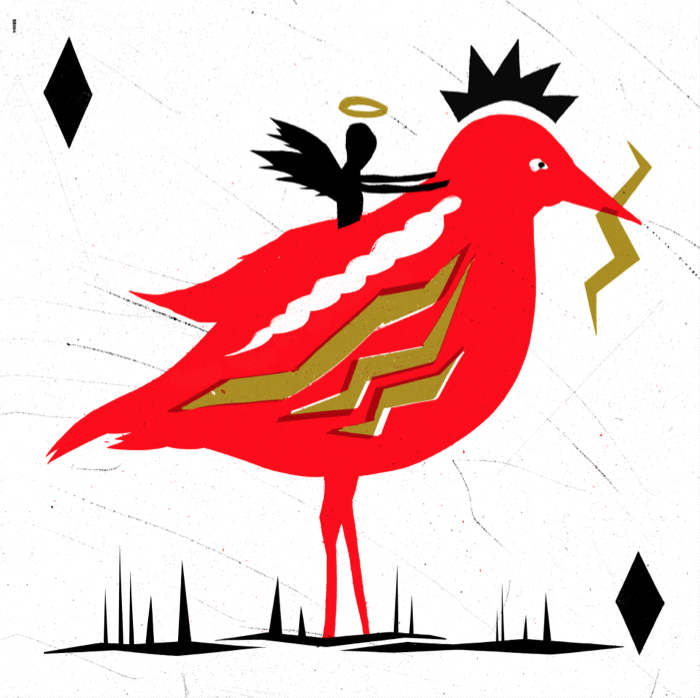 UPDATE 2/7/15: High Flying Birds in 3D is now sold out.
Massive Attack's Robert Del Naja aka 3D drops two remixes of 'The Right Stuff' on his Battle Box label in conjunction with The Vinyl Factory.
Originally released on Noel Gallagher's High Flying Birds' album Chasing Yesterday earlier this year, 'The Right Stuff' has been pulled apart and reassembled by Massive Attack's 3D and Euan Dickinson for two dark reworks of cinematic intensity.
In 3D's words, "it was a good opportunity to take a great song, slow it right down, remove the guitars and then scratch the clarinet backwards."
Stream the version one of High Flying Birds in 3D below now:
Speaking of the collaboration, Gallagher also hinted that it's been a long time coming: "I remember being at The Brits in '95 and D offering to do a Massive Attack re-mix of 'Cast No Shadow'. The idea was never followed through and it's something I've regretted ever since. It's nice to finally scratch the itch somewhat."
Battle Box 004: High Flying Birds In 3D is pressed to 12″ vinyl with artwork by Paul Insect and is limited to 500 copies. Pre-order your copy direct from The Vinyl Factory online shop here ahead of its release on 31st July.