Published on
October 19, 2016
Category
News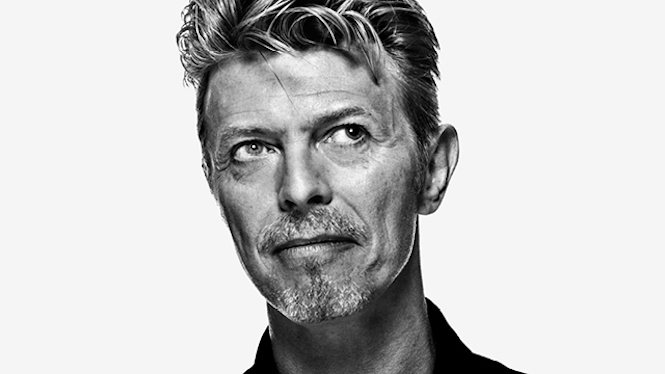 Creator as collector.
Displayed at Sotheby's and set to be auctioned on 10th and 11th November, you can now look inside David Bowie's private collection of twentieth century art and design for the first time.
Profiled on the Sotheby's website, highlights from the collection include a Damien Hirst-David Bowie collaboration, paintings by British artists Frank Auerbach and Harald Gilman, sculptures by Kenneth Armitage and Marcel Duchamp, as well as various works from contemporary African artists, like Romuald Hazoumé from Benin.
Bowie's connection with NYC artist Jean-Michel Basquiat is also represented in a number of valuable pieces, not least Air Power from 1984 which is expected to fetch close to £3million.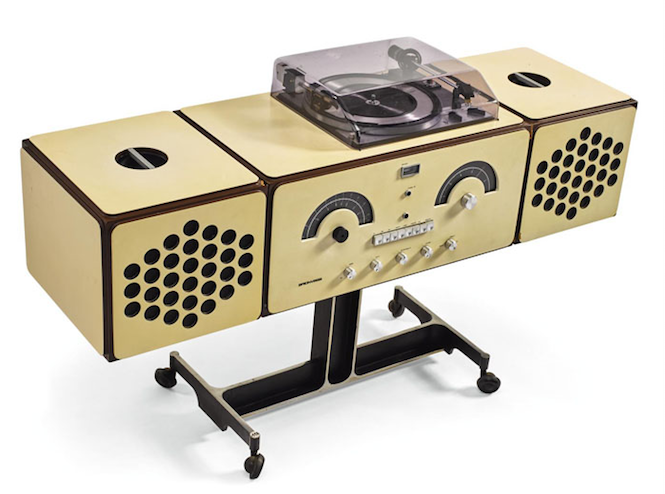 Courtesy of Sotheby's
Fine art aside, it seems Bowie also had a keen eye for contemporary design, not least when it came to playing his records. As Sotheby's write: "It perhaps comes as no surprise to discover that the most innovative and daring musician of his generation listened to music on such an unconventional record player."
The record player in question is the Brionvega Radiophonograph, model no. RR 126, 1965, which was created by Pier Giacomo and Achille Castiglioni and is considered a piece of classic 1960s Italian design.
Other pieces of design work include Ettore Sottsass' 'Casablanca' sideboard and Peter Shire's 'Big Sur' Sofa. Set to be displayed in London between 1st and 10th November ahead of the auction on the 10th and 11th, you can check out the items in more detail here.