Published on
October 12, 2015
Category
News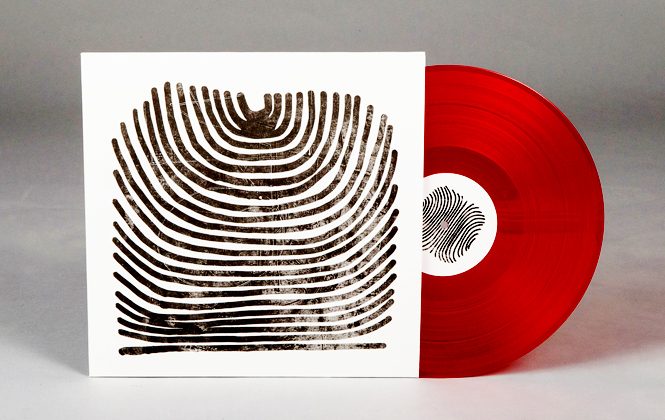 London-based electronic producer Ryan Lee West drops his third full length on Erased Tapes.
The new Rival Consoles album is his most emotional yet; from the dissonance eruptions and primal rhythms in 'Howl', to the mournful improvisations of '3 Laments', which features a sample of his own voice.
Alongside his performances on Moog, Prophet, tape delay and guitar, West enlisted the help of drummer Fabian Prynn for 'Low' and cellist Peter Gregson for 'Walls', both long-time collaborators of Erased Tapes peers Douglas Dare and Michael Price.
"This album features a lot of my own recordings, rather than simply using samples that I have sitting on my computer. This gives the album a more personal feeling, which is very important to me because I think we live in a time where there is just so much recorded material out there, and accessible at a click of a button, that the joy of recording your own drum sounds, your own percussion, your own claps, seems redundant – but it's not! That should be a priority because its often more interesting and makes you choose a different creative path."
The album lands this Friday (16 October) on Erased Tapes with a limited run of 500 pressed to transparent red vinyl. The record itself is a thing of beauty so we decided to photograph it from all angles.
Stream the title track here and head over to Phonica to snag a copy.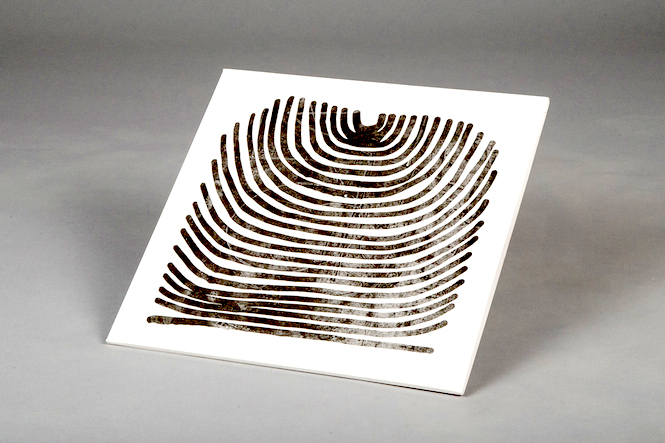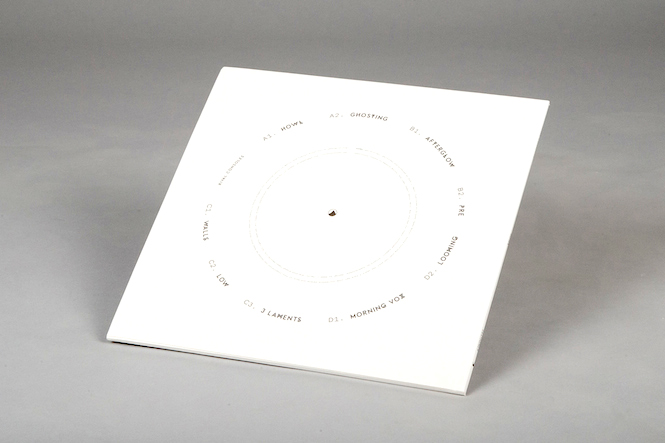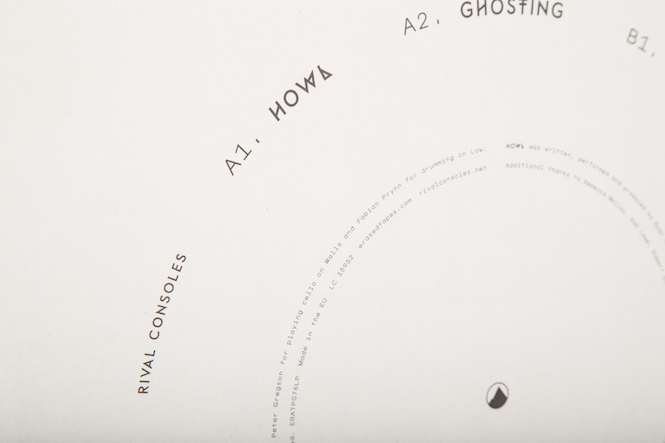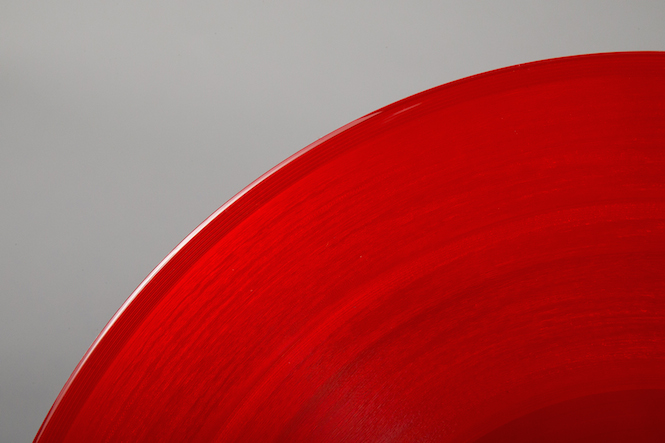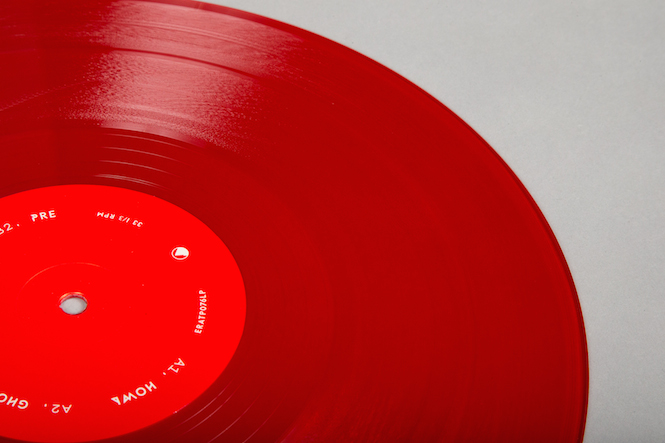 Credits:
Artwork by Supermundane
Design by Adam J Heron (Erased Tapes)