Published on
January 26, 2022
Category
News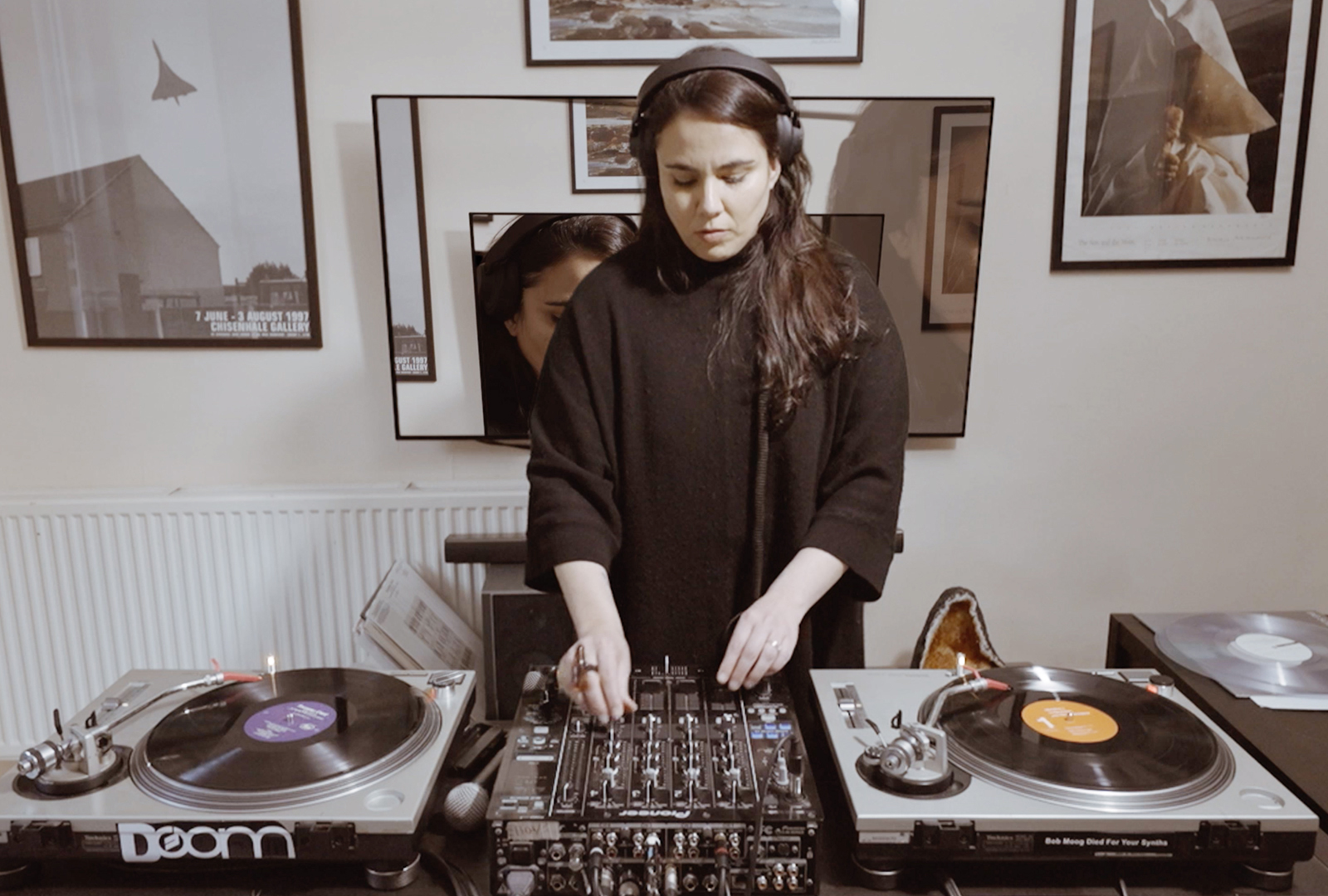 "Conjuring the cosmic from the everyday."
Artist and musician Laima is presenting a new live show, titled Recovery Tonic, as part of the Southbank Centre's Purcell Sessions this February.
Listen next: Discovering Pauline Oliveros' sonic world with Laima
Aiming to conjure the cosmic from the everyday, the piece will combine electronica, spoken word, and performance.
The show unfolds in three distinct parts: 'Darkness', 'Domestic', and 'Transcendence'.
While 'Darkness' is dedicated to Hannah Arendt, 'Domestic' explores the dichotomies of 'Home', and 'Transcendence' focuses on mystical experiences of sounds.
Alongside Recovery Tonic, Laima also created a series of sound pieces and videos responding to the work of Hannah Arendt, as part of an exhibition at Richard Saltoun Gallery.
Laima will perform Recovery Tonic on the 10th February.
Head here for more info.