Published on
November 15, 2022
Category
News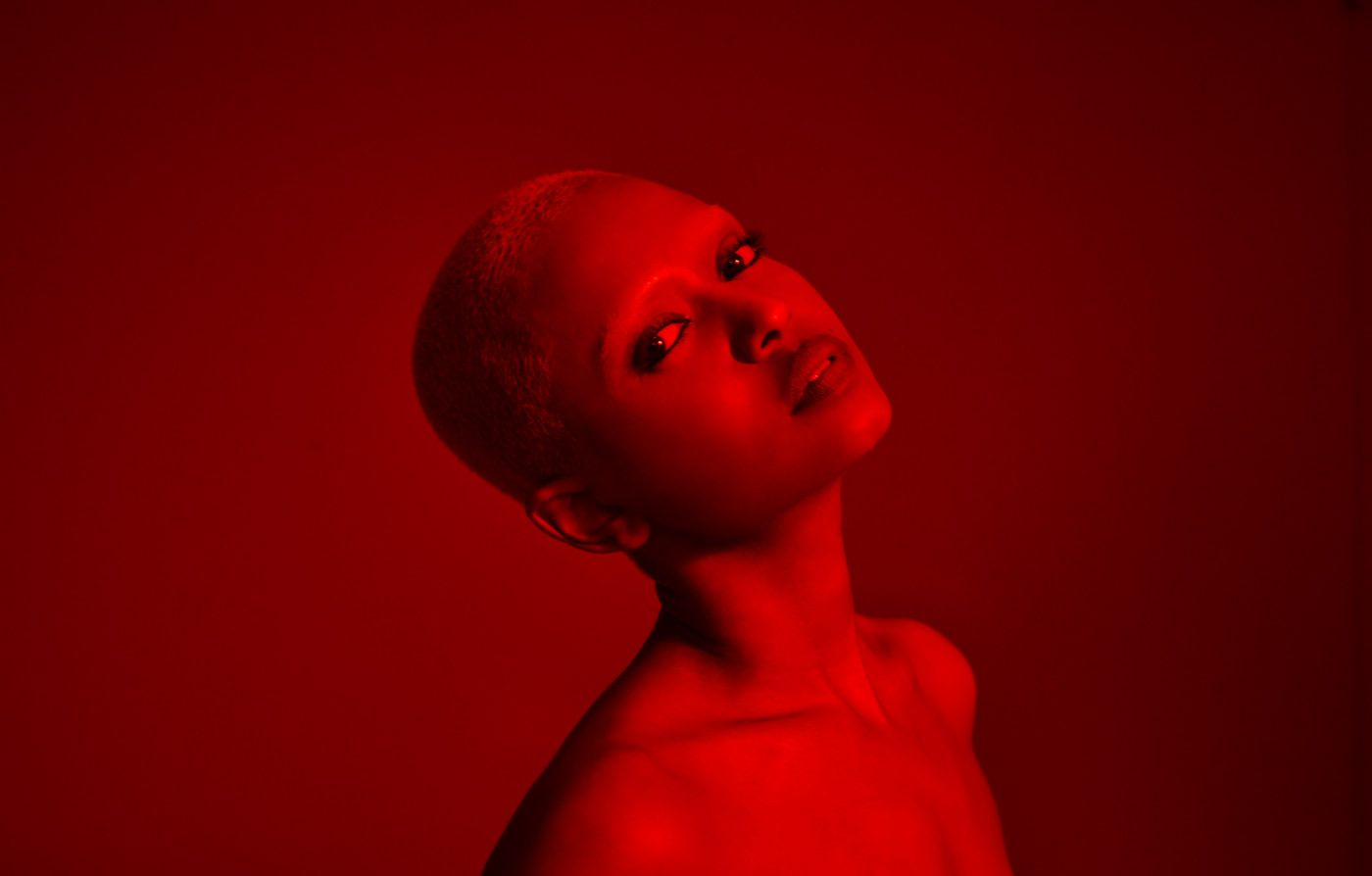 She's back with her first studio album since 2017's Take Me Apart.
Kelela has shared plans for her long-awaited second studio album, Raven, due on February 10 via Warp Records.
The fifteen-track album promises to "explore autonomy, belonging and self-renewal as healing". You can hear "On The Run", a new single, below.
"I started this process from the feeling of isolation and alienation I've always had as a black femme in dance music, despite its black origins," Kelela explains about the project. "RAVEN is my first breath taken in the dark, an affirmation of black femme perspective in the midst of systemic erasure and the sound of our vulnerability turned to power".
Raven is available for pre-order on black and clear vinyl now.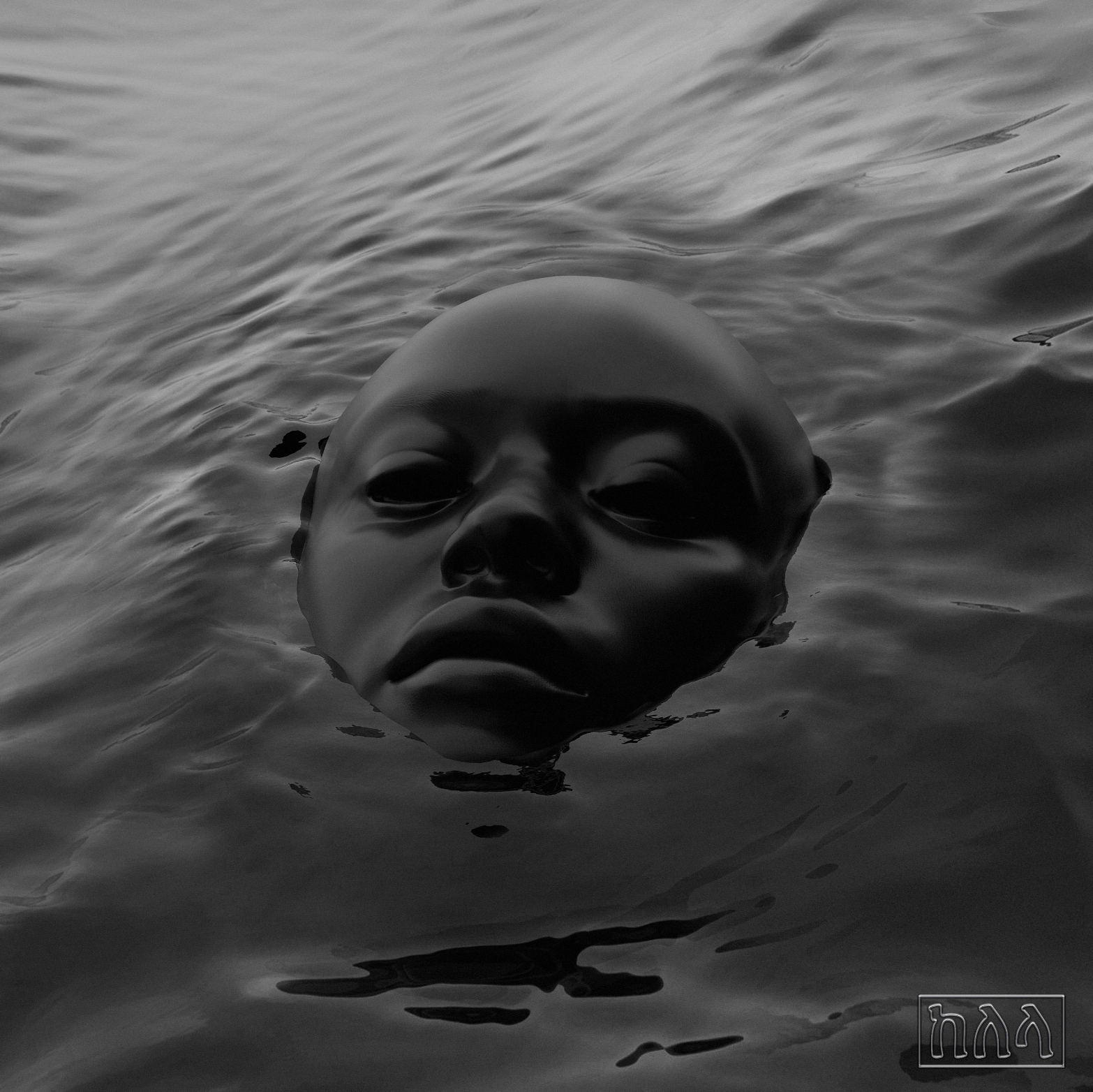 Tracklist:
1. Washed Away
2. Happy Ending
3. Let It Go
4. On the Run
5. Missed Call
6. Closure
7. Contact
8. Fooley
9. Holier
10. Raven
11. Bruises
12. Sorbet
13. Divorce
14. Enough for Love
15. Far Away