Published on
November 15, 2022
Category
News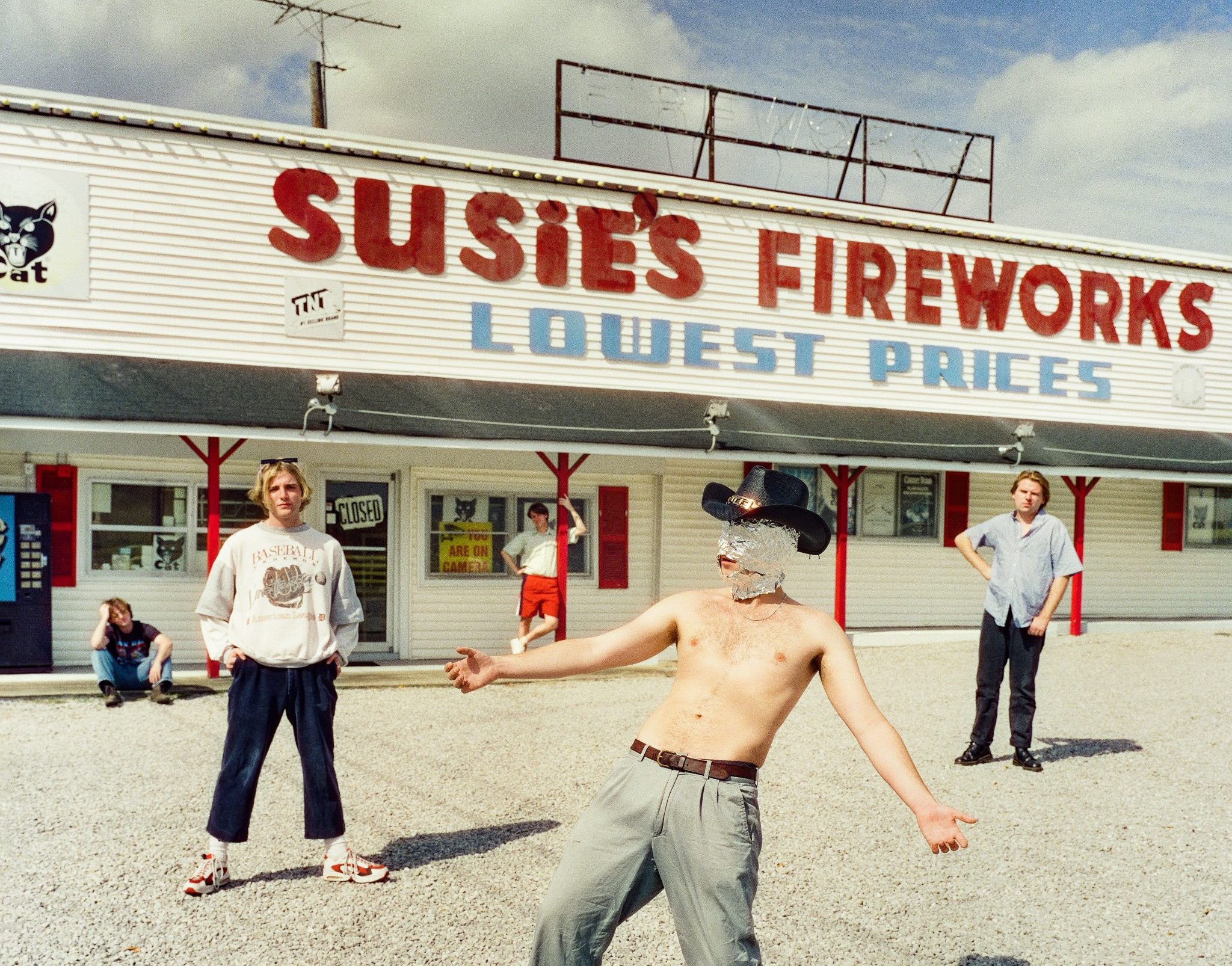 The band claims it's "the Lamborghini of Shame records".
Shame have announced their third album, Food For Worms, due on February 24 via Dead Oceans.
The album promises to be "an ode to friendship". You can hear its lead single "Fingers of Steel" below.
"I don't think you can be in your own head forever," explains Shame frontman, Charlie Steen. "It's weird, isn't it? Popular music is always about love, heartbreak, or yourself. There isn't much about your mates."
You can pre-order Food For Worms now on black, transparent purple and blue and yellow vinyl.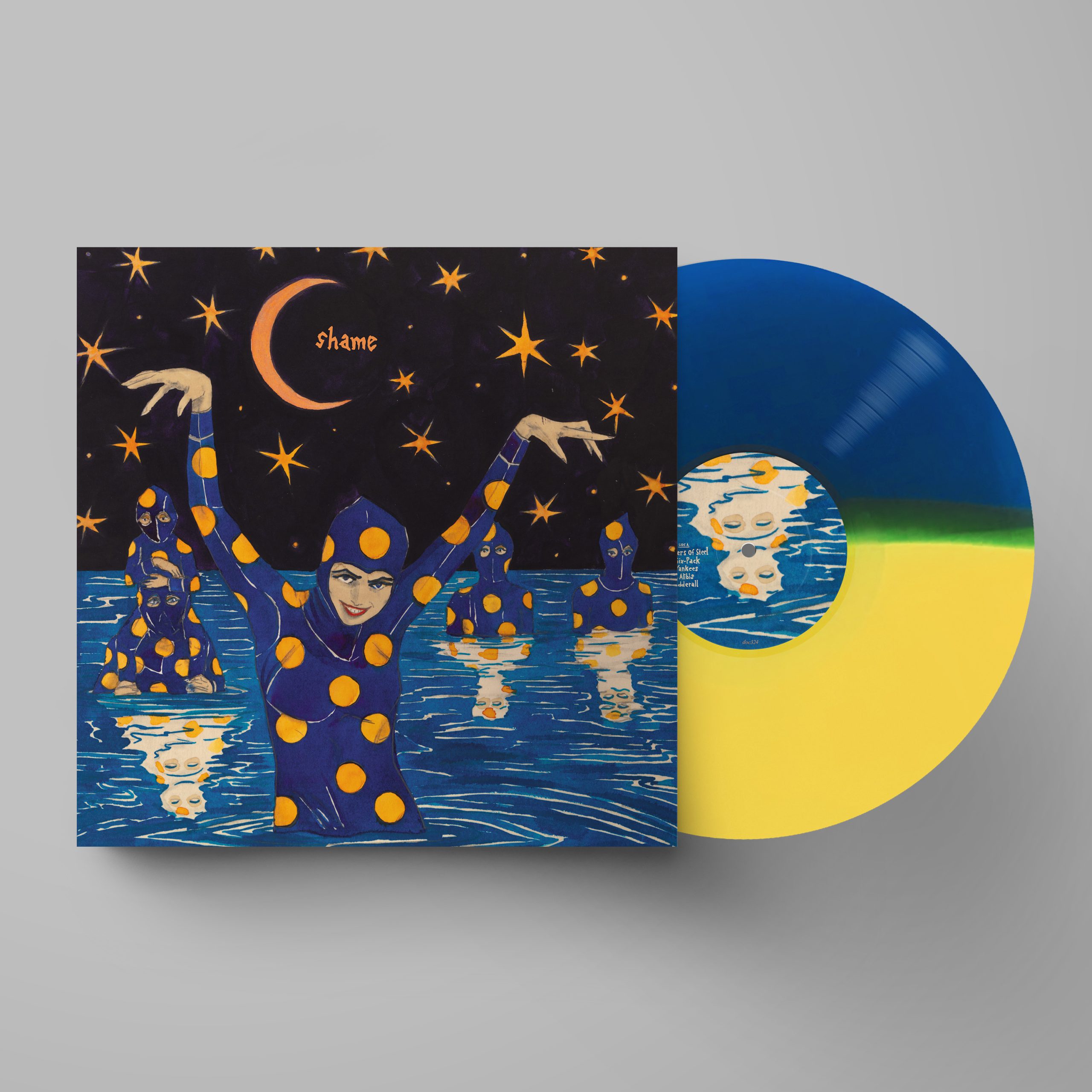 Tracklist:
1. Fingers Of Steel
2. Six-Pack
3. Yankees
4. Alibis
5. Adderall
6. Orchid
7. The Fall Of Paul
8. Burning By Design
9. Different Person
10. All The People