Published on
September 14, 2020
Category
News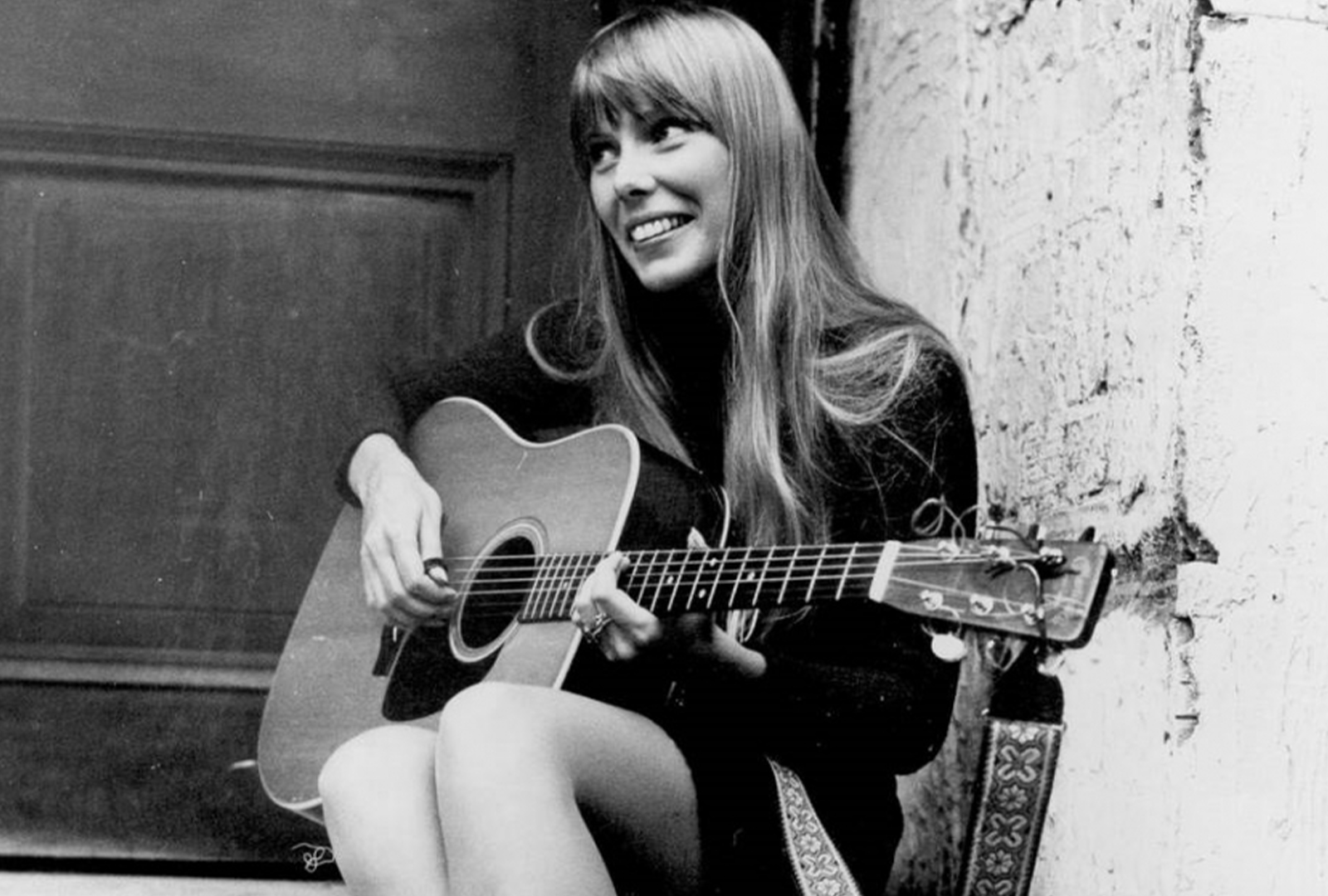 Featuring her earliest known recording, live performances and previously unreleased material.
Joni Mitchell has launched a new series of archival releases, called the Joni Mitchell Archives.
Its vinyl offerings thus far include Live at Canterbury House and Early Joni.
Live at Canterbury House collects Mitchell's previously unreleased performance at the venue during 1967, with renditions of 'Chelsea Morning', 'Come To The Sunshine', and 'I Had a King'.
Early Joni is her earliest known (and previously unreleased) recording – made when she was just nineteen.
Alongside the new archival series, Mitchell also reissued her 2007 album Shine on vinyl for the first time, in April earlier this year.
Head here to pre-order a copy of Live at Canterbury House, and here for Early Joni, in advance of their 30th October release – check out the artwork and tracklist below.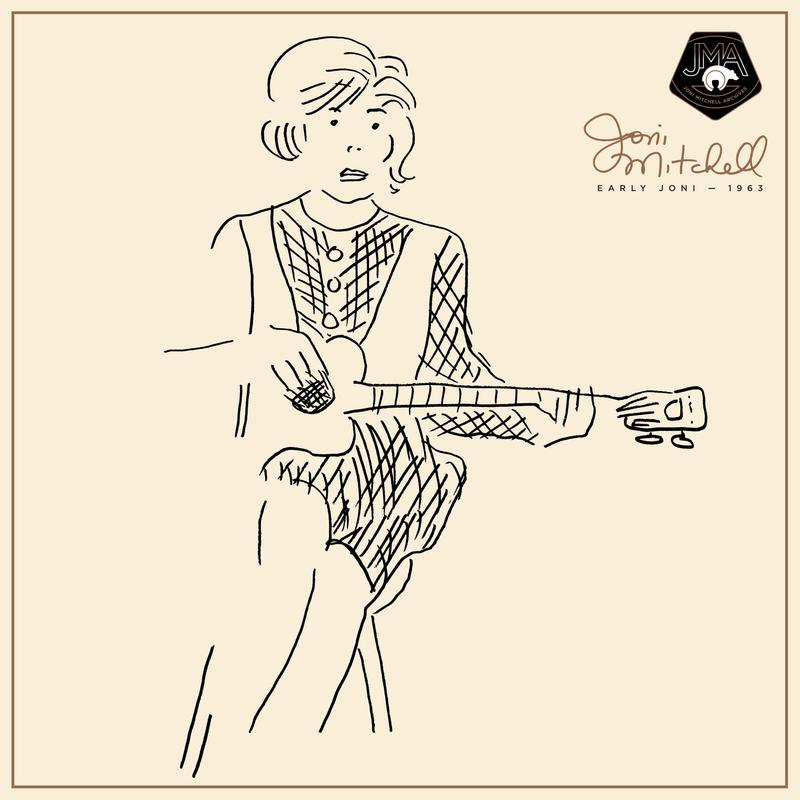 Early Joni
Side A
1. House Of The Rising Sun
2. John Hardy
3. Dark As A Dungeon
4. Tell Old Bill
5. Nancy Whiskey
Side B
1. Anathea
2. Copper Kettle
3. Fare Thee Well (Dink's Song)
4. Molly Malone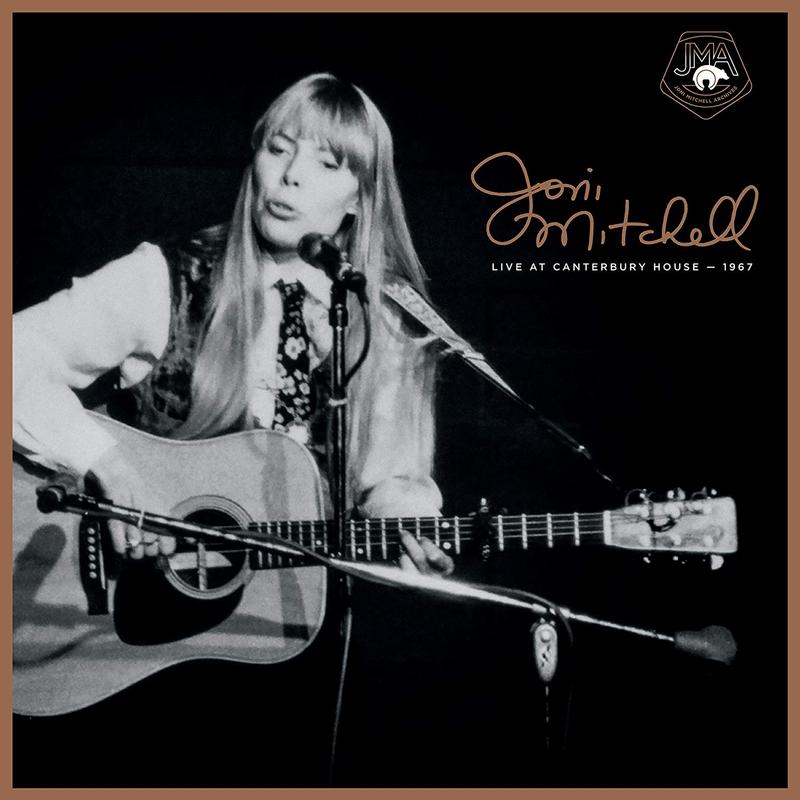 Live at Canterbury House
Side A
1. Conversation
2. Intro to Come To The Sunshine
3. Come To The Sunshine
4. Intro to "Chelsea Morning
5. Chelsea Morning
6. Intro to "Gift Of The Magi
7. Gift Of The Magi
Side B
1. Play Little David
2. Intro to The Dowy Dens Of Yarrow
3. The Dowy Dens Of Yarrow
4. I Had A King
5. Intro to Free Darling
6. Free Darling
7. Intro to Cactus Tree
8. Cactus Tree
Side C
1. Little Green
2. Intro to "Marcie
3. Marcie
4. Intro to Ballerina Valerie
5. Ballerina Valerie
6. The Circle Game
Side D
1. Intro to Michael From Mountains
2. Michael From Mountains
3. Go Tell The Drummer Man
4. Intro to I Don't Know Where I Stand
5. I Don't Know Where I Stand
Side E
1. A Melody In Your Name
2. Intro to Carnival In Kenora
3. Carnival In Kenora
4. Songs To Aging Children Come
5. Intro to Dr. Junk
6. Dr. Junk
Side F
1. Morning Morgantown
2. Intro to "Night In The City
3. Night In The City
4. Both Sides Now
5. Urge For Going