Published on
April 28, 2015
Category
News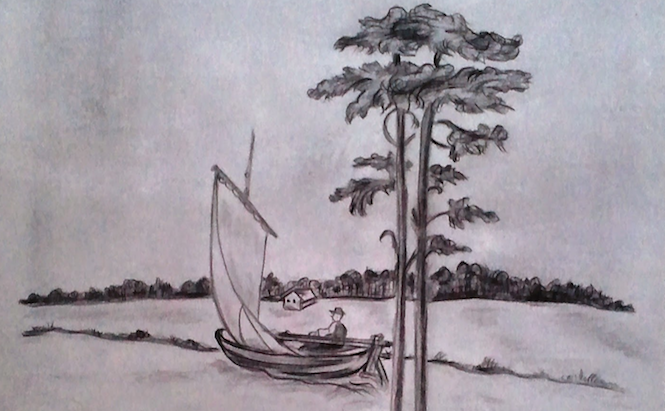 New reissue label Notes On A Journey (NOAJ) preps its inaugural release, a German rarity from 1980.

Jazzanova's Stefan Leisering and Jürgen von Knoblauch along with Sonar Kollektiv's Oliver Glage have launched a new reissue label excavating music's lost and forgotten history. NOAJ is about "Discovering and rediscovering music" in their words. It's hardly a new idea – reissues are dominating the vinyl market like never before – but NOAJ is a reissue label to watch judging by its first release.
Set to drop in June is the prophetically named Confidence In The Future, a record by German group Spinning Motion that has been buried deep for 35 years. Never quite settling on one style or taste, the album traces the many shades and contours of jazz, folk, rock and fusion across eight stunning tracks.
In the liner notes Adrian Hoenicke details how NOAJ came to discover the album:
"Stefan Leisering finds the record in a crate at the flea market on the Strasse des 17. Juni. Like a bottle of Château Lafitte-Rothschild unearthed after 35 years, forgotten about in an abandoned cellar, do we get to experience the quiet composure and savage intensity of a treasure brought to light. It takes Leisering another ten years to comprehend what kind of music historical treasure has been hiding in his record collection. He acquired "Confidence In The Future" sometime in the mid '90s and only by re-listening to this oddity one day in 2010 or 2011 did everything finally click into place. A lost gem of Berlin Pop history, one that could almost never have happened. "
Check out photos of the record below, and click here to pre-order Confidence In The Future.