Published on
April 28, 2015
Category
News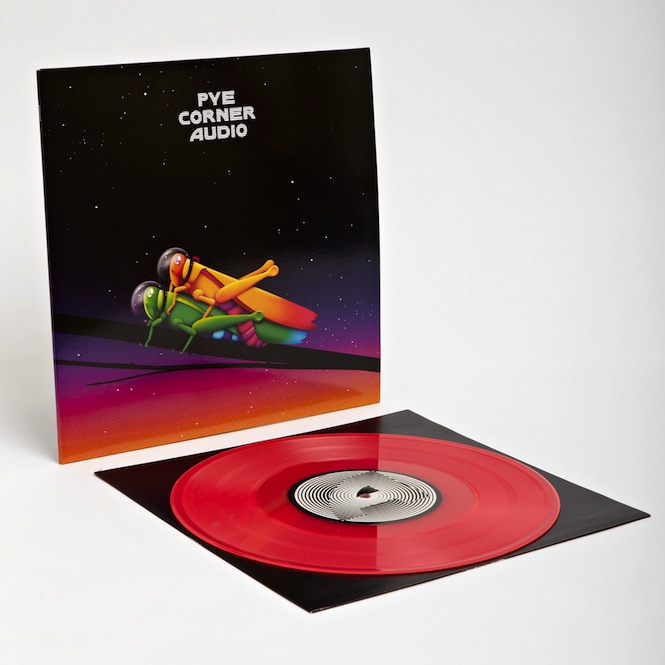 Transparent pink wax is the order of the day-glo.
Soundtrack specialists and new record shop owners Death Waltz Recording Company have taken a break from reissues to announce the latest release in their original vinyl series.
Featuring the analogue trickery of Pye Corner Audio, Stars Shine Like Eyes glimmers with the purpose of the best '70s horror soundtracks transposed into the 22nd century, the title track a combination of ice cold sweat and melancholic melodrama, as if, in some perfect world, John Carpenter had covered Space's 'Ballad For Space Lovers'. No less doom-laden, 'Quasar II' offers a more restrained antidote on the flip.
Stars Shine Like Eyes comes pressed as a limited edition run of 350 transparent pink day-glo 10″s and is available to order from Death Waltz now.