Published on
May 26, 2021
Category
News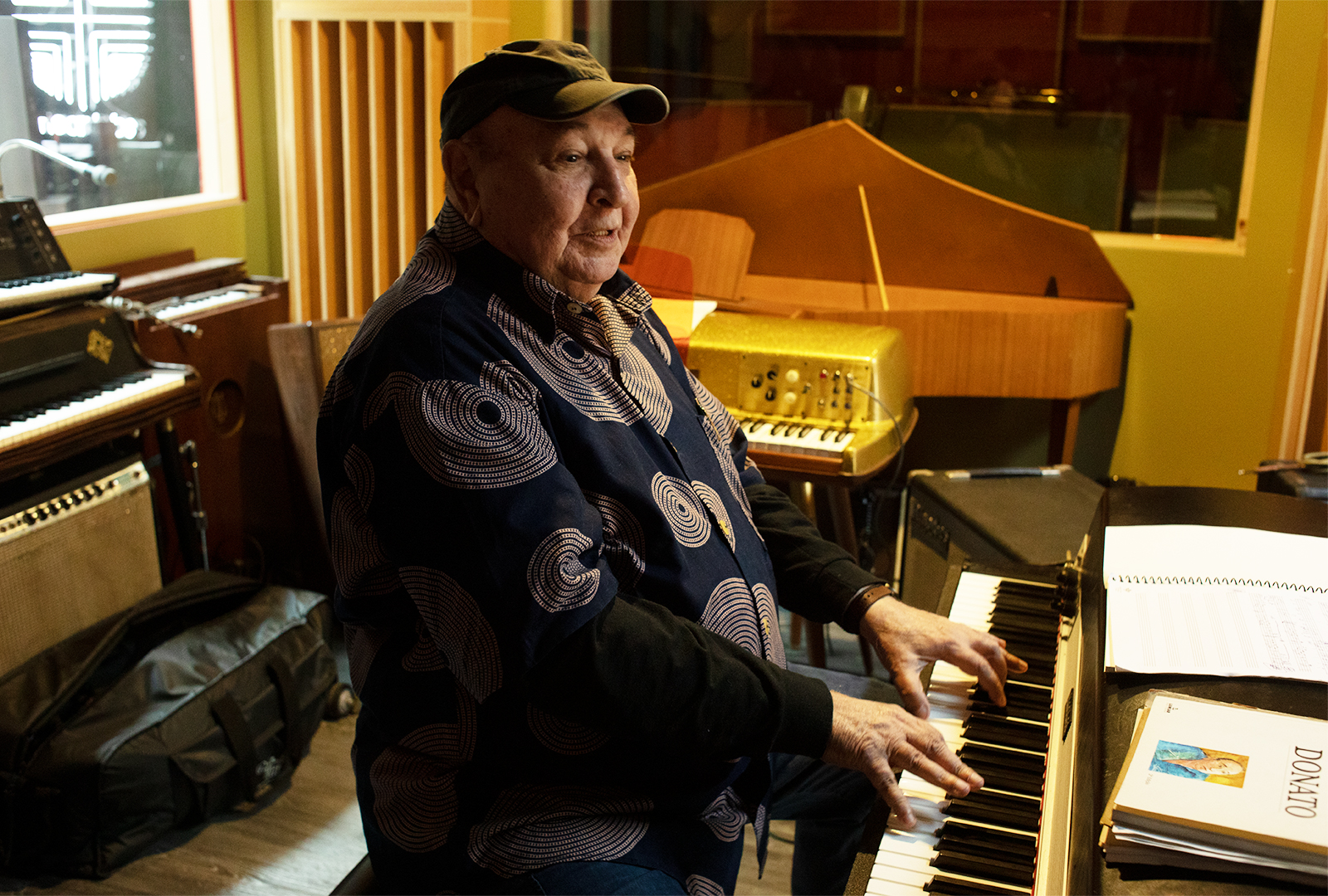 Piano meets saxophone, synthesizers, and fuzzed-out guitar.
Brazilian pianist João Donato is releasing a new album with Adrian Younge and Ali Shaheed Muhammad, via the duo's Jazz is Dead label this June.
Born in 1934, Donato began playing accordion at age eight; later moving to Rio de Janeiro with his family, he soon became involved in local music scenes.
The trio recorded the album with Donato on piano joined by Younge and Shaheed on synthesizer, guitar, flute, saxohphone, and percussion.
It follows saxophone legend Gary Bartz' album, which was released on Jazz is Dead in 2020.
Pre-order João Donato JID007 here in advance of its 4th June release, check out the artwork and tracklist below.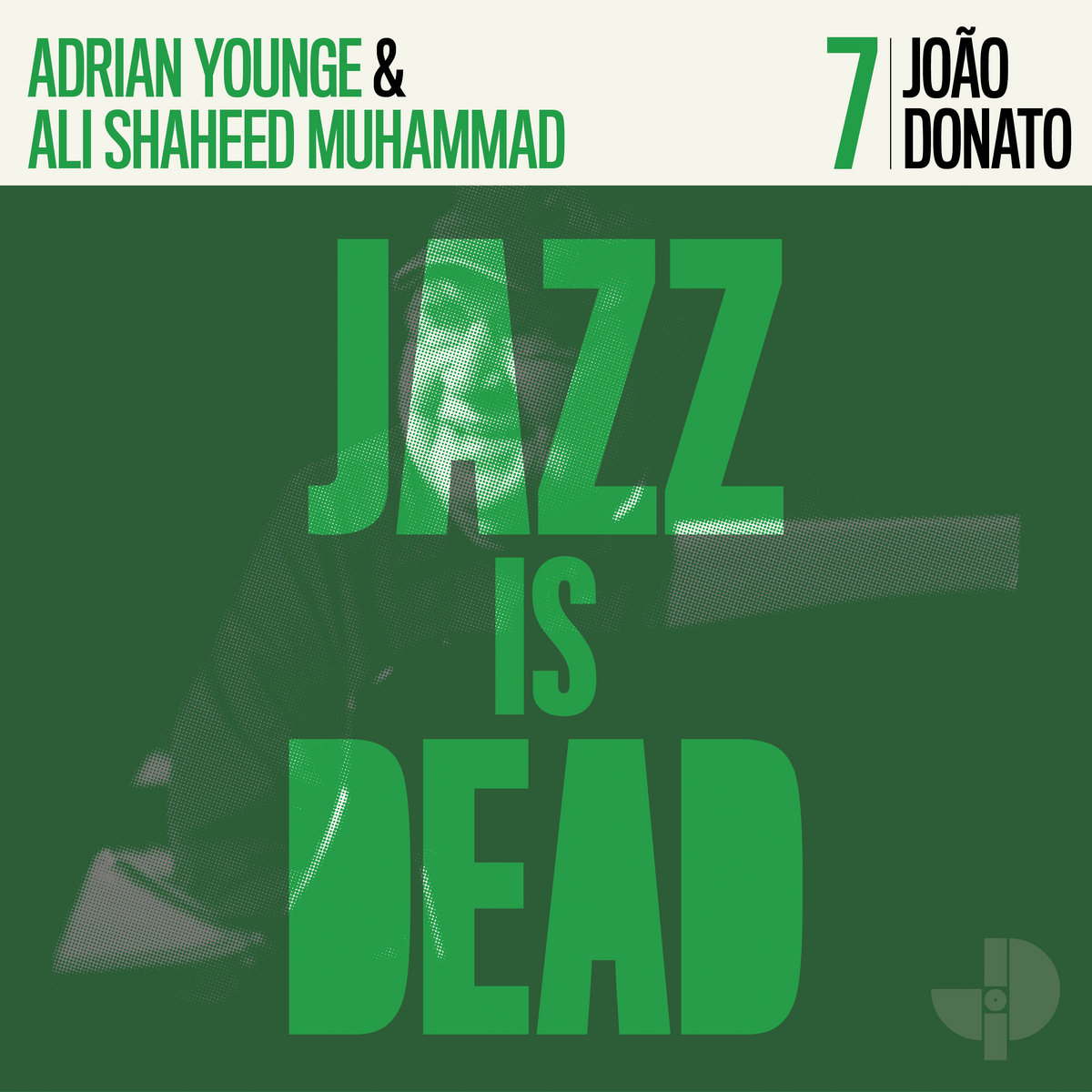 Tracklist:
1. Não Negue Seu Coracão
2. Aquarius (Bring Her Back Home)
3. Desejo de Amor
4. Forever More
5. Sua Beleza e Beleza
6. Liasons
7. Adrian, Ali and Gregory
8. Vermelho Quente
9. Conexão feat João Donato