Published on
May 26, 2021
Category
News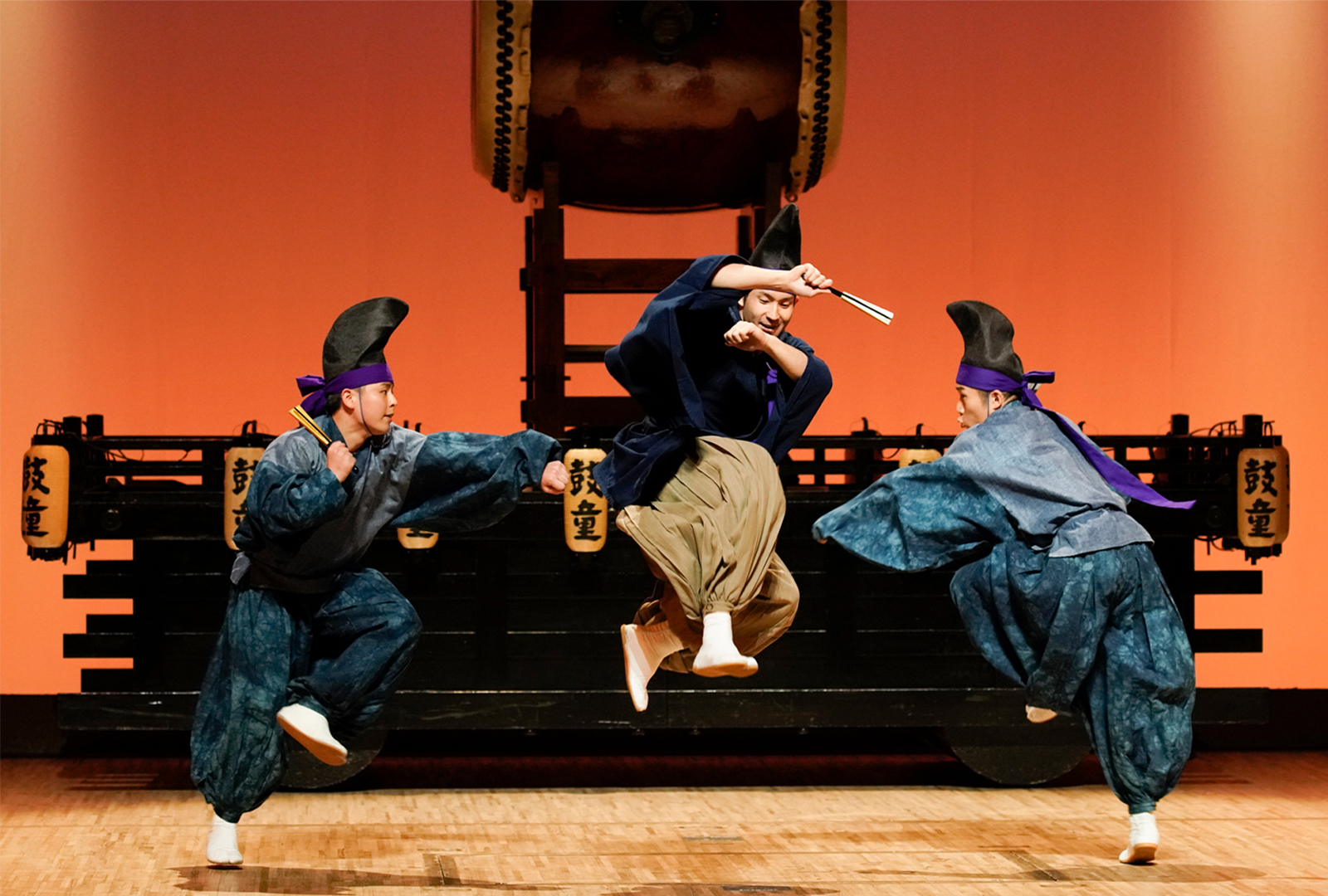 Merging sounds of the 34-member group with modern influences to 'showcase the musical potential of the taiko'.
Kodo is releasing a collaborative album with 12-contemporary artists, called Kodo Together, via Pitch & Sync this July.
Active since 1981, Kodo is a 34-piece drum outfit focusing on taiko drumming, alongside other traditional Japanese instruments including fue, shamisen, koto, and narimono.
For Kodo Together, they collaborated with artists including Skream, Elkka, Equiknoxx, Kevin Saunderson & Justin Chowleski, and Rufus Wainwright.
The collaborations aim to "showcase the musical potential and possibilities of the taiko," explains Kodo's Yuta Sumiyoshi.
Pre-order Kodo Together here in advance of its 9th July release, check out the artwork and tracklist below.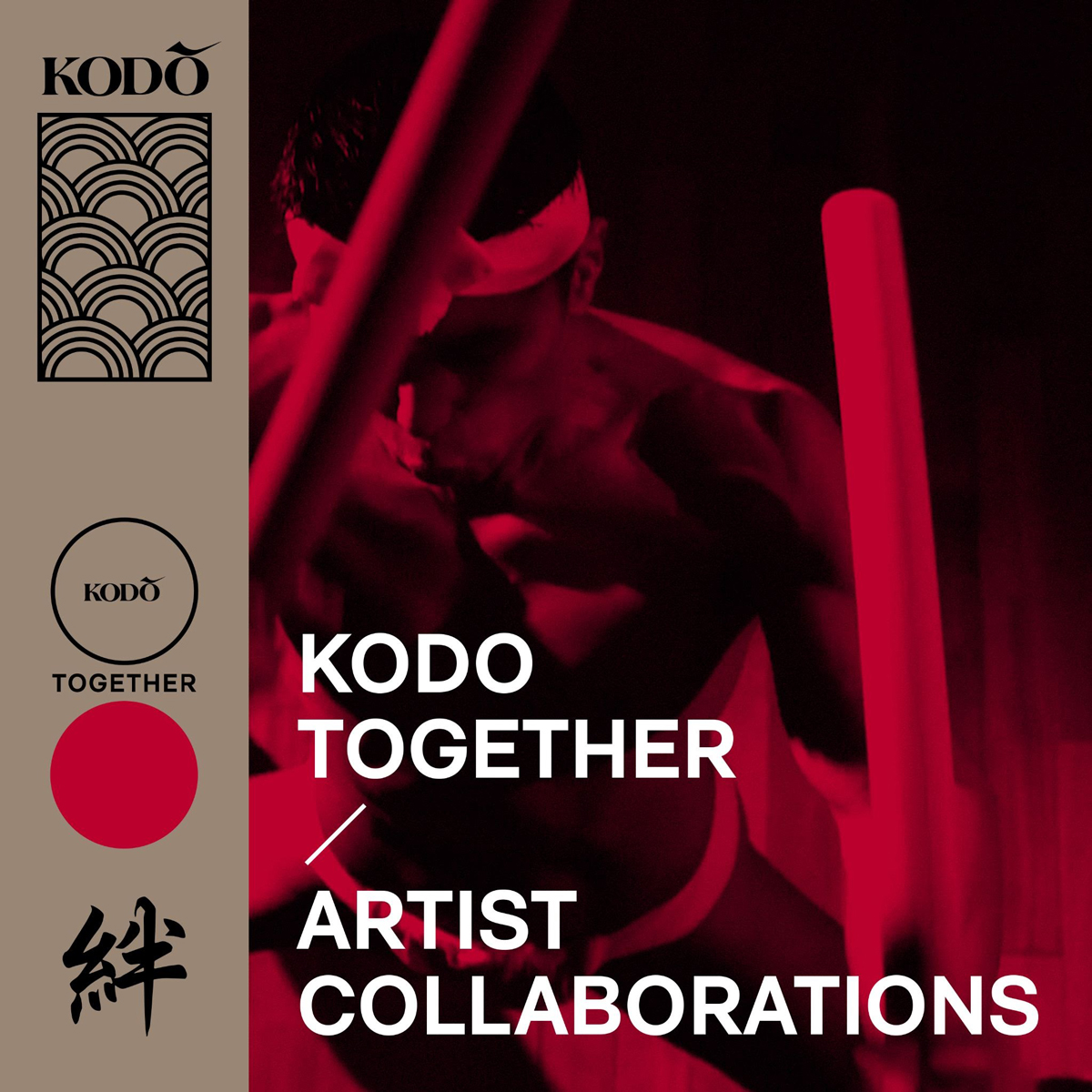 1. Skream — Shinogi
2. Elkka — Pawā
3. Andrea Belfi — In The Horse Stable Of The Sphinx
4. Equiknoxx — Miami Vice Chancellor and A Dam In His Sandler
5. Vōx — Made Of The Heat
6. Tlale Makhene — Ye Gamo
7. Frank Zummo — Zeus & Poseidon
8. Rufus Wainwright — Untitled
9. The Colorist Orchestra & Emiliana Torrini — Right Here
10. Kevin Saunderson & Justin Chowleski — Before The Storm